Southern New England
Metalforming companies in and around Connecticut.
The Precision Metalforming Association (PMA) Southern New England District has an active base of metalforming company members in and around Connecticut.  The district programs offer excellent opportunities for you to network locally, build useful business relationships and expand professional expertise.
If you are interested in any of the PMA Southern New England District programs, or would like to volunteer, please contact .
Subscribe to our event notices
---
What's Next?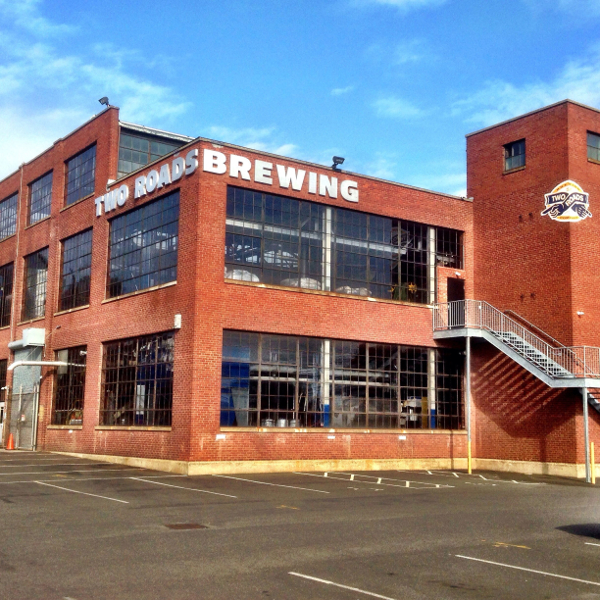 Southern New England District - Two Roads Brewing Company Tour
Wednesday, December 6, 2017 — Stratford, CT
The Southern New England District will get a behind-the-scenes look at how Two Roads Brewing turns hops into great beer. Take a tour through their plant to see how a centuries-old process of creating beer has utilized the latest technology to create an efficient and effective brewing process, how different styles of beer are created and the packaging process.
---
District News
The PMA Southern New England District (Lucas Karabin and Ed Tremblay), along with Helen Sneed, executive director of the Tunix Community College Foundation, presented Dru Shah a $1,400 scholarship. Congratulations Dru and much success in your future career goals! Dru will be using his grant/scholarship to continue his education
at Tunxis Community College for his A.S. degree in their Mechanical Engineering Technology Program.