Upcoming Events
What's Next?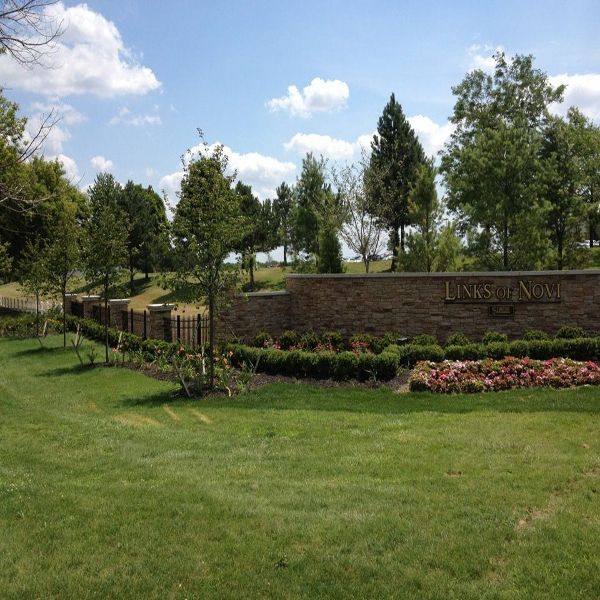 PMA East Michigan: Golf Outing
THU, MAY 31 2018
Novi, MI
Spend the day on the beautiful course at The Links of Novi with industry colleagues and make lasting connections.
If you are not attending, but need to register others.

---
Upcoming Events
Don't miss these upcoming events!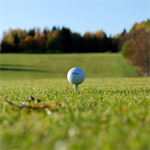 Twin Cities District: Annual Golf Classic
MON, JUN 4 2018
Oak Grove, MN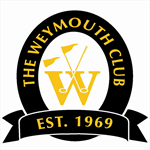 Cleveland District: Golf Outing
MON, JUN 4 2018
Medina, OH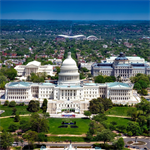 An Update on Trade from Washington Webinar
TUE, JUN 5 2018
Webinar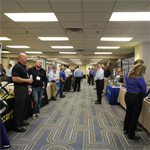 Twin Cities District: Supplier Night
TUE, JUN 5 2018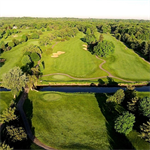 PMA Chicago District Golf Outing
THU, JUN 7 2018
Woodridge, IL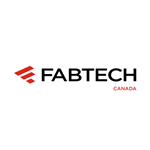 FABTECH Canada
TUE, JUN 12 2018 - THU, JUN 14 2018
PMA Canada - Meet & Greet
TUE, JUN 12 2018
Toronto, ON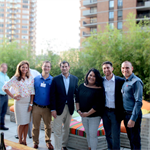 NY/NJ District: Suppliers Networking Night
WED, JUN 13 2018
New York, NY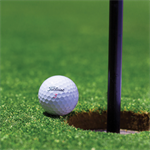 PMA West Michigan District: Annual Golf Outing
MON, JUN 18 2018
Grand Rapids, MI
Metalforming Processes and Materials for Non-Technical Executives, Directors and Managers Seminar
TUE, JUN 19 2018
Cleveland, OH
Mexico Additive Manufacturing and 3D Printing Conference
WED, JUN 20 2018 - THU, JUN 21 2018
Queretaro, Mexico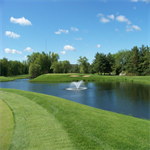 Southern New England: Golf Outing
WED, JUN 20 2018
Farmington, CT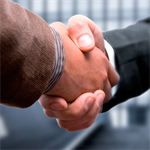 How to Negotiate with the Educated Buyer Webinar
WED, JUN 20 2018
Webinar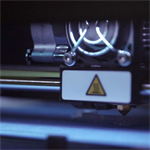 Sheetmetal Formability of Steel, Aluminum, and Stainless Steels Seminar
TUE, JUN 26 2018 - WED, JUN 27 2018
Cleveland, OH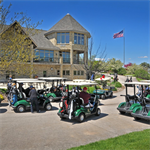 Wisconsin District: Golf Outing
FRI, AUG 3 2018
Sussex, WI
3D Metal Printing Experience and Tech Tour
WED, AUG 8 2018 - THU, AUG 9 2018
Pittsburgh, PA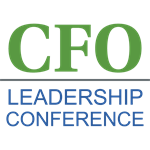 CFO Leadership Conference
WED, AUG 8 2018 - THU, AUG 9 2018
San Diego, CA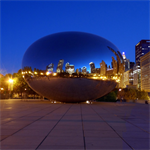 Summer Metalforming Executive Conference
TUE, AUG 14 2018 - WED, AUG 15 2018
Chicago, IL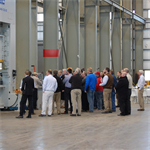 Transfer Automation Seminar and Tour
WED, AUG 15 2018 - THU, AUG 16 2018
Toronto, Canada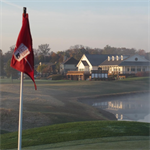 Indiana District: Golf Outing
THU, AUG 16 2018
Carmel, IN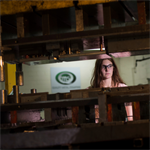 Stamping Higher-Strength Steels Seminar
WED, SEP 12 2018 - THU, SEP 13 2018
Nashville, TN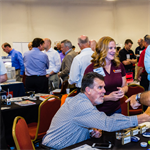 Tennessee District: 3rd Annual Mfg/Suppliers Night
THU, SEP 13 2018
Nashville, TN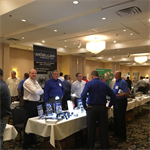 West Michigan District: Supplier Night 2018
MON, SEP 24 2018
Grand Rapids, MI
Servo Technology Experience 2018
TUE, SEP 25 2018 - WED, SEP 26 2018
Grand Rapids, MI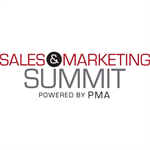 Manufacturing Sales Marketing Summit
WED, SEP 26 2018 - FRI, SEP 28 2018
Nashville, TN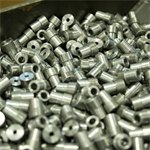 Designing & Building Metal Stamping Dies Seminar
TUE, OCT 2 2018 - WED, OCT 3 2018
Cleveland, OH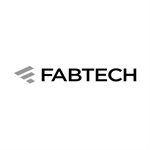 FABTECH
TUE, NOV 6 2018 - THU, NOV 8 2018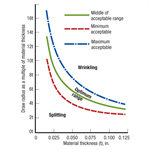 Deep Draw Technology Seminar
WED, DEC 5 2018 - THU, DEC 6 2018
Cleveland, OH