Upcoming Events
What's Next?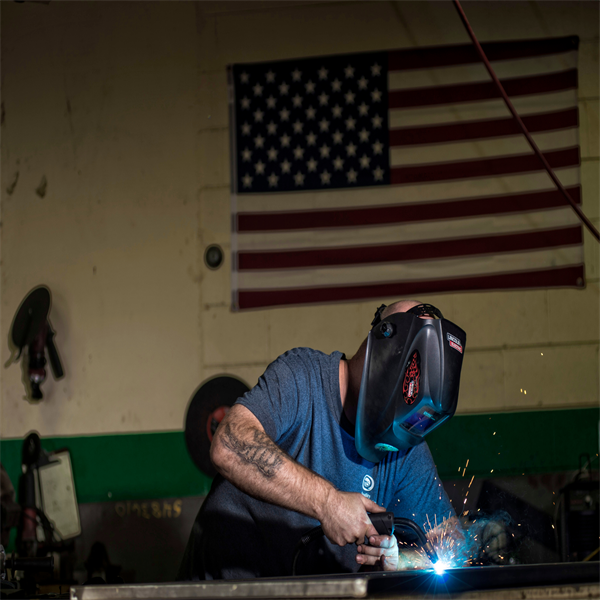 Advances in Tooling & Metalforming Technologies Webinar
Wednesday, November 29, 2017
Join PMA's technical director, Pete Ulintz, as he presents recent advances in tooling and metalforming process technologies. These advances can help stampers and tool and die shops fulfill the high-quality, high-strength material requirements increasingly demanded by customers
---
Upcoming Events
Don't miss these upcoming events!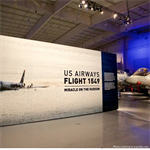 Southeast District - Pressroom Automation and Carolinas Aviation Museum Tour
THU, NOV 30 2017
Charlotte, NC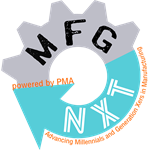 MFG NXT Learning Series - Nashville meeting
MON, DEC 4 2017 - TUE, DEC 5 2017
Nashville, TN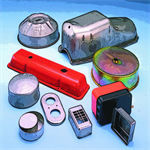 Deep Draw Technology Seminar
TUE, DEC 5 2017 - WED, DEC 6 2017
Cleveland, OH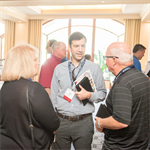 West Michigan District - Executive Roundtable
TUE, DEC 5 2017
Grand Rapids, MI
Additive Manufacturing Americas 2017
WED, DEC 6 2017 - FRI, DEC 8 2017
Pasadena Convention Center (CA)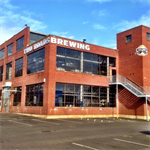 Southern New England District - Two Roads Brewing Company Tour
WED, DEC 6 2017
Stratford, CT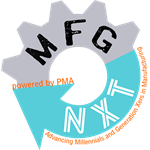 MFG NXT Learning Series December webinar
WED, DEC 13 2017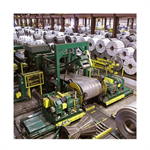 Twin Cities District - Olympic Steel Tour
TUE, JAN 9 2018
Minneapolis, MN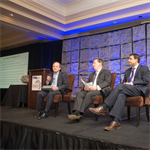 Lone Star District - Owner/President Roundtable
THU, JAN 11 2018
Houston, TX
Tool & Die Division Meeting
MON, JAN 29 2018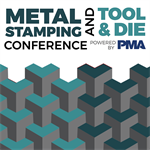 Metal Stamping and Tool & Die Conference
TUE, JAN 30 2018 - WED, JAN 31 2018
Marriott Nashville Airport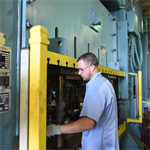 Die Setting Practices and Safety Seminar
WED, FEB 21 2018 - THU, FEB 22 2018
Nashville, TN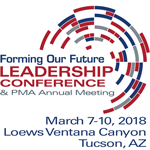 Forming Our Future: 2018 PMA Leadership Conference & Annual Meeting
WED, MAR 7 2018 - SAT, MAR 10 2018
Ventana Canyon, AZ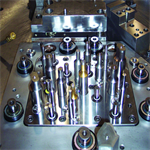 Punch and Die Technology Seminar
WED, MAR 21 2018
St. Louis, MO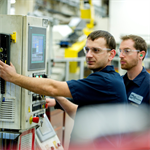 Sensor and Control Systems Seminar
THU, MAR 22 2018
St. Louis, MO
Laser Additive Manufacturing Conference
TUE, MAR 27 2018 - WED, MAR 28 2018
Schaumburg, IL
Mexico Metalforming Technology Conference
WED, APR 11 2018 - THU, APR 12 2018
Guadalajara, Mexico
IoT for Metalformers and Fabricators: Software, Sensors and Controls
WED, APR 18 2018 - THU, APR 19 2018
Nashville, TN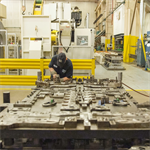 Die Maintenance Seminar
TUE, MAY 1 2018 - WED, MAY 2 2018
Windsor, CT
Mexico Additive Manufacturing and 3D Printing Conference
WED, JUN 20 2018 - THU, JUN 21 2018
Queretaro, Mexico