Education and Events
PMA delivers year round industry events, conferences and educational programs that offer invaluable networking opportunities and information to help you grow your business and maximize profitability. By attending these powerful programs, you will deepen your skill sets, expand your professional network, broaden your engagement between industry peers and transform your business.
Signature Events

Technical Programming

Webinars

Professional Development

Workforce Development
---
What's Next?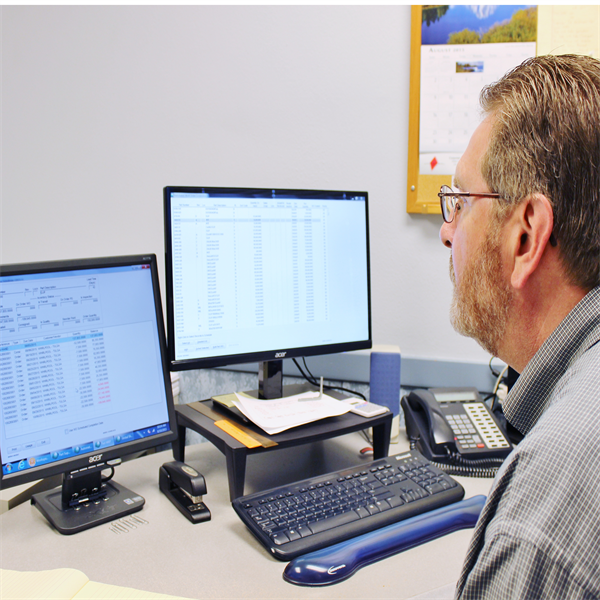 Why online learning is a must for manufacturers webinar
Wednesday, January 24, 2018
Learn about workforce training and how online learning is helping to develop today's industrial workforce. Get an inside look at the global technical training company that has partnered with the PMA to deliver and develop world-class online training for the metalforming industry.
If you are not attending, but need to register others.

---
Upcoming Events
Don't miss these upcoming events!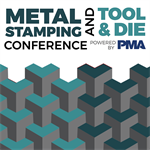 Metal Stamping and Tool & Die Conference
TUE, JAN 30 2018 - WED, JAN 31 2018
Marriott Nashville Airport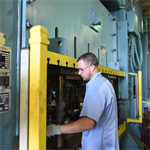 Die Setting Practices and Press Safety Seminar
WED, FEB 21 2018 - THU, FEB 22 2018
Nashville, TN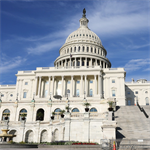 Regulations and Legislation Under Trump Webinar
WED, FEB 21 2018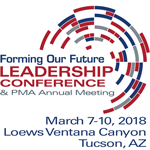 Forming Our Future: 2018 PMA Leadership Conference & Annual Meeting
WED, MAR 7 2018 - SAT, MAR 10 2018
Ventana Canyon, AZ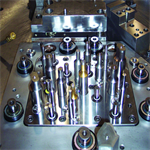 Punch and Die Technology Seminar
WED, MAR 21 2018
St. Louis, MO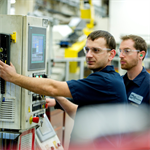 Sensor and Control Systems Seminar
THU, MAR 22 2018
St. Louis, MO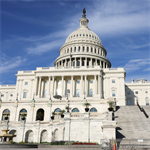 One Voice Legislative Conference
MON, APR 16 2018 - WED, APR 18 2018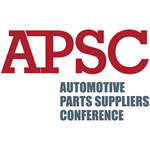 Automotive Parts Suppliers Conference
WED, APR 25 2018 - THU, APR 26 2018
Detroit, MI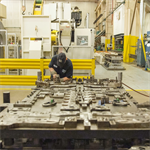 Die Maintenance Seminar
TUE, MAY 1 2018 - WED, MAY 2 2018
Windsor, CT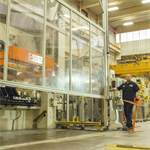 Press Maintenance and Safety Seminar
TUE, MAY 8 2018
Nashville, TN