Education and Events
PMA delivers year round industry events, conferences and educational programs that offer invaluable networking opportunities and information to help you grow your business and maximize profitability. By attending these powerful programs, you will deepen your skill sets, expand your professional network, broaden your engagement between industry peers and transform your business.
Signature Events

Technical Programming

Webinars

Professional Development

Workforce Development
---
What's Next?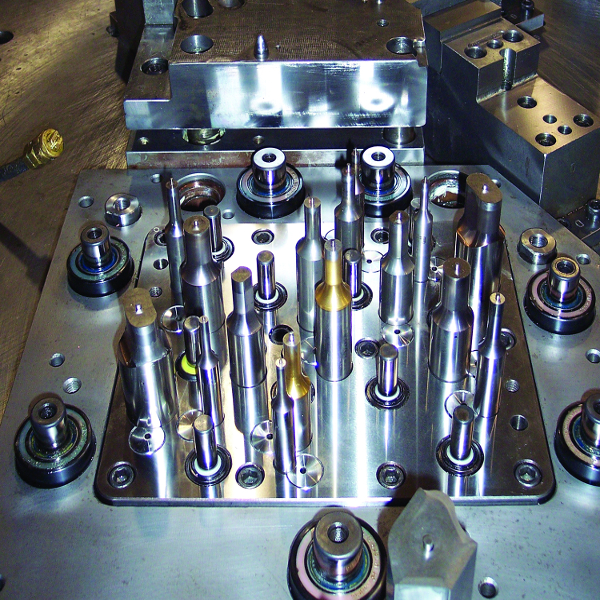 Punch and Die Technology Seminar
WED, MAR 21 2018
St. Louis, MO
This program will establish sound fundamentals with an in-depth clarification useful for entry-level as well as advanced toolroom personnel and designers.
If you are not attending, but need to register others.

---
Upcoming Events
Don't miss these upcoming events!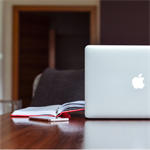 Digital Branding: Storytelling for the Modern World Webinar
WED, MAR 21 2018
Webinar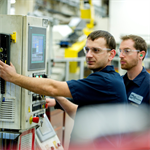 Sensor and Control Systems Seminar
THU, MAR 22 2018
St. Louis, MO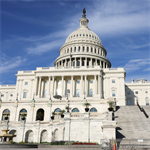 One Voice Legislative Conference
MON, APR 16 2018 - WED, APR 18 2018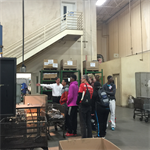 When Expectations and Reality Collide: The Millennial Workforce Webinar
TUE, APR 17 2018
Webinar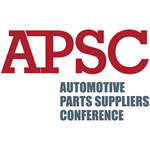 Automotive Parts Suppliers Conference
WED, APR 25 2018 - THU, APR 26 2018
Detroit, MI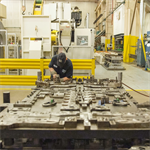 Die Maintenance Seminar
TUE, MAY 1 2018 - WED, MAY 2 2018
Windsor, CT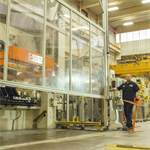 Press Maintenance and Safety Seminar
TUE, MAY 8 2018
Nashville, TN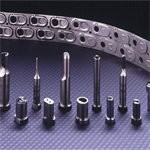 High-Speed Stamping Seminar
WED, MAY 16 2018 - THU, MAY 17 2018
Cleveland, OH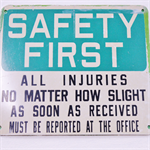 Someone is at the Door—and it's OSHA Webinar
WED, MAY 23 2018
Webinar
Metalforming Processes and Materials for Non-Technical Executives, Directors and Managers Seminar
TUE, JUN 19 2018
Cleveland, OH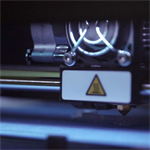 Sheetmetal Formability of Steel, Aluminum, and Stainless Steels Seminar
TUE, JUN 26 2018 - WED, JUN 27 2018
Cleveland, OH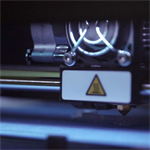 Sheetmetal Formability of Steel, Aluminum, and Stainless Steels Seminar
TUE, JUN 26 2018 - WED, JUN 27 2018
Cleveland, OH