Education and Events
PMA delivers year round industry events, conferences and educational programs that offer invaluable networking opportunities and information to help you grow your business and maximize profitability. By attending these powerful programs, you will deepen your skill sets, expand your professional network, broaden your engagement between industry peers and transform your business.
Signature Events

Technical Programming

Webinars

Professional Development

Workforce Development
---
What's Next?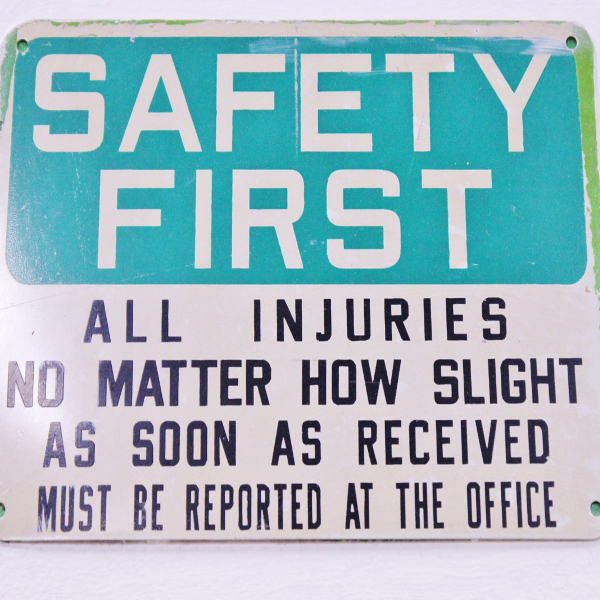 Someone is at the Door—and it's OSHA Webinar
THU, MAY 24 2018
Webinar
Being prepared for an OSHA inspection can help it be less painful—and perhaps less expensive. Join us on Thursday, May 24 at 2:00 p.m. EDT to hear practical ideas for preparing for an inspection, for handling a visit by OSHA, and for dealing with the aftermath of the inspection.
If you are not attending, but need to register others.

---
Upcoming Events
Don't miss these upcoming events!
Metalforming Processes and Materials for Non-Technical Executives, Directors and Managers Seminar
TUE, JUN 19 2018
Cleveland, OH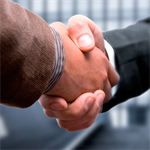 How to Negotiate with the Educated Buyer Webinar
WED, JUN 20 2018
Webinar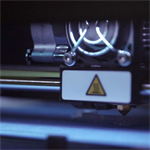 Sheetmetal Formability of Steel, Aluminum, and Stainless Steels Seminar
TUE, JUN 26 2018 - WED, JUN 27 2018
Cleveland, OH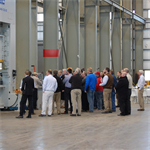 Transfer Automation Seminar and Tour
WED, AUG 15 2018 - THU, AUG 16 2018
Toronto, Canada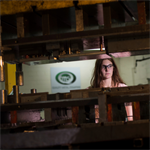 Stamping Higher-Strength Steels Seminar
WED, SEP 12 2018 - THU, SEP 13 2018
Nashville, TN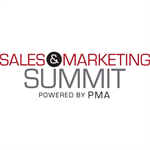 Manufacturing Sales Marketing Summit
WED, SEP 26 2018 - FRI, SEP 28 2018
Nashville, TN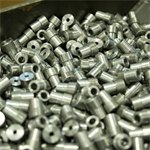 Designing & Building Metal Stamping Dies Seminar
TUE, OCT 2 2018 - WED, OCT 3 2018
Cleveland, OH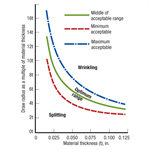 Deep Draw Technology Seminar
WED, DEC 5 2018 - THU, DEC 6 2018
Cleveland, OH