Networking
PMA offers a variety of networking programs and resources tailored specifically for different roles and functions within the metalforming industry. Presidents, CFOs, human resources, marketing and technical professionals utilize these platforms as an open exchange of ideas and experiences. From information and techniques needed by entry-level employees to senior managers, the training events produced by PMA address a full range of industry topics that our members use to enhance their professional development.
---
What's Next?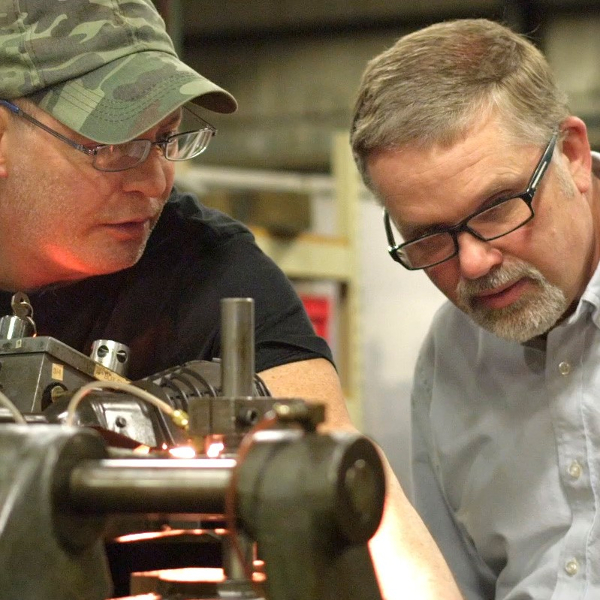 PMA Cleveland District: Workforce Development Solutions
THU, MAR 22 2018
Independence, OH
Workforce development is a major challenge for manufacturers. Hiring and retaining skilled workers is key to staying competitive and profitable in our industry.
If you are not attending, but need to register others.

---
Upcoming Events
Don't miss these upcoming events!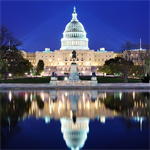 Ohio Valley District: Executive Roundtable
THU, MAR 22 2018
Dayton, OH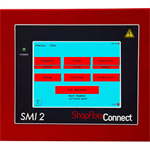 Southern New England District: ShopFloorConnect®
WED, MAR 28 2018
Wallingsford, CT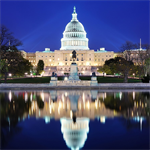 Twin Cities District: The Government and You
TUE, APR 3 2018
Blaine, MN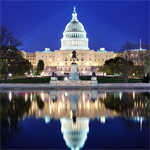 West Michigan District: Evening with Senator Debbie Stabenow
THU, APR 5 2018
Grand Rapids, MI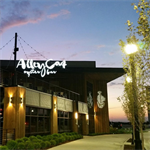 Human-Resource/Trainers Roundtable
TUE, APR 10 2018 - WED, APR 11 2018
Cleveland, OH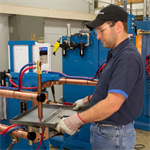 Indiana District: Resistance Welding Training
WED, APR 11 2018
Carmel, IN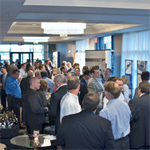 Cleveland District: Supplier Night
THU, APR 12 2018
Independence, OH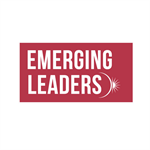 Emerging Leaders Conference
MON, APR 30 2018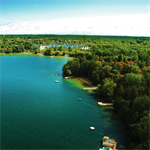 Wisconsin District: Executive Roundtable
WED, MAY 2 2018
Elkhart Lake, WI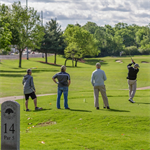 PMA Tennessee District - Annual Golf Outing
MON, MAY 7 2018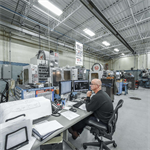 Twin Cities District: Workforce Development Solutions
TUE, MAY 8 2018
Brooklyn Park, MN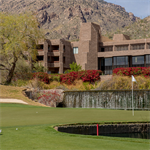 Ohio Valley District: Annual Golf Outing
MON, MAY 14 2018
Springfield, OH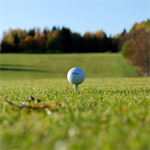 Twin Cities District: Annual Golf Classic
MON, JUN 4 2018
Oak Grove, MN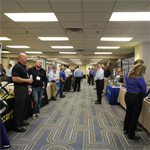 Twin Cities District: Supplier Night
TUE, JUN 5 2018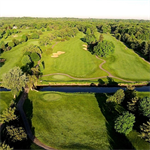 PMA Chicago District Golf Outing
THU, JUN 7 2018
Woodridge, IL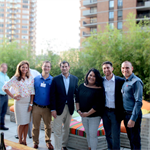 NY/NJ District: Suppliers Networking Night
WED, JUN 13 2018
New York, NY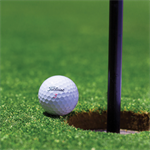 PMA West Michigan District: Annual Golf Outing
MON, JUN 18 2018
Grand Rapids, MI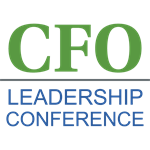 CFO Leadership Conference
WED, AUG 8 2018 - THU, AUG 9 2018
San Diego, CA