Networking
PMA offers a variety of networking programs and resources tailored specifically for different roles and functions within the metalforming industry. Presidents, CFOs, human resources, marketing and technical professionals utilize these platforms as an open exchange of ideas and experiences. From information and techniques needed by entry-level employees to senior managers, the training events produced by PMA address a full range of industry topics that our members use to enhance their professional development.
---
What's Next?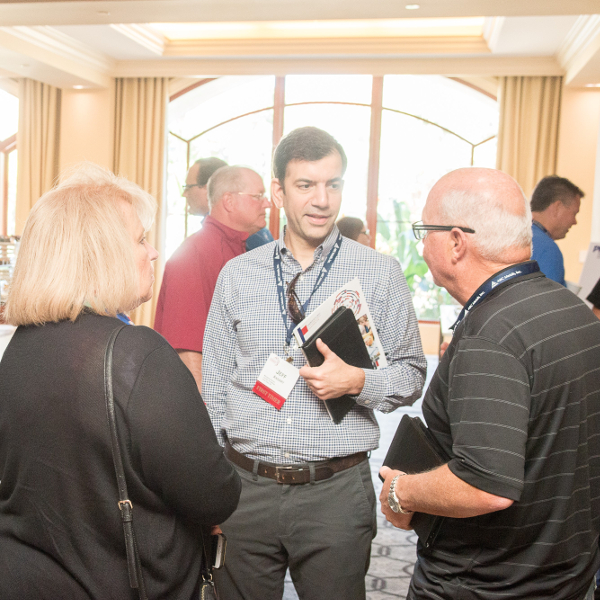 West Michigan District - Executive Roundtable
Tuesday, December 5, 2017 — Grand Rapids, MI
The PMA West Michigan District is hosting its 13th Annual CEO Executive Roundtable. For more than a dozen years, this annual event brings together company and industry leaders in our industry for a day of networking, idea sharing, discussions and brainstorming on the most pressing issues.
---
Upcoming Events
Don't miss these upcoming events!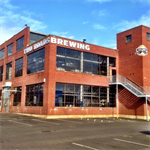 Southern New England District - Two Roads Brewing Company Tour
WED, DEC 6 2017
Stratford, CT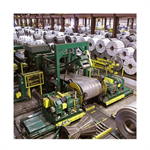 Twin Cities District - Olympic Steel Tour
TUE, JAN 9 2018
Minneapolis, MN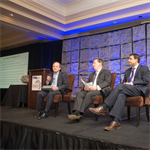 Lone Star District - Owner/President Roundtable
THU, JAN 11 2018
Houston, TX
Tool & Die Division Meeting
MON, JAN 29 2018