Divisions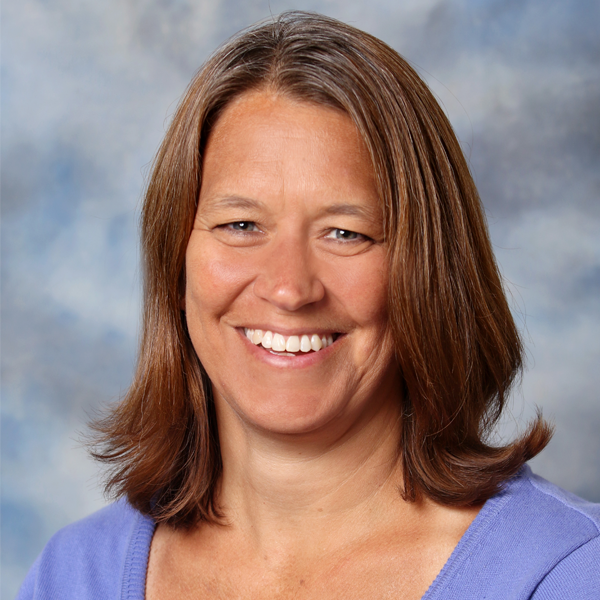 Rosemary David
Membership Services Manager
(216) 901-8800
PMA's divisions are designed to offer member services in specific interest areas. They are organized by technologies, processes and product areas that reside within the metalforming industry.
Division participants benefit from networking activities, technical seminars, information sharing, training, access to important surveys and data, and opportunities for continuous improvement. By aligning with a division, you can network with your industry peers, while exploring the latest trends and technologies in your specific area of interest.
Metal Stamping
Metal Fabricating & Small Lot Stamping
Roll Forming
Slide Forming
Metal Spinning
Tool & Die
What's Next?
Tool & Die Division Meeting
Monday, January 29, 2018
Join us to discuss the challenges facing our members in the tool and die industry. We will discuss the issues, outline possible instructional plans using new educational technology, tour Feintool and view the company's practices. Invest in your futrue and the future of the Tool & Die Division.
---
Upcoming Events
Don't miss these upcoming events!
Fabricating Executive Forum
WED, FEB 7 2018 - THU, FEB 8 2018