Tool & Die Division Meeting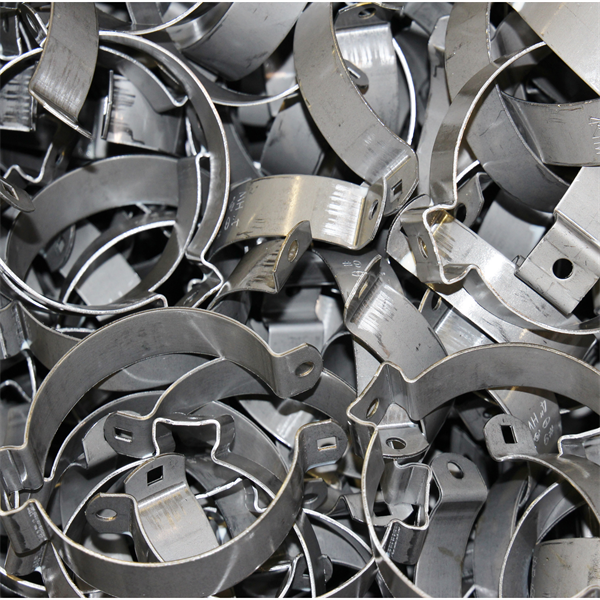 Monday, January 29, 2018
Registration is full!
Please contact Rosemary David at rdavid@pma.org if you would like to be added to a waiting list and be updated on future meetings.
PMA is working to address the many challenges facing our members in the tool and die industry. We invite you to join us on January 29, 2018 at the Nashville Airport Marriott as we discuss the issues, outline possible instructional plans using new educational technology, tour Feintool and view the company's best practices, and hear how you can assist PMA in developing die design and apprenticeship courses.

Join us to invest in your future and the future of the Tool & Die Division!
Monday, January 29, 2018
12:00 p.m.
Networking Lunch
12:30 p.m.
Welcome & Self Introductions
1:00 p.m.
Tool & Die Briefing & Division Updates
Pete Ulintz, Technical Director, PMA
1:45 p.m.
Depart for Plant Tour of Feintool
2:15 p.m.
Feintool Plant Tour
3:30 p.m.
Return to Hotel
4:15 p.m.
Hot Button Discussion
Sharing from companies in attendance
5:00 p.m.
Plans for Next Division Meeting
Agenda Topics & Location
5:15 p.m.
Adjourn

We also invite you to join us immediately following the Tool & Die Division meeting at the 2018 Metal Stamping and Tool & Die Conference, presented by PMA in association with MetalForming magazine. The conference will feature keynote presentations, educational breakout sessions for stamping and tool and die, exhibits and a networking reception for more than 150 attendees and sponsors. Click here to register and learn more.
Registration

$99 member
$199 nonmember
*Costs include lunch and transportation to tour.