Networking Groups
PMA's networking groups provide a unique platform for mid and senior-level executives to exchange ideas and compare experiences within a confidential and legal format. These member-exclusive programs offer the opportunity to generate and promote new ideas, enhance professional development, benchmark operations, share new perspectives and engage in peer networking.
Participation in a PMA networking group includes access to an exclusive e-mail list serve to extend the benefits of interaction beyond meetings, so you can stay in touch with group members, seek advice and share experiences via e-mail year-round.
Executive Networking Groups
Alison Miller
Meeting & Events Coordinator
(216) 901-8800
Executive Networking group meetings typically include industry plant tours, networking receptions and roundtable discussions. The groups are reserved for executive level members of PMA.
GADA and Naples Executive Networking Groups

Each of these groups consists of approximately 20 top-ranking executives primarily consisting of CEOs, presidents and chairpersons.

Press Club

The Press Club was created in June 2014 for executives with decision-making authority.

It's Just Business (IJB)

IJB was formed to meet the unique professional needs of the next generation of metalforming managers.

Sales and Marketing Executive Networking Group

A networking group designed specifically for sales and marketing executives.
---
MFG NXT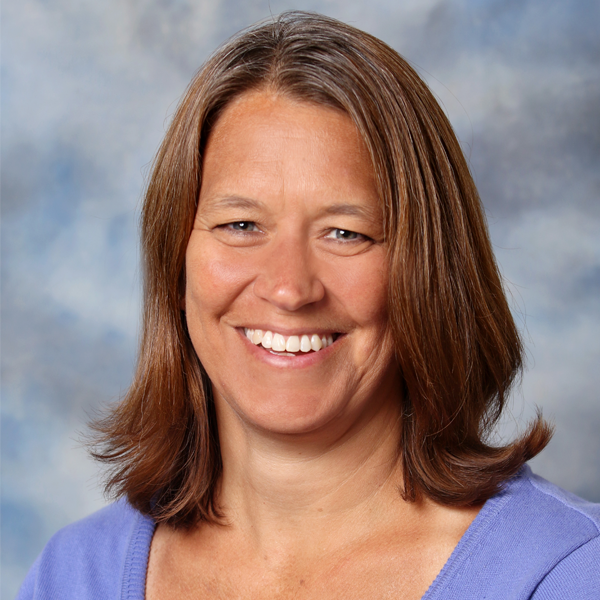 Rosemary David
Membership Services Manager
(216) 901-8800
MFG NXT is an initiative supported by PMA with the mission of attracting, retaining and advancing the next generation of manufacturers. Activities are open to anyone in the manufacturing industry who is on a path of professional growth, a new or emerging leader, and will benefit from interaction with others in similar stages of leadership development.
---
Leadership & Mentoring Academy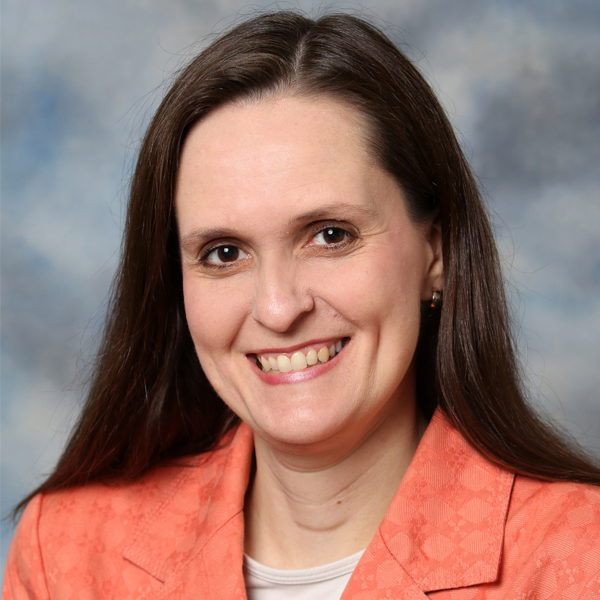 Christie Carmigiano
Government & Communications Manager
(216) 901-8800
PMA has created the Leadership and Mentoring Academy (LMA) to support the next generation of metalforming leadership and allow veteran industry professionals to share their expertise and insight. This 12-month experience will benefit the mentee and mentor as well as the companies affiliated with participating individuals. The aim is to retain talent in the metalforming industry and offer support as they advance.