Roundtables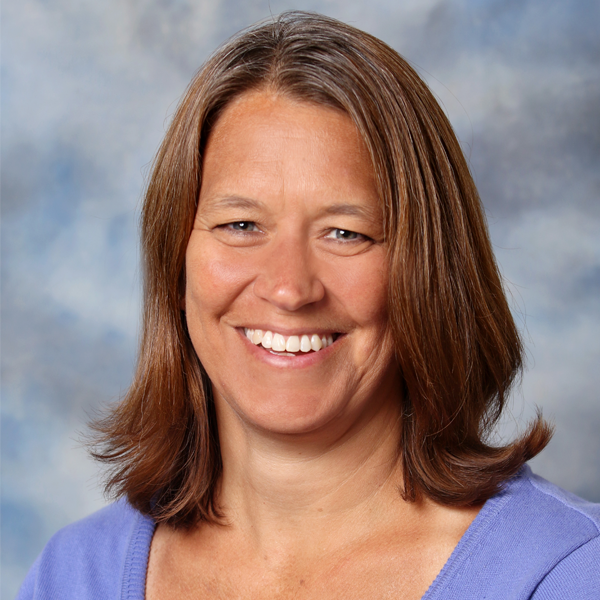 Rosemary David
Membership Services Manager
(216) 901-8800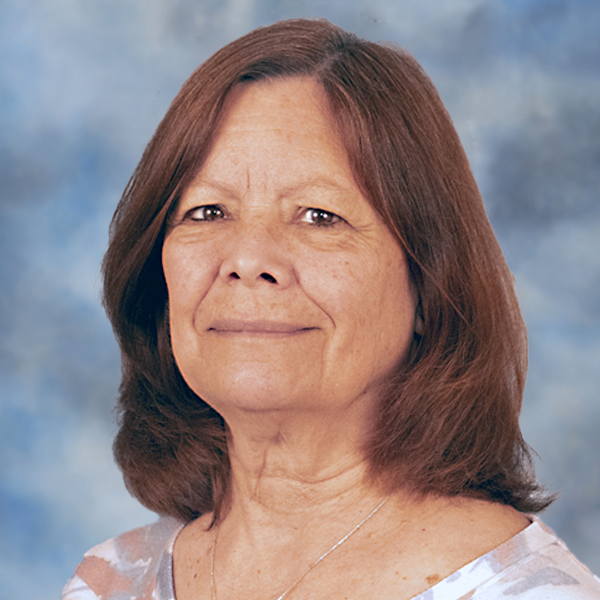 Marianne Sichi
Technical Program Manager
(216) 901-8800
Connecting with your colleagues not only can help you build your business, but also can provide opportunities for mentoring and honing your leadership skills. Throughout the year, the Precision Metalforming Association (PMA) offers a wide range of roundtable events, so you can meet and build relationships with others in the metalforming industry who share the same responsibilities and challenges.
These roundtables provide a forum to discuss hot topics, common industry challenges, best practices and benchmarking. Because PMA's roundtables focus on a specific job function, the agendas remain relevant and valuable.
Throughout the year, the local districts also offer executive roundtables for industry leaders.
Visit your local district page to receive more information on these events.
What's Next?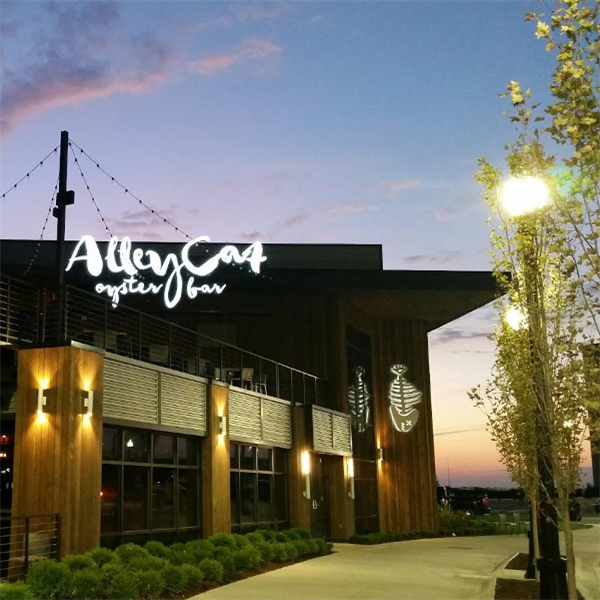 Human-Resource/Trainers Roundtable
Tuesday, April 10, 2018 — Cleveland, OH
The Human-Resource/Trainers Roundtable offers an invaluable opportunity to network with industry peers and participate in roundtable discussion on key challenging human-resource and training-related topics.
If you are not attending, but need to register others.

---
Upcoming Events
Don't miss these upcoming events!
There are no events currently relating to Networking.