Webinars
PMA delivers virtual learning opportunities each month that cover a wide range of topics related to industry statistics and benchmarking, professional development, legal and regulatory updates, technical training and more.
These sessions are hosted by knowledge experts who have extensive experience in their related fields and have been carefully selected to supply you with timely, thorough and thought-provoking information specifically related to the manufacturing industry.
What's Next?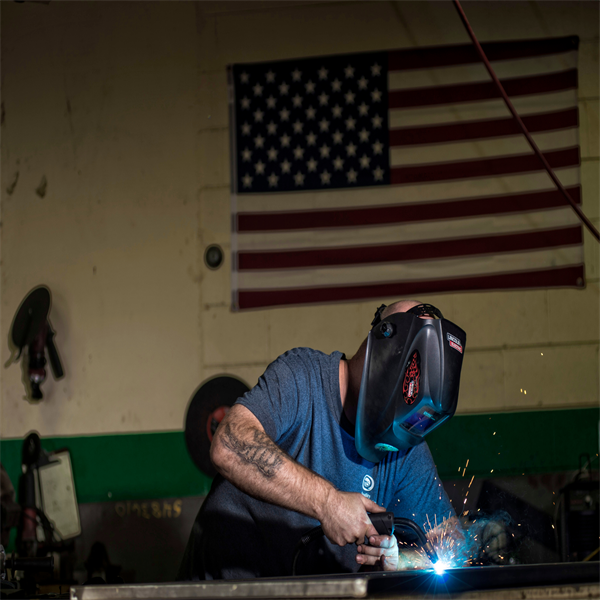 Advances in Tooling & Metalforming Technologies Webinar
Wednesday, November 29, 2017
Join PMA's technical director, Pete Ulintz, as he presents recent advances in tooling and metalforming process technologies. These advances can help stampers and tool and die shops fulfill the high-quality, high-strength material requirements increasingly demanded by customers
---
Upcoming Events
Don't miss these upcoming events!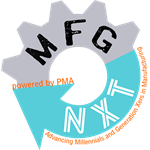 MFG NXT Learning Series December webinar
WED, DEC 13 2017