West Michigan
Metalforming companies in and around Grand Rapids, Michigan.
The Precision Metalforming Association (PMA) West Michigan District has an active base of metalforming company members in and around Grand Rapids, Michigan.  The district programs offer excellent opportunities for you to network locally, build useful business relationships and expand professional expertise.
If you are interested in any of the PMA West Michigan District programs, or would like to volunteer, please contact .
Subscribe to our event notices
---
What's Next?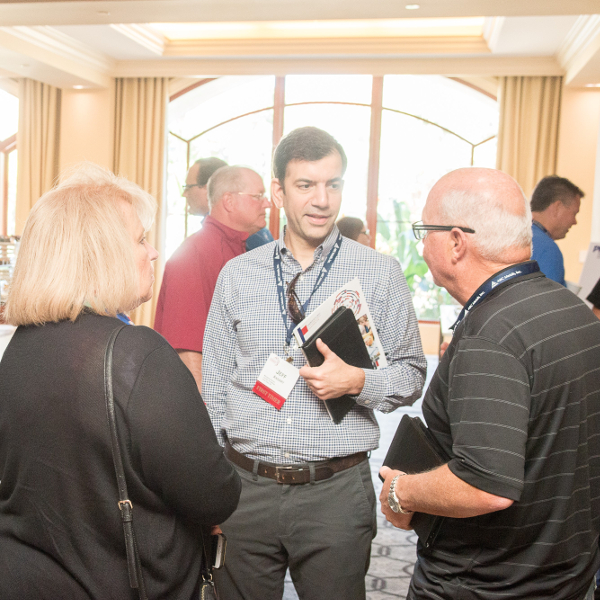 West Michigan District - Executive Roundtable
Tuesday, December 5, 2017 — Grand Rapids, MI
The PMA West Michigan District is hosting its 13th Annual CEO Executive Roundtable. For more than a dozen years, this annual event brings together company and industry leaders in our industry for a day of networking, idea sharing, discussions and brainstorming on the most pressing issues.
---
Get involved in your local district
Volunteers are at the heart of PMA's work, providing exceptional experiences and essential tools to the metalforming community. PMA
needs the skills, passion and perspectives that you and your associates can bring to build a vibrant corps of volunteer leaders. Learn
more about the available opportunities and get involved today.