PMA West Michigan District: Steel 101 By Mill Steel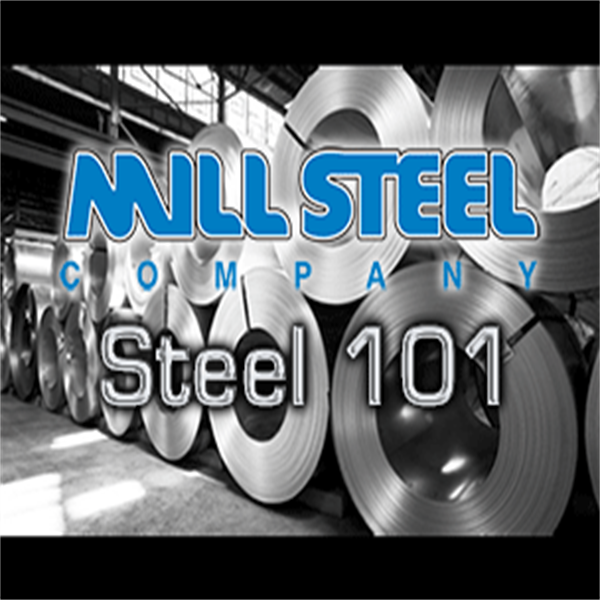 Thursday, November 17, 2022
EVENT DETAILS
Registration is closed. Please contact Randy Kish with any questions.
Did you ever wonder how steel is made? What happens to the metal before it lands on your plant floor? Come join the PMA West Michigan District for a special presentation by the metallurgical staff of Mill Steel, one of the premier service centers in the United States.
The presentation will feature:
• How steel is produced (integrated mills and mini mills)
• Basics of steel processing
• Review of steel grades (parts, grades, gauges, processing)
AGENDA
8:45 a.m. Zoom Check-in/Registration
9:00 a.m. Steel 101
11:00 a.m. Adjourn
LOCATION
Virtual Webinar Via Zoom
REGISTRATION INFORMATION
$25 PMA Members
$50 Nonmembers
For more information, please contact Lori Miedema. To register over the phone, contact Randy Kish at 216-901-8800 x144.