PMA West Michigan District meeting with U.S. Congressman Peter Meijer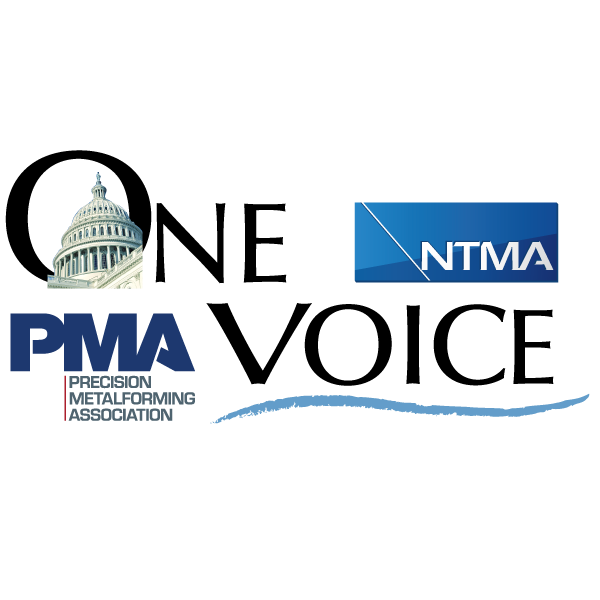 Tuesday, May 18, 2021
Virtual Meeting | 2:15 - 3:15 p.m. ET
The PMA West Michigan District, in partnership with the National Tooling and Machining Association (NTMA) Michiana Chapter, is hosting a virtual Zoom town hall meeting on Tuesday, May 18 at 2:15 p.m. ET, featuring Congressman Peter Meijer (MI-03) and our One Voice Washington, D.C. lobbyist, John Guzik of The Franklin Partnership.
The one-hour meeting will consist of a 30-minute overview of key issues presented by John Guzik, followed by 30 minutes with the congressman. Rep. Meijer will make brief remarks and spend the remaining 20-25 minutes of the program taking questions and listening to your concerns.
This is your chance to discuss our industry's priority issues and key challenges facing your business.
In advance of the meeting, all registrants will be provided with background information on Rep. Meijer and other key information.
TIME
2:15 p.m. - 3:15 p.m. ET
REGISTRATION
This event is exclusive to PMA and NTMA members, and registration is free.
During the days leading up to the meeting, attendees will receive an email with a link to the Zoom meeting.
Thank you to our meeting sponsor, Federated Insurance!
By registering for this event, you agree that your contact information could be shared with our valued event partners and sponsors.