High-Speed Stamping Seminar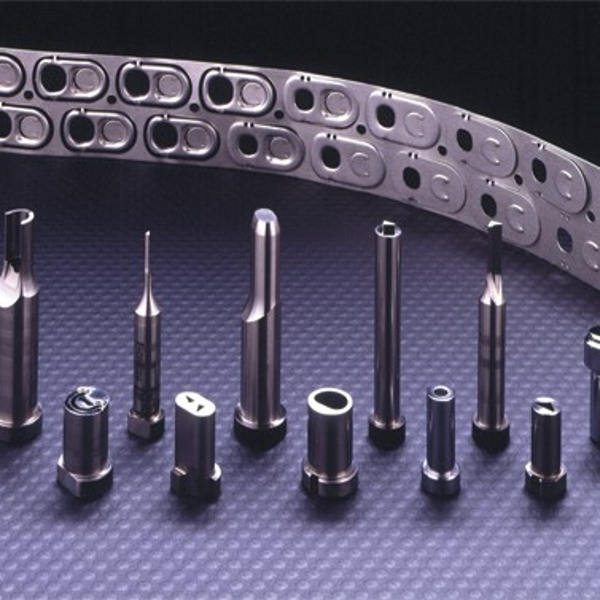 Wednesday, May 16, 2018 - Thursday, May 17, 2018
Cleveland, OH
EVENT DETAILS
Learn the fundamentals of high-speed press applications, construction of a high-speed press and its relationship to stamping performance. This two-day program also covers feeding technology, material considerations, sensors and in-die measurement, vision systems and much more!
Topics Covered:
High-speed press construction and selection
Feeding high-speed presses
High-speed press controls
Lubrication requirements
Die design guidelines
Tooling and die materials
Sensors and in-die measurement
High speed tapping applications
Who Should Attend:
Product engineers
Design engineers
Maintenance personnel
Production
Tool designers
Die makers
Die operators
Materials managers
PRESENTERS
Pete Ulintz, Director of Training and Workforce Development, Precision Metalforming Association
Nick Tarkany, Applications Specialist, Metalforming Solutions, LLC
George Keremedjiev, President, Tecknow Education Services, Inc.
Rene Zwahlen, Operations Manager, Bruderer Machinery
Jeff Jeffery, President, IRMCO: Lubricants
Kyle Billin, Territory Manager, UNIST: Lubricant Application
Scott Welsh, Vice President of Sales, Nidec Vamco
Demetrius Hayes, Sales Engineer, Pronic, Inc.
AGENDA
Wednesday, May 16
7:30 a.m. Breakfast
8:00 a.m. Introductions
8:10 a.m. Presentations
12:00 p.m. Lunch
1:00 p.m. Presentations
4:15 p.m. Q&A
4:30 p.m. Adjourn
Thursday, May 17
7:30 a.m. Breakfast
8:00 a.m. Presentations
12:00 p.m. Lunch
12:45 p.m. Presentations
3:30 p.m. Adjourn
Note: Breakfast and lunch are included with your registration.
SEMINAR LOCATION
Precision Metalforming Association
6363 Oak Tree Blvd.
Independence, OH 44131
216-901-8800
HOTEL ACCOMMODATIONS
Holiday Inn Independence
6001 Rockside Rd.
Independence, OH 44131
216-524-8050
Reserve your room online or call the hotel at 216-524-8050 ext. 298 to receive the group rate. Reference PMA to receive the special rate of $99 plus tax.
The hotel provides a complimentary shuttle to and from Cleveland Hopkins International Airport—you must call the hotel to arrange your pickup once you have retrieved your luggage. The hotel also offers free self-parking.
REGISTRATION INFORMATION
Register early by May 4, 2018 and save $100!
$499 PMA members
$699 Nonmembers
After May 4, 2018
$599 PMA members
$799 Nonmembers
For more information or to register by phone, please contact Marianne Sichi at 216-901-8800 ext. 150.