Human Resource and Training Professionals Roundtable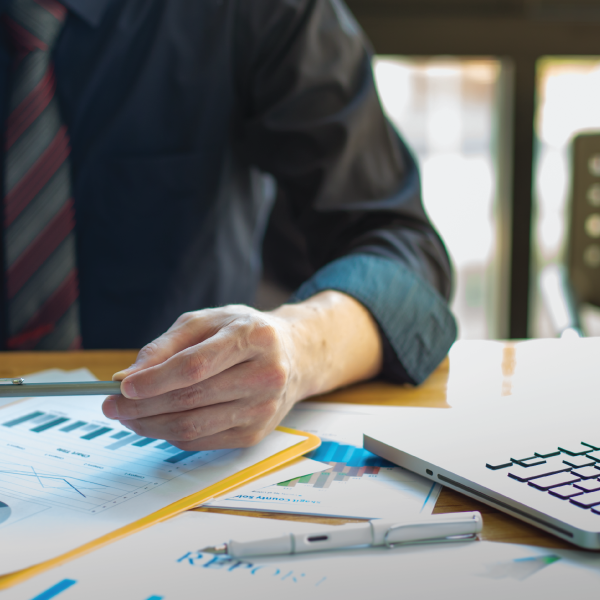 Tuesday, July 28, 2020
Virtual Roundtable
DISCOVER NEW TECHNIQUES AND INNOVATIVE SKILLS
The Human Resource and Training Professionals Roundtable offers an invaluable opportunity to network with industry peers and participate in roundtable discussions on key challenging human resource and training-related topics.
This must-attend event is ideal for all training and human resource directors, managers and generalists.
AGENDA
Tuesday, July 28, 2020
All times are eastern.
10:00 a.m. Welcome and introductions
10:15 a.m. Morning roundtable discussion
11:15 a.m. Quick break
11:25 a.m. Legislative and Regulatory Actions That Affect HR
Omar Nashashibi, Partner, The Franklin Partnership
12:10 p.m. Break for lunch
12:40 p.m. Compliance and the Legal Side of HR
Catherine Burgett, Managing Associate, Frost Brown Todd
1:25 p.m. Quick break
1:35 p.m. Afternoon roundtable discussion
2:35 p.m. Quick break
2:45 p.m. Leadership Development and Training Programs/Needs and Gap Assessments
Stacey Schroeder, President and Founder, EVelop / Director, Cleveland IMS
4:00 p.m. Wrap up

SPEAKERS
Catherine Burgett, Managing Associate, Frost Brown Todd
Catherine Burgett has represented companies in federal and state courts and before the Equal Employment Opportunity Commission, Ohio Civil Rights Commission and the National Labor Relations Board, among others. She also spends significant time advising clients on the many day-to-day issues that arise with employees, and enjoys helping them successfully navigate the often-turbulent waters of human resources. Catherine is a regular speaker on labor and employment and human resources topics, including discrimination and harassment issues, the Family Medical Leave Act, wage and hour laws, the National Labor Relations Act, public records requests, and best employment practices. She also provides ongoing education and training to many clients, which allows employers and their staff to identify and address human resources concerns with confidence.
Omar Nashashibi, Partner, The Franklin Partnership, LLC
Omar Nashashibi is a founding partner of The Franklin Partnership, LLC, the bipartisan Washington, D.C.-based government relations firm that represents PMA's interests before Congress and the Administration. Omar has nearly 20 years of experience working with policymakers, politicians and the media. Prior to The Franklin Partnership, Omar worked for the Office of Management and Budget. Earlier in his career, he served as a research assistant at the Institute for Public Accuracy, promoting policy to the media. In 1995, he began his career in Washington, D.C. covering congressional and agency hearings for a nationwide nonprofit publication.
FACILITATOR
Stacey Schroeder, President and Founder, EVelop / Director, Cleveland IMS
Stacey is a dynamic, energetic workforce development professional, with a passion for making things run more smoothly and efficiently. She partners with clients to develop solutions that improve their businesses and the lives of their employees and customers. Stacey is a trained engineer, with advanced degrees in manufacturing and operations management, logistics, supply chain, and Six Sigma methodologies. She also earned a certification in adult training and development. Stacey has worked in the learning and development space for more than a decade, and approaches it in a systematic, practical way gained from her engineering and operations background. She has experience in a number of large manufacturing companies, across multiple industries in the public and private sector, as well at two national nonprofits.
Stacey has worked with companies such as Owens Corning, PolyOne, Swagelok, Boehringer Ingelheim, Ford, Kaplan Test Prep & Admissions, the National Tooling and Machining Association and the Precision Metalforming Association. She is an active mentor and donor for College Now Greater Cleveland, a volunteer and donor for Valley Riding's Therapeutic Riding Program and a mentor for Big Brothers Big Sisters.
REGISTRATION INFORMATION - SOLD OUT
PMA members: $99
Nonmembers: $299
The roundtable is sold out. If you want to be added to the waitlist, please contact Ali Miller at amiller@pma.org.