Member Profile
Plante Moran, PLLC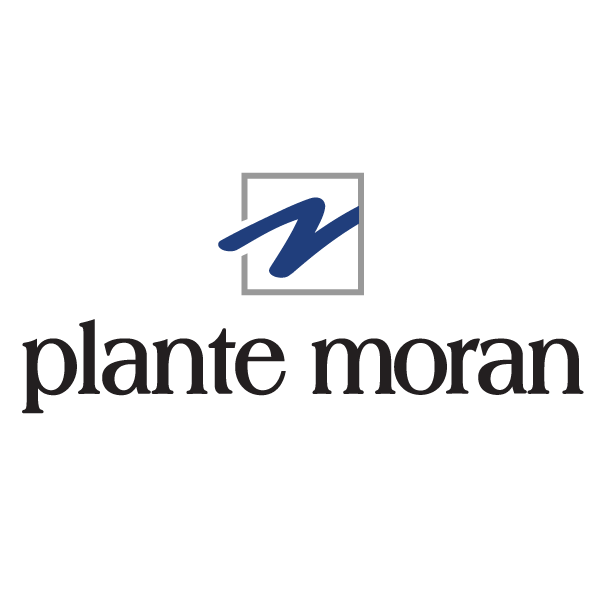 3000 Town Center, Ste 100
Southfield, MI 48075
United States
Map Location
Phone: (248) 352-2500
Fax: (248) 352-0018
Website:
www.plantemoran.com
Facility Size: 25,000 sq.ft.
Employees: 500+
PLATINUM MEMBER
PMA Member Since: 1995


Our clients and partners are facing many challenges caused by Covid 19.
Look to Plante Moran consulting for creative, practical and tailored ideas to help you plan your cash flow, establish contingency plans, adjust your operational structure and footprint, modify personnel structures and planning, and address cyber security concerns. We have cost-effective solutions ready to deploy to help your company survive this turmoil and thrive when the economy recovers. Plante Moran has served the precision metal forming industry to over 90 years and has served PMA's members for over two decades – let us help you with your future.

Markets Served
Aerospace
Agricultural Equipment
Appliance
Automotive After Market
Automotive Tier 1
Automotive Tier 2
Communication Hardware
Computer
Defense
Electronics
Furniture
Commercial/ Industrial Hardware
Commercial HVAC
Industrial
Lawn & Garden
Marine
Medical
Off Highway
Telecommunications
Transportation
---