East Michigan District: Auto Industry Insights and Detroit Auto Show Tour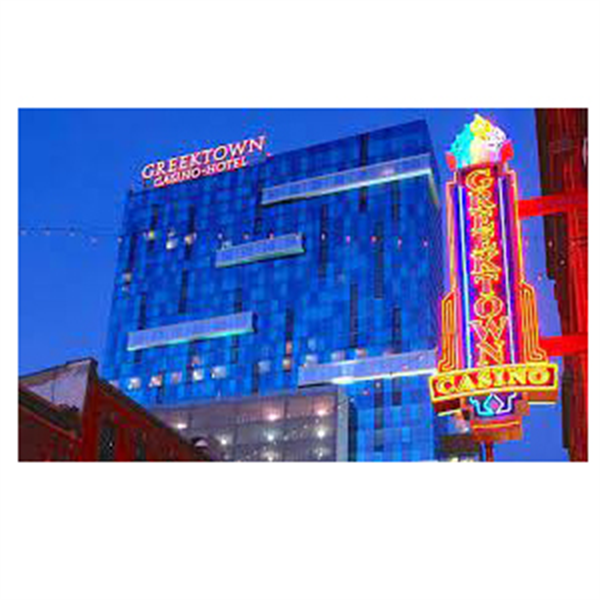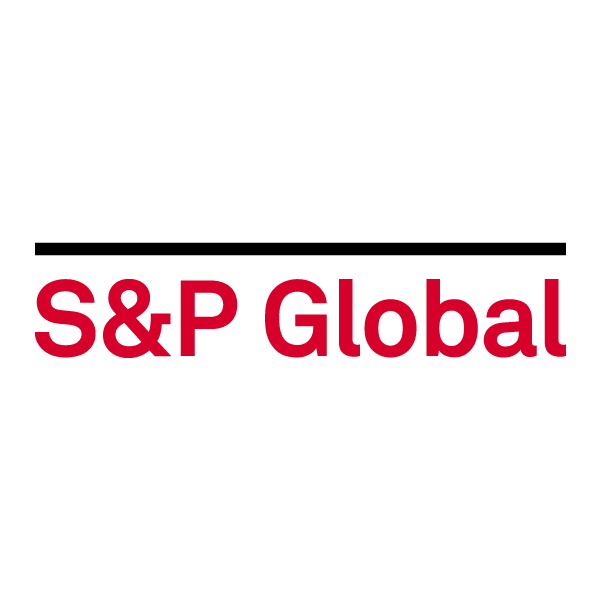 Tuesday, September 20, 2022
Detroit, MI
Registration is closed.
Join the East Michigan District at the 2022 North American International Auto Show on Tuesday, September 20. Receive a guided tour of the show from Mike Wall, director of automotive analysis at S&P Global (formerly IHS Markit). But before we hit the auto show floor, Mike will give an overview of the auto industry and current issues that will impact companies serving the industry. While at the auto show, Mike will point out and explain the latest trends and technologies on display.
AGENDA
11:00 a.m. Registration
11:30 p.m. Lunch and Presentations
- Auto Fleet Safety and Management—Federated Insurance
- Auto Industry Insights—Mike Wall
1:00 p.m. Head to Auto Show
1:30-2:30 p.m. (Approximately) Guided Tour of Auto Show by Mike Wall
Speaker
Mike Wall, Director of Automotive Analysis, S&P Global
Mike Wall serves as the director of automotive analysis for the Automotive Group at S&P Global. He brings more than two decades of financial analysis, forecasting, consulting and manufacturing experience, with a primary focus on assisting automakers, suppliers and financial firms in their evaluation and understanding of the auto industry, as well as in-depth analysis of vehicle markets and trends. He is quoted frequently in the media on a variety of automotive topics and he has delivered presentations on the outlook for the automotive industry to company executives and other interest groups, including the United Nations Industrial Development Organization in Vienna, Austria. Mike graduated summa cum laude with an undergraduate degree in Finance and later earned the Certified Management Accountant (CMA) designation.
LOCATION
Hollywood Casino at Greektown (Formerly the Greektown Hotel and Casino)
555 E. Lafayette St.
Detroit, MI 48226
313-223-2999
Registration Information
PMA Member: $79
Nonmember: $99
Registration includes: lunch, auto show ticket, valet parking and peoplemover pass.
Sponsored by