Environmental Briefing: Resource Conservation & Recovery Act (RCRA) – How Does This Impact Me & Our Operation?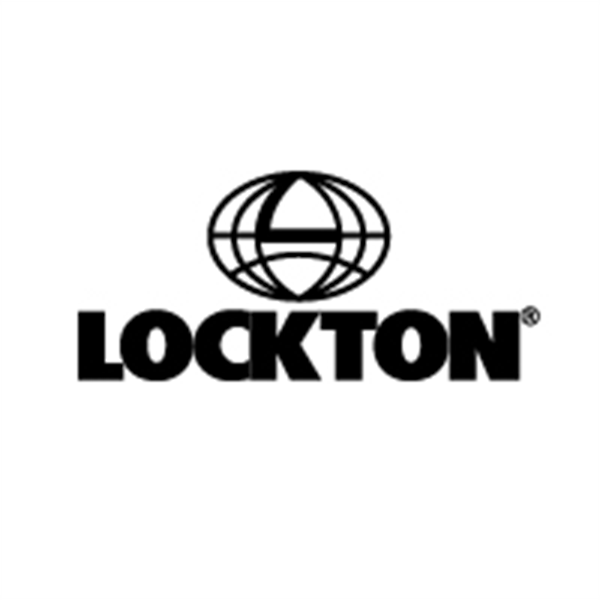 Wednesday, June 1, 2022
Webinar | 1:00 p.m.- 2:00 p.m. ET
The Resource Conservation and Recovery Act (RCRA) is the public law that creates the framework for the proper management of hazardous and non-hazardous solid waste. The law describes the waste management program mandated by Congress that gave the EPA authority to develop the RCRA program.
Join Lockton's vice president of environmental risk on June 1 at 1:00 p.m. ET for a focused presentation on educating employers and employees on handling hazardous waste substances. Attendees will learn how to properly recognize and manage the waste stream, identify potential situations that can cause a release and reacting to prevent or minimize the impact of a possible release.
Speaker
Matt Pateidl, VP, Environmental Risk, Lockton Companies
Matt graduated with a B.S. Degree in Safety Management and furthered his education by completing the Associate in Risk Management program. With his regulatory background as a safety consultant focusing on regulatory compliance with DOT, EPA and OSHA standards, he was challenged with founding Lockton's Environmental Practice nearly 20 years ago. Now he focuses not only on the prevention side of a potential loss, but also the financial mitigation side through the placement of environmental insurance programs.
Registration
PMA Members: Free
Nonmembers: $49
Questions? Contact Christie Carmigiano.