Up in Smoke - Cannabis in the Workplace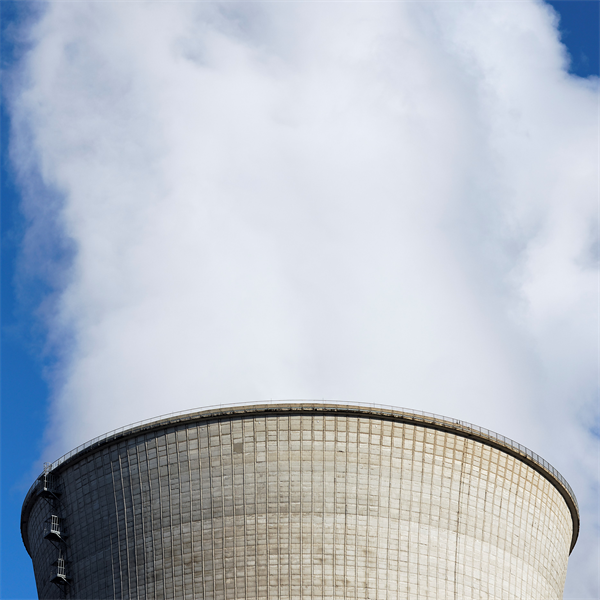 Thursday, September 29, 2022
Webinar | 2:00 p.m.- 3:00 p.m. ET
This presentation will cover the wide-sweeping changes in recreational and medical adult use of cannabis and cannabis products and how these changes may impact employers. In addition, a review of simple steps employers can take today to help reduce risk and to help manage employee behavior and expectations in the wake of these widespread changes and legal reforms will also be discussed. Lastly, the presentation will walk attendees through how to help set employee expectations around these issues and what to consider if impairment at work occurs.
Join PMA on September 29 at 2:00 p.m. ET for a review of this fast trending topic.
Speaker
Robin Symons, Partner, Gordon Rees Scully Mansukhani, LLP

Robin Symons is the co-managing partner of the Miami office and a member of the Labor and Employment, Insurance, and Commercial Litigation practice groups. Ms. Symons' litigation and counseling practice focuses on sexual misconduct and employment practices liability, directors and officers liability, and complex insurance coverage litigation across all lines of insurance. Ms. Symons provides legal counsel and advice to small and mid-size employers, and has served as counsel to the local state court. She has tried numerous employment and insurance coverage cases, and serves as monitoring counsel/coverage counsel for insurers nationwide.
Ms. Symons' labor and employment law expertise is also provided to businesses and specialty business groups across the U.S. through a computer-based national hotline service known as Enquiron®.
Ms. Symons also has considerable experience handling arbitrations, commercial litigation and professional liability claims, and has defended numerous complex class actions including FCRA and FDCPA; TCPA; PIP; and MSPA.

Registration
PMA Members: Free
Nonmembers: $49
Questions? Contact Connie King.