Industry 4.0 Experience
Automation, IoT and Additive Manufacturing
The Industry 4.0 Experience for Metal Formers and Fabricators is a one-of-a-kind conference designed to educate metalforming and fabricating plants on the latest in digital and plant-floor connectivity technologies for manufacturers. Experts will explain how automation, Internet of Things (IoT) and additive manufacturing are changing how manufacturers work.
The Industry 4.0 Experience provides two days of educational sessions, networking and discussions on the latest advancements and trends. At the conference you'll:
Expand your network and make new connections.
Hear case-studies on how metal formers and fabricators are using these technologies to improve OEE and quality.
Get a roadmap for planning and executing your own plan with the latest technologies.
The conference will take place at the Hilton Garden Inn Nashville Vanderbilt. More information can be found on the hotel and travel page.
---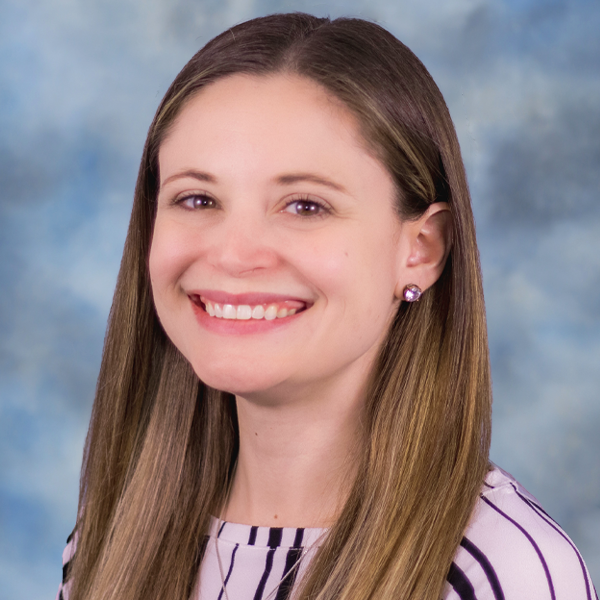 Alison Miller
Meetings and Events Manager
(216) 901-8800
Sponsorship Information