METALFORM EDU EVENTS AND WEBINARS
NOTICE:
In order to avoid a known bug found with the Chrome browser, please use the latest version of Microsoft Edge or FireFox when registering.
What's Next?
Federated Insurance Webinar: The Role of HR/Risk Managers
TUE, DEC 17 2019
Join Federated Insurance, a PMA affinity partner, for a webinar on December 17 at 2:00 p.m. EST to learn how busy HR professionals and risk managers can take advantage of tools they already have to avoid mistakes and navigate generational changes.
---
Upcoming Events
Don't miss these upcoming events!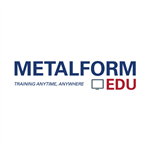 METALFORM EDU: First Look at NEW System
WED, DEC 18 2019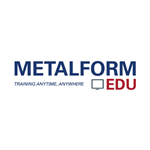 METALFORM EDU: Features and Benefits of NEW System
WED, JAN 8 2020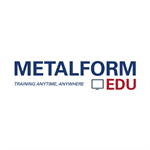 METALFORM EDU: Features and Benefits of NEW System
WED, JAN 22 2020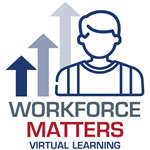 Workforce Matters Virtual Learning Series: Integrating METALFORM EDU Into Your Training Program
THU, JAN 23 2020
Webinar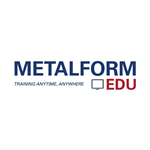 METALFORM EDU: Tour of Our NEW System
WED, FEB 12 2020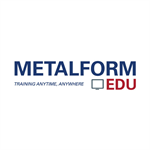 METALFORM EDU Q&A
WED, FEB 26 2020