METALFORM EDU EVENTS AND WEBINARS
What's Next?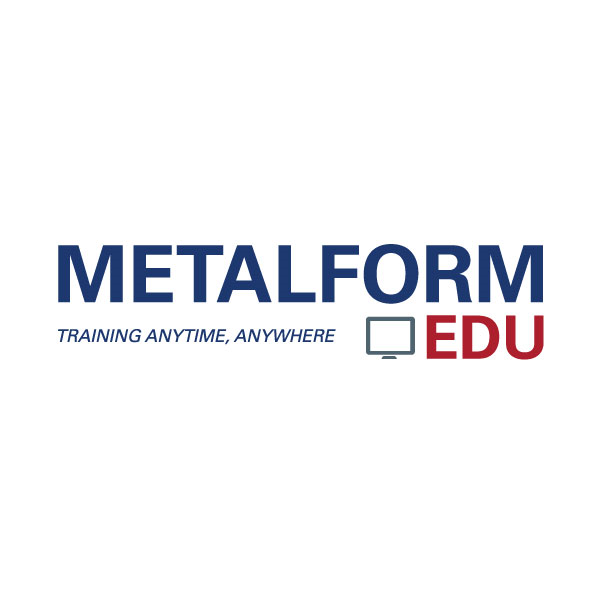 METALFORM EDU Q&A
WED, JUL 10 2019
METALFORM EDU is PMA's world-class online training system. This is an open Q&A session, so please come prepared to ask questions to make this a great supplement to your company's training program.
If you are not attending, but need to register others.

---
Upcoming Events
Don't miss these upcoming events!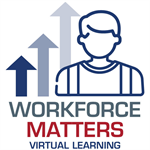 Workforce Matters Virtual Learning Series: Integrating METALFORM EDU Into Your Training Program
THU, JUL 25 2019
Webinar
METALFORM EDU Q&A
WED, JUL 31 2019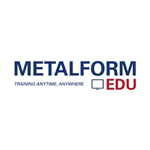 METALFORM EDU Q&A
WED, AUG 14 2019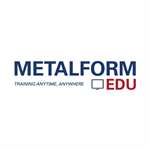 METALFORM EDU Q&A
WED, AUG 28 2019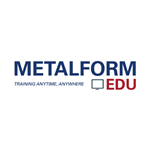 METALFORM EDU Q&A
WED, SEP 18 2019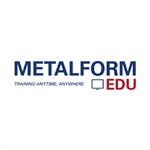 METALFORM EDU Q&A
WED, OCT 2 2019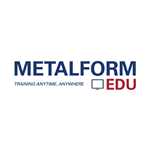 METALFORM EDU Q&A
WED, OCT 16 2019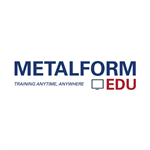 METALFORM EDU Q&A
WED, OCT 30 2019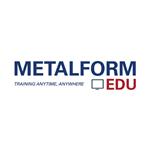 METALFORM EDU Q&A
WED, NOV 13 2019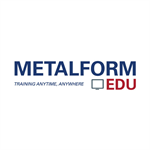 METALFORM EDU Q&A
WED, DEC 4 2019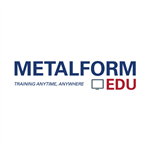 METALFORM EDU Q&A
WED, DEC 18 2019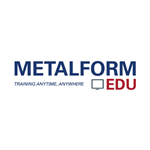 METALFORM EDU Q&A
WED, JAN 8 2020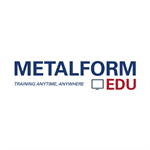 METALFORM EDU Q&A
WED, JAN 22 2020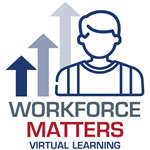 Workforce Matters Virtual Learning Series: Integrating METALFORM EDU Into Your Training Program
THU, JAN 23 2020
Webinar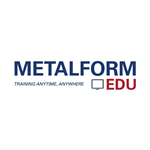 METALFORM EDU Q&A
WED, FEB 12 2020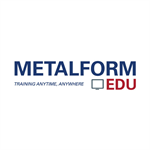 METALFORM EDU Q&A
WED, FEB 26 2020