Metal Stamping and Tool & Die Conference
Speakers
Zan Blue
Partner, Constangy, Brooks, Smith & Prophete LLP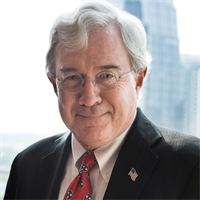 As one of his firm's generalists and lead trial lawyers, Zan has tried cases before juries, judges and administrative agencies in employment discrimination, union-management and employee benefits cases, and has presented arguments to several federal and state appellate courts. He advises companies on structuring relationships with workers and clients and a range of labor and employment issues; represents employers in union campaigns, contract negotiations, unfair labor practice allegations and corporate campaigns; and provides extensive training for management concerning harassment, discrimination and union avoidance. Zan is the Office Head for the Nashville office, an ex officio member of the firm's Executive Committee, and co-chairs the marketing function.
---
Jason Burton
Product Applications Manager, Moeller Precision Tool
Jason has more than 15 years' experience at Moeller Precision Tool. His industry expertise includes process engineering, engineering manager and product applications manager.

---
Bill Frahm
President, 4M Partners, LLC
Bill studied business and computer science at Louisiana State University in Baton Rouge and began his career at United Energy Resources in Houston. During his career at Wayne State University, General Motors, and PTC, he managed IT development projects and Research and Development in software integration. Bill partnered with Danny Schaeffler to form 4M Partners to promote knowledge sharing and professional development between experienced professionals and new practitioners. Bill also studied Reliability Centered Maintenance at Naval Air Systems Command and participated in University of Tennessee's MARCON program.
---
Art Hedrick
Owner, Dieology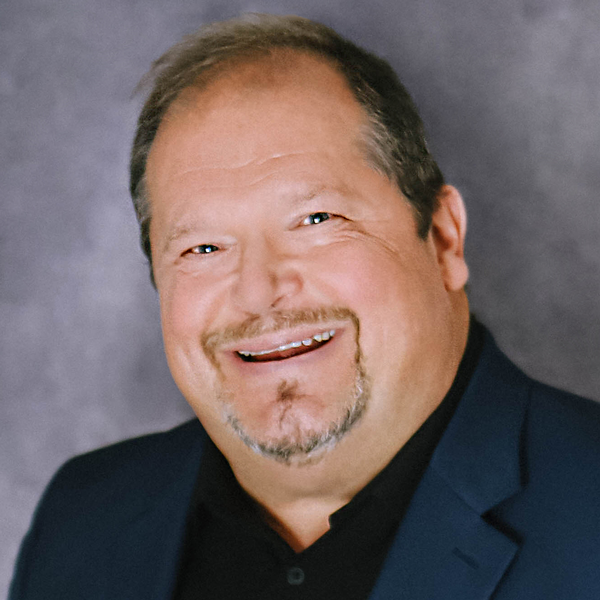 Art Hedrick, owner of the training and consulting firm Dieology, located in Greenville, MI, is a journeyman tool and die maker with more than 35 years of metalworking experience. For over 16 years, Art authored the Die Science column in Stamping Journal® and monthly articles published on TheFabricator.com®. Art, a past instructor at General Motors University, has received many training and education awards and has chaired stamping councils with the Society of Manufacturing Engineers as well as the Fabricators and Manufacturers Association. Art has conducted more than 150 stamping and tool and die related seminars for trade organizations and private companies. Currently, he has more than 175 clients and is active in metal-stamping training and consulting worldwide.

---
Keith Leatherwood
Vice President of Sales, Vibro/Dynamics LLC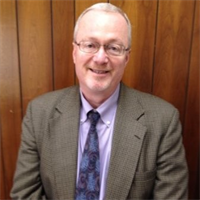 Keith has more than 20 years' experience in the installation and isolation of manufacturing and industrial equipment including metal stamping presses, forging presses, forging hammers, die casting, plastic injection molding machines and various machine tools. He also participates regularly on PMA's technical task force projects.

---
John Psilopoulos
Technical Account Manager, Trilion Quality Systems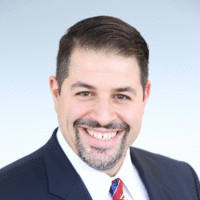 Yanni has more than 15 years' experience in the tool and die/manufacturing arena. Working with Trilion Quality System for the past 10 years, he has been using his experience in the field to introduce cutting-edge optical measuring systems and techniques. Yanni assisted companies in attaining complete knowledge of panel formability, machinery/component strain and deflection. The cost savings is benefiting various OEMs, Tier 1 suppliers and machine manufacturers.
---
Tim Quinn
Chief Commercial Officer, Monarch Steel of Alabama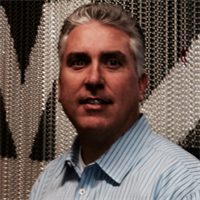 With more than 20 years of experience in the flat-rolled sector, Tim specializes in steel sourcing solutions to nine different industries, where he has generated more than $1 billion in sales. Tim is passionate about the forward progress of the industry, especially as it relates to promoting steel as more than a commoditized item. He has held many guest speaking roles with national organizations in the agriculture, appliance, energy and commercial/residential construction sectors. Tim received a bachelor's degree in Construction Technology from Northern Michigan University.

---
Daniel Sharkey
Partner, Brooks Wilkins Sharkey & Turco PLLC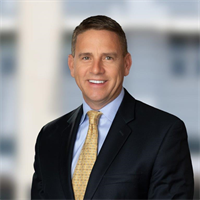 Dan concentrates his practice in business and supply-chain contracts and litigation. He has a significant experience in construction, class actions, environmental, franchises and dealerships, insurance coverage, intellectual property, real estate, securities, creditor's rights, student loan litigation, and sales representative matters. He is co-founder of Brooks Wilkins Sharkey and Turco PLLC and previously was an associate and shareholder with Butzel Long, PC. From 1995-1999, Dan was a Captain, U.S. Army Judge Advocate General's Corps, 3d Infantry Division (Mech.)- Trial Counsel and Special Assistant U.S. Attorney. Dan graduated from Vanderbilt University School of Law and The University of Notre Dame. He has successfully negotiated and litigated hundreds of manufacturing supply-chain disputes, ranging from original equipment manufacturers versus Tier 1 suppliers to raw-material suppliers versus lower tiers.
---
Peter Ulintz
Technical Director, Precision Metalforming Association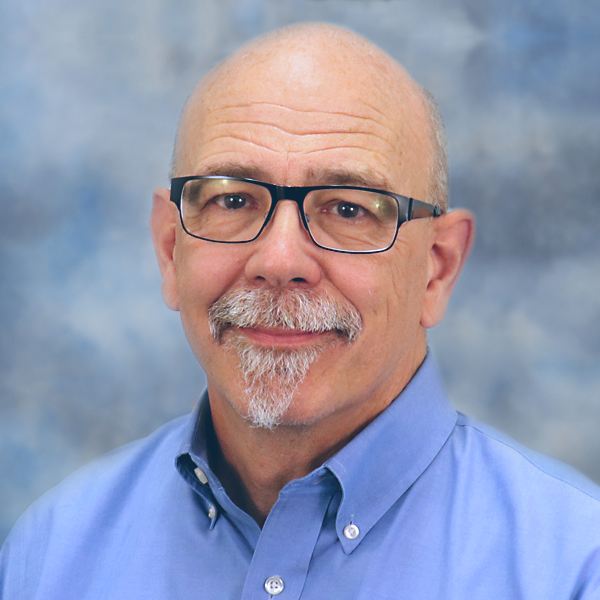 Peter has worked in the metal stamping and tool and die industries since 1978. He worked for Anchor Manufacturing Group in Cleveland, OH, for 28 years prior to joining PMA in 2015 as technical director. His background includes tool and die making, tool engineering, process engineering, engineering management and product development. Peter speaks regularly at PMA technical seminars and conferences. He also is president of the North American Deep Drawing Research Group, and is a columnist for Tooling by Design in MetalForming magazine.
---
Rene Zwahlen
President, Sangiacomo Presses Americas, LLC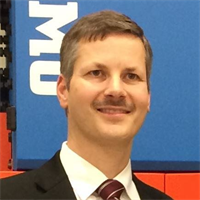 As president of Sangiacomo Presses Americas, LLC and operations manager at Bruderer Machinery, Rene is skilled in troubleshooting, electrical engineering, pneumatics, maintenance and repair, and ancillary metalforming solutions. He has an EMBA, business administration and management, and a BSEE, electrical and electronics engineering.

---
---