Southeast District: MTU Tour and Roundtable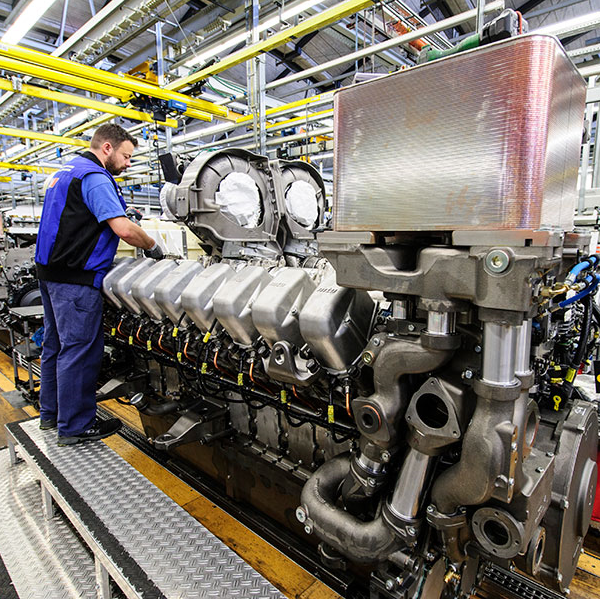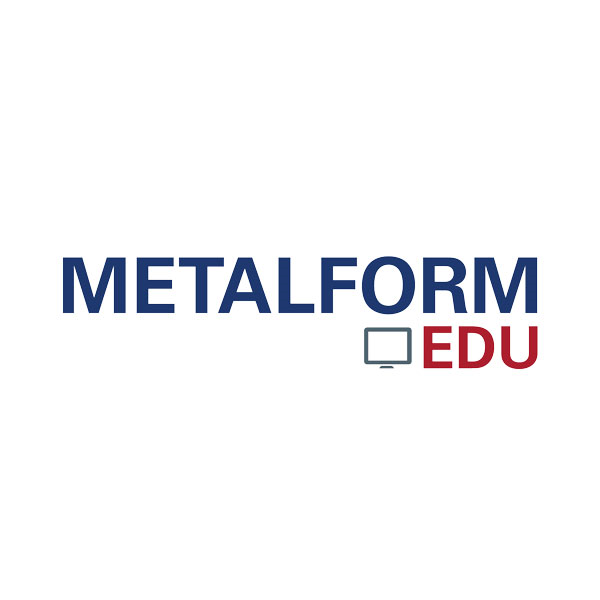 Friday, February 22, 2019
Graniteville, SC
EVENT DETAILS
The PMA Southeast District will host an event on Friday, February 22, at the MTU facility located in Graniteville, SC, near Aiken, SC. MTU manufactures very large diesel engines and is the only MTU manufacturing facility in North America employing more than 300 people. The event will discuss PMA's new METALFORM EDU training resource, as well as MTU's award-winning and internationally recognized apprenticeship program.
The event includes a presentation, roundtable discussion and plant tour.
About MTU
MTU Friedrichshafen is the core business of Rolls-Royce Power Systems, a division of Rolls-Royce PLC. Headquartered in Friedrichshafen, Germany, it employs more than 10,000 people worldwide. With over 30 subsidiaries and more than 1,200 development, production, service and sales locations in 130 countries, the company is ready to serve its customers worldwide.
The MTU Aiken Plant is part of Rolls-Royce Power Systems within the Marine and Industrial Power Systems division of Rolls-Royce. Under the MTU brand, they develop and produce large high-speed engines and propulsion systems for ships and heavy land, rail and defense vehicles, as well as drive systems for use in the oil and gas industry and in power generation. MTU's diesel engines and gas engines are capable of power outputs up to 10,000 kW and 2,535 kW respectively. They also supply customized electronic automation and control units for its engines and propulsion systems.
About METALFORM EDU
Erin Riffle from the Precision Metalforming Association will attend this event to explain PMA's new METALFORM EDU online learning program. PMA works to provide its members with tools to succeed in our ever-changing industry.
Specifically designed for the metalforming industry, METALFORM EDU provides companies access to more than 550 training courses, including industry-related skills in precision measurement, blueprint reading, SPC, CNC, Six Sigma, lean manufacturing, safety and more.
A flexible, low-cost, one-stop training source, accessible from any place with an Internet connection, METALFORM EDU increases your shop floor productivity and employees' skills by assigning courses based on employee needs, while creating a company-wide training program.
PMA-specific training programs include:
• Press Operator Training
• Die-Setter Training
• Lockout Tagout
• Metalforming Occupational Aptitude and Knowledge
• Economics in Manufacturing
• And more!
AGENDA
9:00 a.m. – 9:45 a.m. Registration/Networking
10:00 a.m. – 10:45 a.m. Erin Riffle
10:45 a.m. – 11:15 a.m. Roundtable Discussion Facilitated by Erin Riffle
11:30 a.m. – 12:45 p.m. Break / Lunch / Networking
12:45 p.m. – 1:15 p.m. MTU Apprenticeship Speaker
1:15 p.m. – 1:45 p.m. Question and Answer
1:30 p.m. – 1:45 p.m. Break and Prepare for Tours
1:45 p.m. – 3:30 p.m. Plant Tour
LOCATION
660 Bettis Academy Road
Graniteville, SC 29829
REGISTRATION INFORMATION
$75 PMA member
$90 Nonmember
For more information, please contact Allison Bird. To register over the phone, please contact Joe Zgrabik at 216-901-8800.
Dress code policy: No open-toe shoes, PPE will be provided.