Technical Programming
A skilled and trained workforce is essential to improve bottom-line performance and make it easier to compete in the global marketplace. As a member of the Precision Metalforming Association (PMA), you and your colleagues can gain the knowledge and competencies needed to succeed by leveraging PMA's technical training programs and resources.
---
What's Next?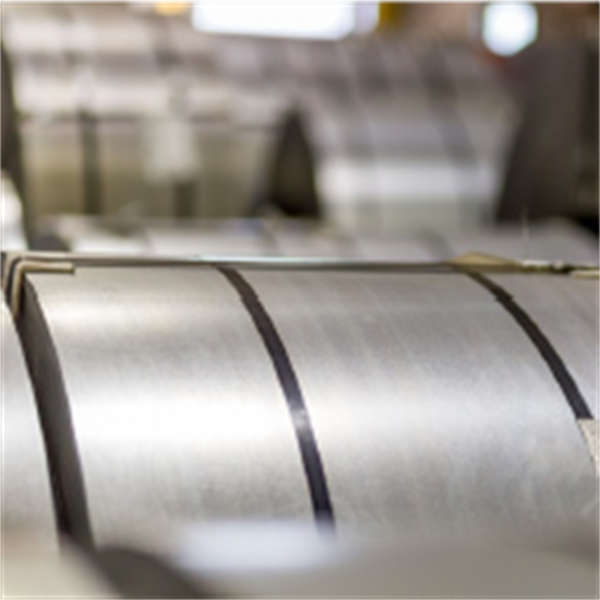 Advanced High-Strength Steels Seminar
TUE, MAY 12 2020 — WED, MAY 13 2020
Romulus, MI
POSTPONED
Join PMA for this two- day seminar to understand key topics for dealing with higher-strength steels.
---
Upcoming Events
Don't miss these upcoming events!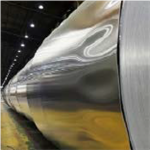 Forming and Joining Aluminum Alloys Seminar
TUE, JUN 9 2020 - WED, JUN 10 2020
Romulus, MI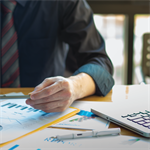 Human Resource and Training Professionals Roundtable
TUE, JUL 28 2020 - WED, JUL 29 2020
Cleveland, OH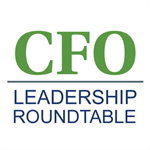 CFO Leadership Roundtable
TUE, AUG 25 2020 - WED, AUG 26 2020
Cleveland, OH
Quality Professionals Roundtable
MON, OCT 26 2020 - TUE, OCT 27 2020
Cleveland, OH