Press Line Technology Seminar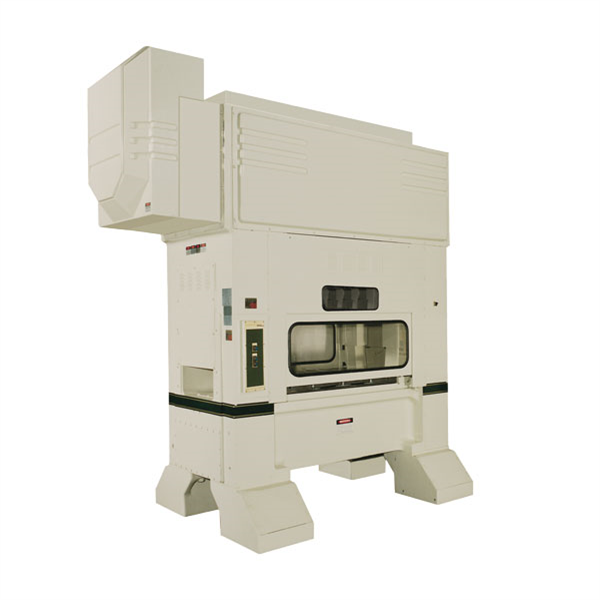 Tuesday, March 19, 2019
Irving, TX
EVENT DETAILS
Discover how sheetmetal type, strength, thickness and coil width influence the proper selection of coil handling and material straightening equipment. Learn how stamping speeds, press energy, reverse tonnage, vibrations and off-center loading affect part quality, die life, press selection, maintenance costs and overall equipment life. Understand how to specify and select the correct press line for specific stampings to ensure high-quality stampings, dimensional repeatability, optimum operating speeds and the lowest overall operating costs.
Topics include:
Press Types, Capacity and Limitations
• Forward Tonnage
• Reverse Tonnage
• Shock Dampening
• Off-Center Loading
• Energy & Torque
• Slide Velocity
• Servo Technologies
Coil Flattening, Straightening and Leveling
• Types of Coil Shape Defects
• Flatteners
• Precision Straighteners
• Levelers
Material Handling and Safety
• Cradles, Reels and Turntables
• Safety Procedures
Who should attend?
This seminar is designed for those designing, building and operating single-station, progressive and transfer dies operating in hydraulic, mechanical and servo-mechanical presses.
• Press Operators
• Die Setup Personnel
• Production Supervisors
• Plant and Operations Managers
• Die Designers
• Manufacturing Engineers
• Tool & Die Makers
• Die Maintenance Personnel
• Plant Maintenance Personnel
Presenter
Todd Wenzel, President, TCR –Integrated Stamping Systems
Todd Wenzel is president of TCR Integrated Stamping Systems, Wisconsin Rapids, WI. TCR provides consulting, service, and sales and turnkey installations of capital equipment for hand-fed, progressive-die and transfer stamping applications. While the bulk of the work performed has been in the upper Midwest, TCR provides its services all over the United States, and in nine other countries as well. Its systems have been used to produce everything from microscopic medical components to large stampings for the heavy-truck and earth-moving equipment industries.
Wenzel has been a technical speaker for the Precision Metalforming Association for more than a decade, including one to two seminars a year to support and help train companies in the stamping industry. He also is a frequent contributing writer for MetalForming magazine, covering a variety of technical topics. His decades of experience with specifying and installing a wide range of turnkey production systems has provided a wealth of practical experience that Wenzel gladly shares with his audiences to help them become even more competitive stampers.
Additionally, PMA holds its Sensor & Control Systems Seminar on March 20, 2019 at the same location. Extend your stay and attend this seminar.
AGENDA
7:45 a.m. Breakfast
8:00 a.m. Presentation
12:00 p.m. Lunch
1:00 p.m. Presentation
4:30 p.m. Adjourn
Note: Registration includes breakfast and lunch
SEMINAR LOCATION AND HOTEL ACCOMMODATIONS
Hilton Garden Inn DFW Airport South
2001 Valley View
Irving, TX 75061
972-313-2800
Reserve your room online or call the hotel directly to reserve your room and reference Precision Metalforming Association (PMA) to receive the special rate of $134 (plus tax). PMA rate is available through March 4, 2019. Reservations made after this date are subject to availability at the hotel's prevailing rates.
Hotel offers complimentary self-parking, guest room internet and courtesy airport shuttle between 4:00 a.m.-12:00 a.m. daily to and from DFW Airport, must call hotel upon arrival for a pickup.
REGISTRATION INFORMATION
$299 PMA Member
$499 Nonmember
Additionally, PMA holds its Sensor & Control Systems Seminar on March 20, 2019 at the same location. Extend your stay and attend this seminar.
For more information or to register by phone, please contact Marianne Sichi at 216-901-8800 ext. 150.