The Impact of Sheet Metal Properties on Die Design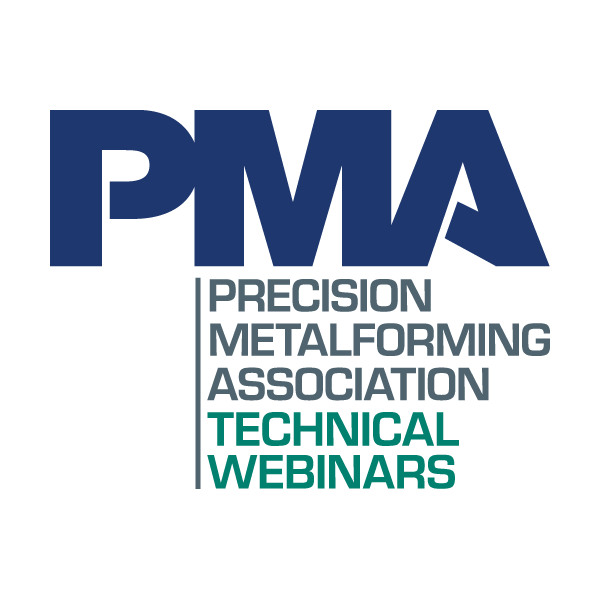 Tuesday, August 4, 2020
Webinar | 1:00 - 2:30 p.m. ET
Sponsored by
The advent of new sheet metal material types and grades for use in automotive, aerospace and commercial products has added many layers of complexity to the die design process. In the past, most die designs were started with a basic understanding of what the material type and thickness will be. Today, die design must begin with an extensive understanding of the different types of sheet metal used in industry?both ferrous and nonferrous?the effects of alloy and temper and the impact that very important properties have on the die design process. It no longer is feasible for the designer to apply generalized rules of thumb developed for mild steel?and to some extent, aluminum alloys?that have been used for generations. This webinar will examine the impact that different types of ferrous and nonferrous alloys have on the die design process, and how to incorporate the unique properties of each grade into the die design. Materials covered include: mild steel, high-strength low-alloy steels (HSLA), advanced high-strength steels (AHSS), aluminum and copper alloys.
This webinar is presented by PMA Technical Director Peter Ulintz.
Registrants will receive a link to the presentation recording after the webinar.
Tuesday, August 4, 2020
1:00 to 2:30 p.m. ET
PMA members $49
Nonmembers $99