Machine Guarding and Operator Safety Virtual Seminar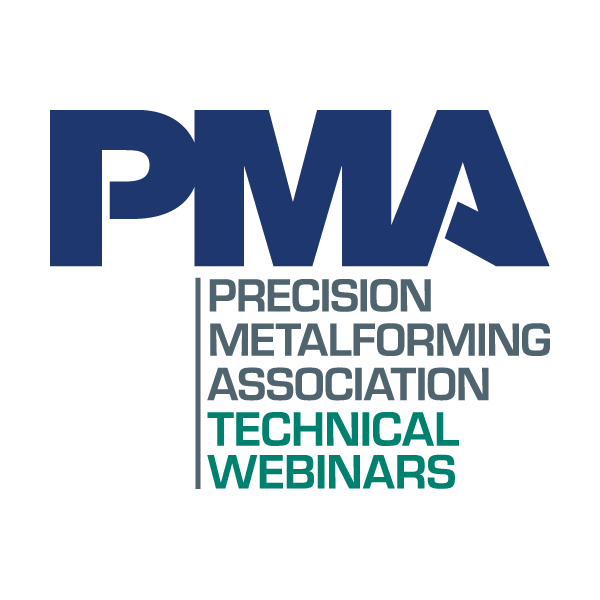 Wednesday, March 3, 2021
Virtual Seminar | 12:00 - 3:30 p.m. ET
PRESENTATIONS
Safeguarding the Operator, Jeremy Cheek, Manager Risk Management Resource Center, Federated Insurance
During the first presentation of the day, attendees will be shown examples of things gone wrong. Jeremy will discuss checklists and other resources that can be used to help prevent accidents in the workplace through machine guarding and employee training.
Alternative Methods to Lockout/Tagout, Bruce Main, PE CSP, President, Design Safety Engineering, Inc.
Bruce will briefly review the requirements for locking out equipment under OSHA, and then discuss alternative methods when lockout is either not feasible or other options offer better solutions. The industry standard ANSI Z244.1 does allow the use of alternative methods provided they are done properly. When, where, how and why alternative methods may be used will be covered, as well as when they may not be used. Recent activity by OSHA on this topic also will be reviewed.
Practical Applications of Machine Guarding, Todd Wenzel, President, TCR Integrated Stamping Systems
Todd's presentation will cover effective guarding that complies with standards, protects your team and does not prevent efficient production. Learn about the standards that govern guarding of punch presses and how to implement them in a manner that protects your people and your profits. Best practices will be shared and many specific examples will be shown. Safety pays if you do it correctly—see how.
SPEAKERS
Jeremy Cheek, Manager, Risk Management Resource Center, Federated Insurance


Jeremy Cheek is the manager of Federated's Risk Management Resource Center. He manages six risk consultants who work with their clients remotely across the country and oversees the risk management materials fulfillment department. Jeremy also presents live events and webinars on risk management topics for Federated Insurance.
Jeremy started his career with Federated Insurance in October 2013 as a risk consultant working in Lexington, KY. He relocated to Chicago, IL, in 2014 where he served as a risk consultant and senior risk consultant until November 2019. He then was assigned his current leadership role at the home office in Owatonna, MN. Jeremy earned a graduate degree from Trinity International University.
Bruce Main, PE CSP, President, Design Safety Engineering, Inc.


Bruce Main is president of Design Safety Engineering. Bruce is a professional engineer and certified safety professional, with mechanical engineering degrees from the Massachusetts Institute of Technology and the University of Michigan, and a master's degree in business administration, also from the University of Michigan. Bruce is a member of several professional engineering and safety organizations and has authored numerous articles, papers and books, including "Risk Assessment: Basics and Benchmarks."
Todd Wenzel, President, TCR Integrated Stamping Systems


Todd Wenzel is president of TCR Integrated Stamping Systems, Wisconsin Rapids, WI. TCR provides consulting, service, and sales and turnkey installations of capital equipment for hand-fed, progressive-die and transfer stamping applications. While the bulk of the work performed has been in the upper Midwest, TCR provides its services all over the United States, and in nine other countries. Its systems have been used to produce everything from microscopic medical components to large stampings for the heavy-truck and earth-moving equipment industries.
Todd has been a technical speaker for PMA for more than a decade and is a frequent contributing writer for MetalForming magazine, covering a variety of technical topics. His decades of experience with specifying and installing a range of turnkey production systems has provided a wealth of practical experience that Todd shares with his audiences to help them become even more competitive stampers.
DATE AND TIME
Wednesday, March 3, 2021
12:00 – 3:30 p.m. ET
REGISTRATION INFORMATION
Members $99
Nonmembers $199
NOTE: Attendees will receive an email from "Webinar Admin" with the login information.
Registrants will receive a link to the presentation recording after the webinar.
To register over the phone, please contact Marianne Sichi at 216-901-8800 ext. 150.
By registering for this event, you agree that your contact information could be shared with our valued event partners and sponsors.
Sponsored By