Press Maintenance and Troubleshooting Virtual Seminar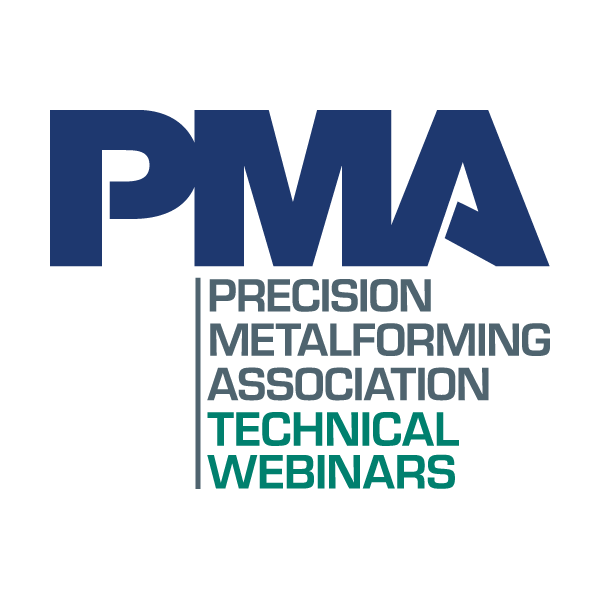 Tuesday, April 13, 2021
Virtual Seminar | 12:00 - 3:30 p.m. ET
PRESENTATION
Press Maintenance and Troubleshooting
This presentation will address proper metal stamping press maintenance of press equipment. Jeff also will discuss how proper maintenance increases throughput on the factory floor.
PRESENTER
Jeff Fredline, Sales Engineer Contract Mfg, Meco Corporation
Jeff Fredline has more than 40 years' experience in the metal stamping industry. His work in the industry includes machine repair and rebuilding, engineering and engineering management, sales management, and general company management. Jeff is a frequent trainer and speaker for the Precision Metalforming Association.
DATE AND TIME
Tuesday, April 13, 2021
12:00 – 3:30 p.m. ET
REGISTRATION INFORMATION
Members $99
Nonmembers $199
NOTE: Attendees will receive an email from "Webinar Admin" with the login information.
Registrants will receive a link to the presentation recording after the webinar.
To register over the phone, please contact Marianne Sichi at 216-901-8800 ext. 150.