Problem-Solving Methodology for Progressive Dies Virtual Seminar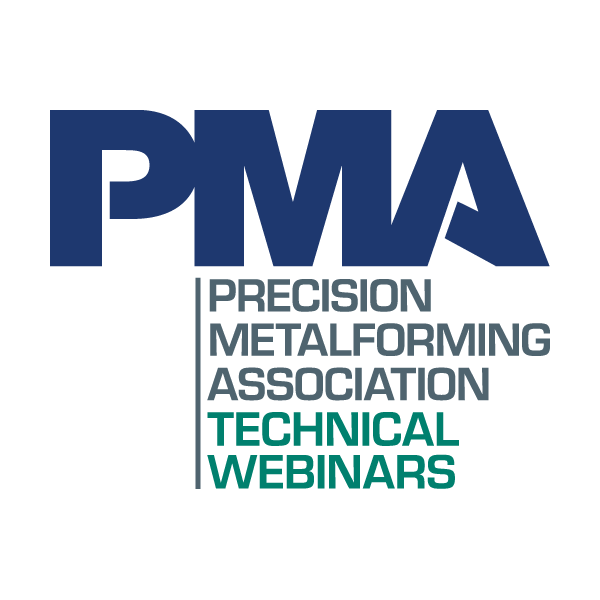 Thursday, May 13, 2021
Virtual Seminar | 12:00 - 3:30 p.m. ET
Solving metal stamping problems in a progressive die can be very challenging and oftentimes frustrating. The correct solutions are not always obvious, and obvious solutions seldom address root causes. This presentation provides a methodical approach to solving complex problems associated with progressive dies. Procedures performed with the die in the press are presented to assist in isolating and identifying the root cause of common problems. Other techniques and practical solutions also are presented.
Presenter
Peter Ulintz, Technical Director, Precision Metalforming Association
Peter Ulintz has worked in the metal stamping and tool and die industries since 1978. He worked for Anchor Manufacturing Group in Cleveland, OH, for 28 years prior to joining PMA in 2015 as technical director. His background includes tool and die making, tool engineering, process engineering, engineering management and product development. Peter speaks regularly at PMA technical seminars and conferences. He also is past-president of the North American Deep Drawing Research Group, and is a columnist for Tooling by Design in MetalForming magazine.
Registration
Members $99
Nonmembers $199
NOTE: Attendees will receive an email from "Webinar Admin" with the login information.
Registrants will receive a link to the presentation recording after the webinar.
To register over the phone, please contact Marianne Sichi at 216-901-8800 ext. 150.