Pricing Jobs in Today's Economy Virtual Seminar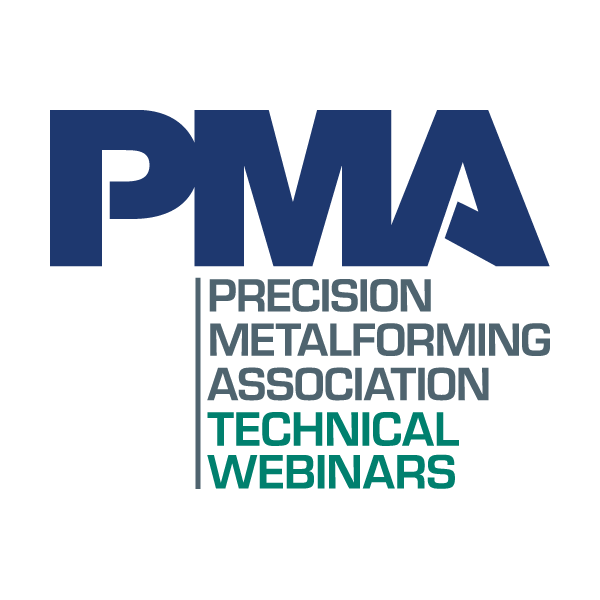 Thursday, June 24, 2021
Virtual Seminar | 12:00 - 3:30 p.m. ET
This seminar illustrates the quoting process and costing techniques appropriate for your business. Jon Wood, and a team of guest speakers, will walk you through best practices in the revenue acquisition process that will help your organization win more profitable business.
Subjects include:
How to build trust with the customer
Pricing strategy – understanding the market and key drivers for increased profit
Selecting the right costing techniques
Involving the right people in the estimating process
Ensuring data inputs are accurate
Selecting the right quoting technology
PRESENTER
Jon Wood, Principal, Management Consulting, Plante Moran


Jon is a leader in Plante Moran's cost and margin intelligence practice and has more than 20 years of industry and consulting experience. Jon led global sales teams in the high-tech industry for 10 years. After graduate school, he held finance roles at Ford and Dana, including as the leader of Dana's global cost-estimating team. Jon joined Plante Moran eight years ago and has been sharing best-in-class concepts in costing and quoting across broad industry segments that help clients achieve greater market expansion with profitable growth. Jon has a BA in Marketing and an MBA in Supply Chain Management from Michigan State University and is a Certified Production and Inventory Manager (CPIM).
Guest Speakers
Stan Hannah, Principal, Talent & Organizational Development practice, Plante Moran
Dave Andrea, Prncipal Strategy Team, Plante Moran
Greg Alonso, Principal, Strategy Consulting practice, Plante Moran
Eric Obrecht, Manager, Cost and Margin Intelligence practice, Plante Moran
DATE AND TIME
Thursday, June 24, 2021
12:00 – 3:30 p.m. ET
REGISTRATION INFORMATION
Members $99
Nonmembers $199
NOTE: Attendees will receive an email from "Webinar Admin" with the login information.
Registrants will receive a link to the presentation recording after the webinar.
To register over the phone, please contact Marianne Sichi at 216-901-8800 ext. 150.
NOTICE:
In order to avoid a known bug found with the Chrome browser, please use the latest version of Microsoft Edge or FireFox when registering.
If you are not attending, but need to register others.