PMA Tennessee District: Tour of A.O. Smith Corporation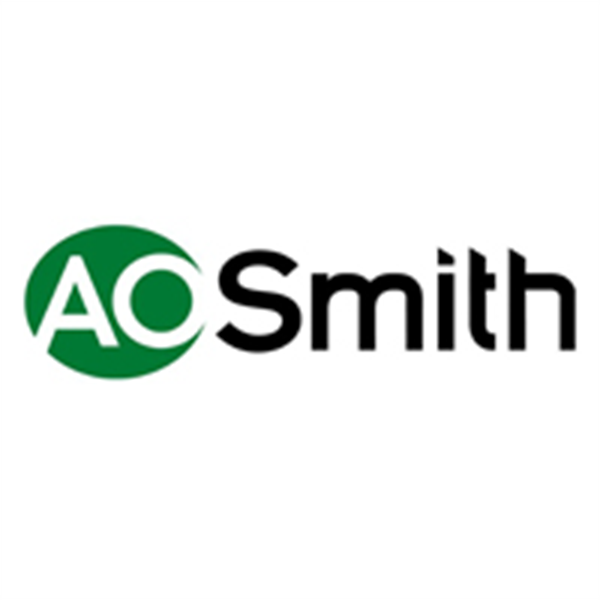 Thursday, August 18, 2022
ASHLAND CITY, TN
EVENT DETAILS
This event is sold out!
For millions of consumers, business owners, property managers and engineers worldwide, A. O. Smith has delivered innovative hot water solutions for over 70 years. PMA Tennessee District invites you to an inside look into how world-class service is delivered by combining cutting-edge technology with committed people who take pride in being the very best.
A. O. Smith produced its first residential water heater in 1939, establishing a tradition of innovation that continues to this day. In 1953, A. O. Smith shipped its first commercial water heater equipped with a "glass-lined" tank, which remains the industry standard for protecting steel from the corrosive effects of water. On Thursday, August 18, join the PMA Tennessee District for a tour of the A. O. Smith Water Products Company Ashland City facility, home of the world's largest water heater factory.
During your tour, you will be see the following:
• Robot demonstration
• Press Shop
• Raw Tank Department
• Furnace/Glassing Department
• Finish Tank Department
• Quality Department
• Assembly Line 1 (Electric Line)
• Receiving Department
• Shipping Department
• Research and Development
• Assembly Line 4 (Gas Line)

AGENDA
Morning Tour (18 people max)
9:30 a.m. Plant Tour
11:30 a.m. Lunch
12:30 p.m. Adjourn
Afternoon Tour (18 people max)
2:30 p.m. Plant Tour
4:30 p.m. Dinner
5:30 p.m. Adjourn
LOCATIONS
Plant Tour
A. O. Smith Water Products Company
500 Tennessee Waltz Pkwy.
Ashland City, TN 37015
Restaurant
Riverview Restaurant & Marina
110 Old River Rd.
Ashland City, TN 37015
REGISTRATION INFORMATION
$35 PMA member
$45 Nonmember
Registration is limited to 18 attendees per tour.
For more information, please contact Perry Hytken. To register over the phone, please contact Randy Kish at 216-973-1398.