FabTech Canada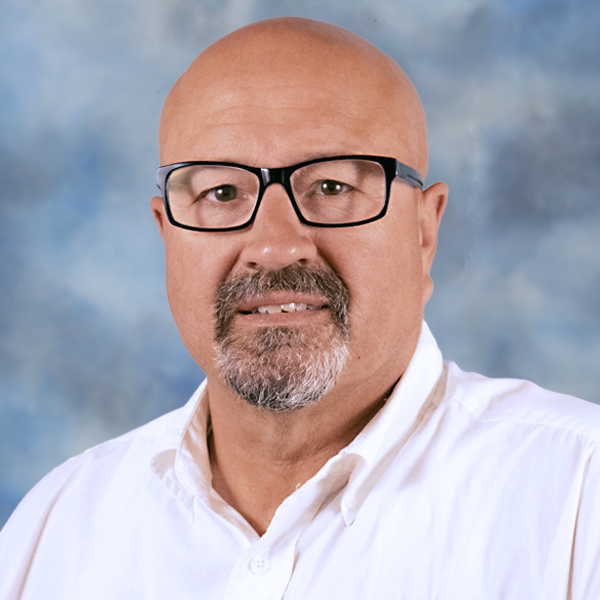 Doug Trout
Exhibition Sales Manager
(216) 901-8800

Andrew Flando
Sales
(888)394-4362
Since 1981, the FABTECH brand has grown from a regional trade show to North America's most authoritative event for metal forming, fabricating, welding and finishing. In 2012, FABTECH expanded to support Canadian manufacturers, giving them access to world-class suppliers and the latest industry products and developments.
PMA is proud to co-sponsor of this event with the American Welding Society (AWS), the Fabricators & Manufacturers Association, International (FMA), SME and the Chemical Coaters Association. International (CCAI).
The 2016 FABTECH Canada expo is scheduled for March 22-24 at the Toronto Congress Centre in Toronto. For information about exhibiting in the metalform pavilion, contact Doug Trout, exhibit sales manager, at 800-541-5336. Reserve your space today and position your company for success with your industry peers and suppliers.
Click here to learn more about FABTECH -  http://fabtechcanada.com/