Twin Cities Plant Tour: Wilson Tool International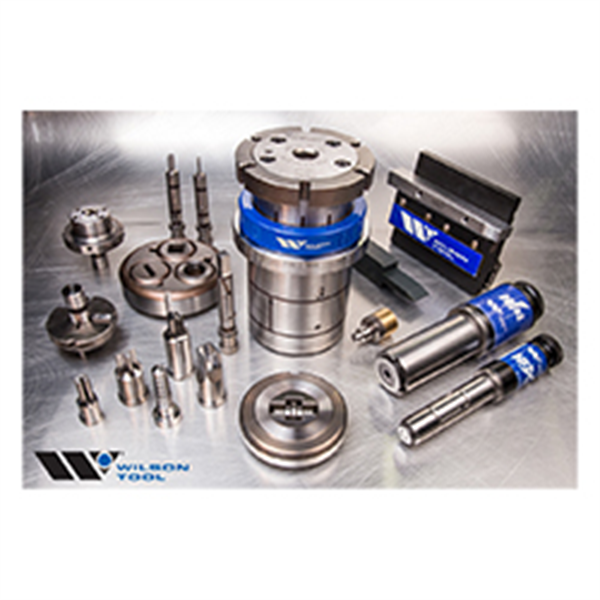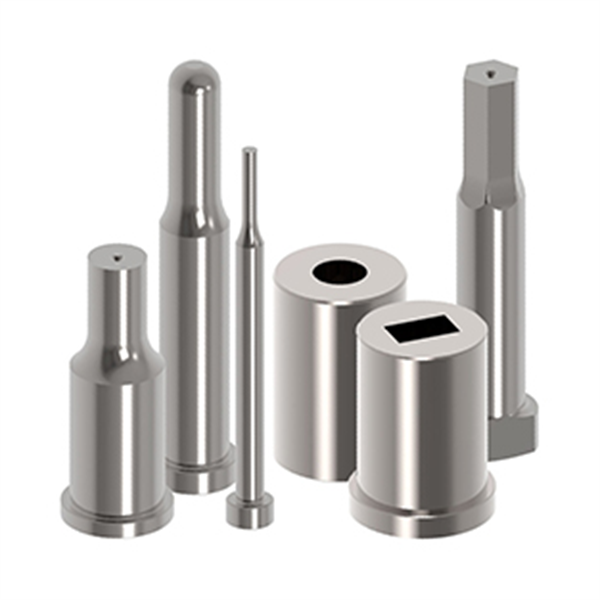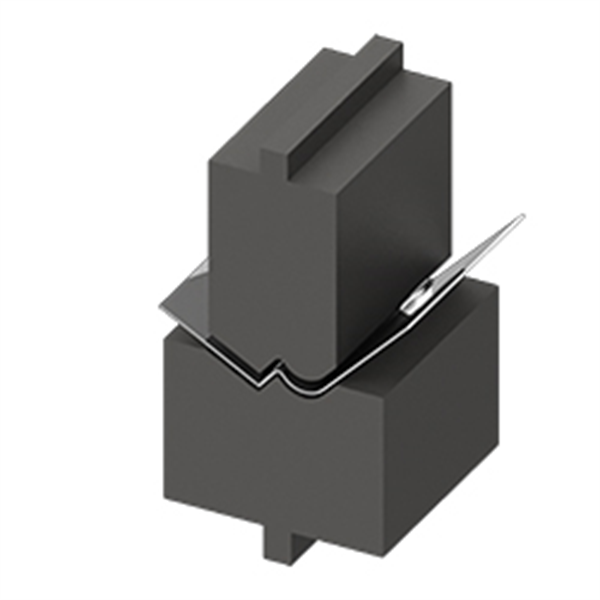 Tuesday, December 6, 2022
White Bear Lake, MN
Registration is closed. For questions, please contact Amelia Poulin.
The PMA Twin Cities District and Women in Manufacturing (WiM) Minnesota Chapter invite you to join them on December 6 for a tour of Wilson Tool's Minnesota world headquarters and 350,000-sq.-ft. manufacturing facility. You will receive first-hand knowledge of customized tool making, from the time an order is received to when the tool is shipped. You will see:
Manufacturing of press brake, punching, stamping tools, raw to finish process
Lean principles in action
Heat treat
Coatings
After the tour, enjoy a networking social with beverages and heavy appetizers included with your registration.
This is a great opportunity for new and experienced employees to better understand the metalforming industry and the early-stage processes of what it takes to produce precision metal formed parts.
Maximum registration is 25 people.
About Wilson Tool International
Wilson Tool provides the most comprehensive line of tooling systems and accessories for the tableting, stamping, bending and punching industries. As the world's largest and only tooling provider to manufacture tooling solutions for these four industries, Wilson Tool is uniquely positioned to offer the most comprehensive and unique tooling solutions to help customers resolve their most challenging fabrication issues.
PMA Twin Citites is delighted to coordinate with Women in Manufacturing (WiM) Minnesota Chapter in hosting this event. WiM Chapters provide excellent opportunities for you to expand your local network, build valuable business relationships, and enjoy industry-related programming.
DATE
Tuesday, December 6
AGENDA
1:15 p.m. CT – Registration
1:30–3:30 p.m. – Plant Tour
3:30–4:30 p.m. – Networking
4:30 p.m. – Adjourn
LOCATIONS
REGISTRATION INFORMATION
Registration includes drink ticket and food.
Registration Deadline: November 29. Closed-toed shoes and safety glasses are required.
Wilson Tool reserves the right to review the list of tour registrants and deny any individual or company access to the manufacturing areas due to a competitive situation.
For more information, contact Amelia Poulin. To register by phone, contact Randy Kish at 216-901-8800 x144.