PMA Twin Cities District Virtual Presentation - Onboarding and Retaining New Employees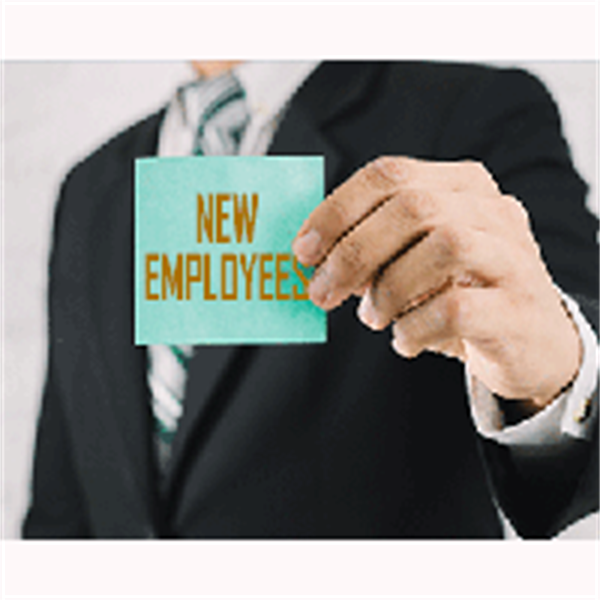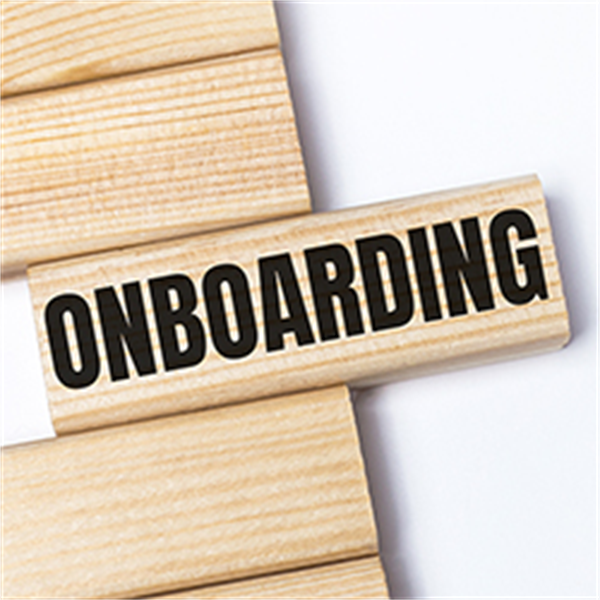 Thursday, February 17, 2022
Zoom
Originally scheduled to take place in-person, this event will be held virtually via Zoom.
DETAILS
In today's market conditions, you spend an extraordinary amount of time to attract, engage and hire an employee. Your hours of hard work pay off and you have a signed offer of employment. Now what?
The steps you take, or don't take, will have a significant impact on the success of your new hire. During this presentation, Mike Armbrust and Crystal Lusk from Connectology will share tips for a great onboarding experience, and to make sure the right candidate is in the right position!

Wrapping up the agenda will be our special guest Emerge, a workforce and community development non-profit and PMA Educational Foundation partner. They will introduce their Career Pathways program and what they can offer manufacturers.
LOCATION
Zoom webinar
TIME
2:30 – 3:30 p.m CT
REGISTRATION INFORMATION
PMA Member - No Charge
Nonmember - $25
Registration deadline is Wednesday, February 16.
For more information, please contact Amelia Poulin. To register over the phone, contact Randy Kish at 216-973-1398.
NOTICE:
In order to avoid a known bug found with the Chrome browser, please use the latest version of Microsoft Edge or FireFox when registering.
If you are not attending, but need to register others.