Fundamentals of High-Speed Stamping Presses Webinar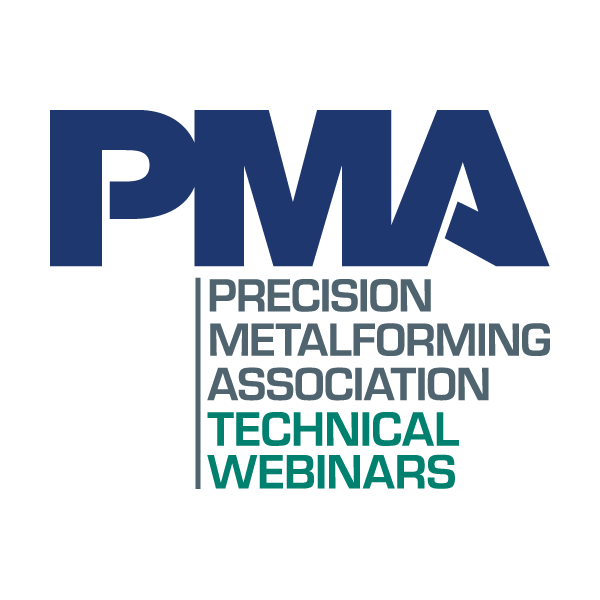 Thursday, July 16, 2020
Webinar | 1:00 - 2:30 p.m. ET
High-speed stamping presses can operate at 2000 strokes/min. and more. At these productions speeds, dynamic forces and thermal influences dramatically affect the stamping process. This webinar examines mechanisms to counteract these influences and explains why these types of presses are more precise than conventional stamping presses.
This webinar is presented by René Zwahlen, operations manager (Huntsville) at Bruderer Machinery Inc.
Registrants will receive a link to the presentation recording after the webinar.
PMA members $49
Nonmembers $99