PMA West Michigan District: Steel Dynamics Tour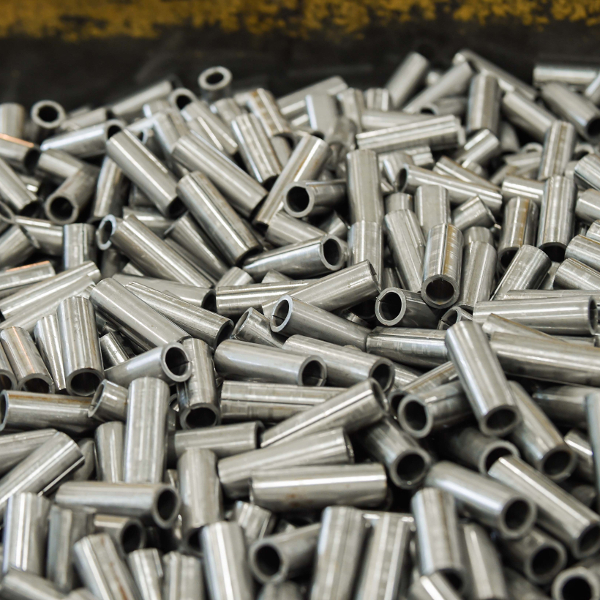 Friday, January 25, 2019
Butler, IN
EVENT DETAILS - SOLD OUT
Discover how the steel you stamp, fabricate or form is made, with a tour of the Steel Dynamics mill facility in Butler, IN. The tour includes a basic tutorial on flat-rolled-carbon steelmaking, and a review of the company's hot-mill, cold-mill and coating lines (galvanizing and paint line operations). With the assistance of Mill Steel's commercial and technical service team, Steel Dynamics will take small groups of attendees through the various operations, addressing the mill's capabilities, its rolling practices, technical benefits and distribution capabilities.
Registration is limited to 50 attendees.
About Steel Dynamics, Inc.
Steel Dynamics, Inc. (SDI) was founded in 1993 by three steel-industry veterans with a shared vision and a plan to create a company that would produce the highest-quality steel in the most efficient, cost-effective manner possible.
Since that time, Steel Dynamics has grown organically and through acquisitions to become the fifth-largest producer of carbon steel in the United States. At its five steel mills, SDI makes flat-rolled steel, structural shapes, specialty shapes, rail, and engineered- and merchant-bar products.
AGENDA
7:00 a.m. Bus departs
3:30 p.m. Bus returns
LOCATION
Bus pickup:
Meijer
5500 Clyde Park Ave., SW
Wyoming, MI 49509
REGISTRATION INFORMATION - SOLD OUT
$100 PMA member
$150 Nonmember
Registration includes transportation, breakfast and lunch.
For more information, please contact Lori Miedema.
Dress code requirements: Long pants or jeans; comfortable, sturdy shoes; and socks. No sandals permitted. Safety gear will be provided and must be worn during the tour.
The plant tour host reserves the right to review the list of attendees and deny access to anyone due to a competitive situation.