PMA WEST MICHIGAN DISTRICT: IHS AUTOMOTIVE OUTLOOK WITH MIKE WALL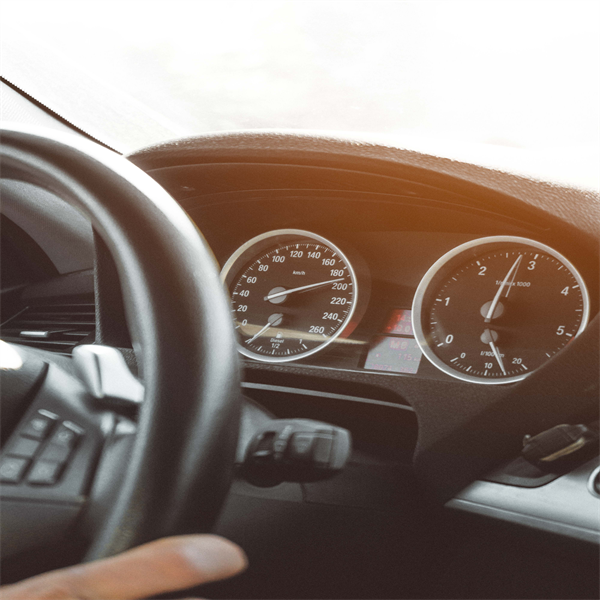 Tuesday, January 28, 2020
HUDSONVILLE, MI
EVENT DETAILS SOLD OUT
Mike Wall, director of automotive analysis for IHS Markit, will join the PMA West Michigan District to provide unique insight into the automotive industry. Mike will present a strategic look at the challenges and opportunities in 2020 and also take a look at forecasted sales and production. This is a must-attend presentation for automotive suppliers to prepare for the upcoming year.
Speaker
Mike Wall, Director of Automotive Analysis, IHS Markit

He brings more than two decades of financial analysis, forecasting, consulting and manufacturing experience to Automotive at IHS Markit, with a primary focus on assisting automakers, suppliers and financial firms in their evaluation and understanding of the auto industry, as well as in-depth analysis of vehicle markets and trends. He is quoted frequently in the media on a variety of automotive topics and he has delivered presentations on the outlook for the automotive industry to company executives and other interest groups, including the United Nations Industrial Development Organization in Vienna, Austria. Mike graduated summa cum laude with an undergraduate degree in Finance and later earned the Certified Management Accountant (CMA) designation.
AGENDA
7:30 a.m. Registration and Networking
8:15 a.m. Presentation
9:30 a.m. Q & A
LOCATION
Pinnacle Center
3330 Highland Drive
Hudsonville, MI 49426
616-662-3330
REGISTRATION INFORMATION
$25 PMA members
$50 Nonmembers
For more information, please contact Lori Miedema. To register over the phone, please contact Joe Zgrabik at 216-901-8800 ext. 144.