Wisconsin District - WCTC Tour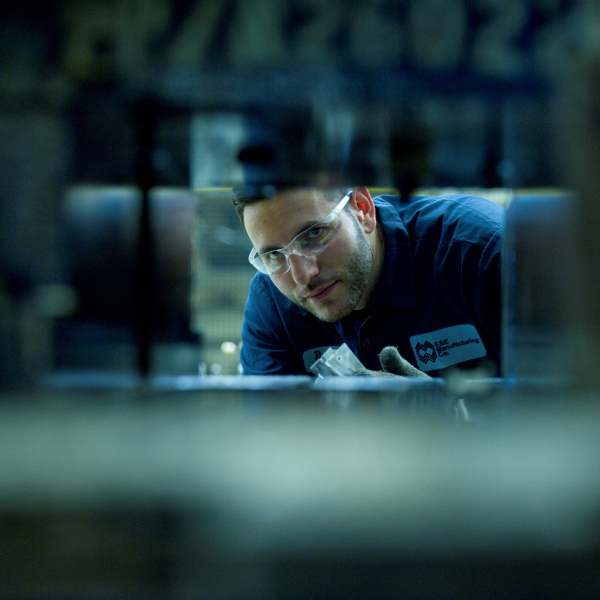 Tuesday, October 17, 2017
Pewaukee, WI
EVENT DETAILS
The PMA Wisconsin District will tour Waukesha County Technical College (WCTC) and will host Wisconsin Lieutenant Governor Rebecca Kleefisch and WCTC Dean of Applied Technologies Mike Shiels, who will speak on how state and college are working to shrink the skilled labor gap that is affecting our industry. The presentations will discuss how the skills gap challenge is being addressed throughout the state, and what technical colleges are providing for the next generation of manufacturers.
The tour will include the Integrated Manufacturing Center (IMC) and associated manufacturing labs at WCTC.
Speakers
Rebecca Kleefisch, Lieutenant Governor, Wisconsin
Mike Shiels, Dean of School of Applied Technologies, Waukesha County Technical College
AGENDA
10:00 a.m. Registration
10:30 a.m. Tour
12:00 p.m. Lunch
LOCATION
Waukesha County Technical College
800 Main St.
Pewaukee, WI 53072
REGISTRATION INFORMATION
$30 PMA member
$45 Nonmember
For more information, please contact Amanda Dahms.