Wisconsin District - Beyond Vision Tour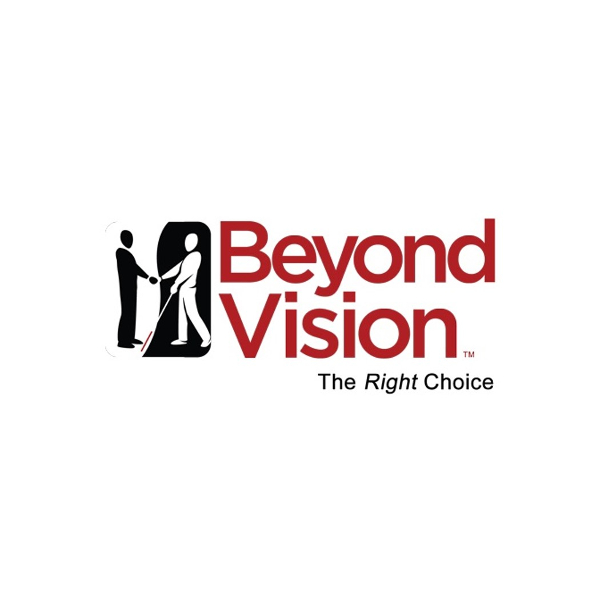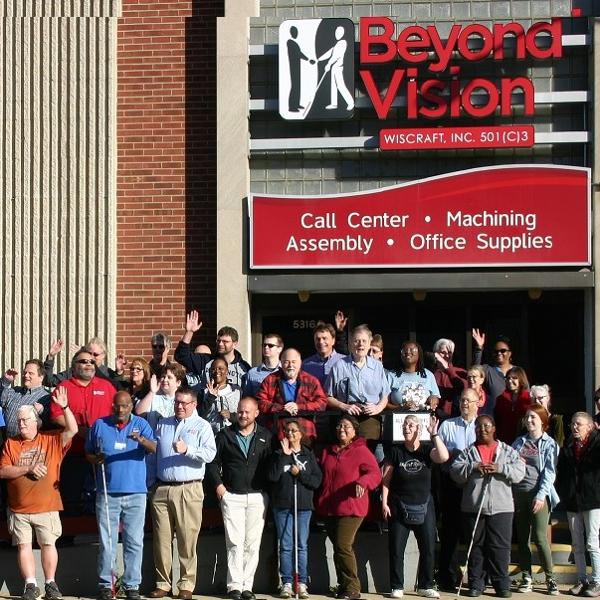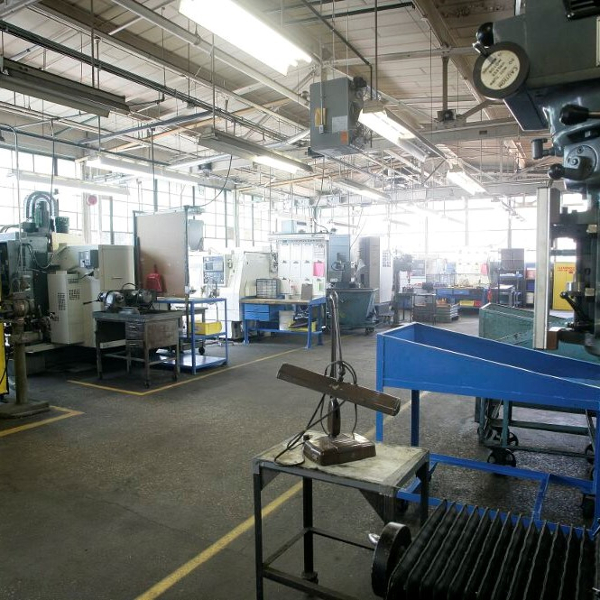 Tuesday, November 14, 2017
Milwaukee, WI
EVENT DETAILS
With an unemployment rate of 70 percent in the United States for people who are blind, there is a need for quality jobs. That is where Beyond Vision comes in. Their goal is to provide quality and fulfilling work for people who are blind. During the tour of Beyond Vision, you will see how 3D printing technology, screen readers, lean manufacturing philosophies and poka-yoke techniques make it possible for employees who are blind to do high quality work.
Join us on November 14 to learn what their customers already know about Beyond Vision's capabilities.
About Beyond Vision
Beyond Vision is a 501(c)(3) self-funded, not-for-profit company with the mission to enrich the lives of people who are blind through the dignity of work valued by customers and the community.
Beyond Vision has offered manufacturing services to customers in the area since 1903 and has been ISO 9001 certified since 2002. Over the past 100 years, Beyond Vision has expanded to offer machine shop, assembly, packaging and customer care services.
Beyond Vision serves customers that include Briggs & Stratton, Ariens, Harley-Davidson, GenMet, Caterpillar, Oshkosh Defense, RB Wagner, GE and the Federal Government.
AGENDA
10:30 a.m. Registration
10:45 a.m. Introductions and Plant Tour
12:00 p.m. Lunch at Saz's
LOCATION
Plant Tour
Beyond Vision
5316 W. State St.
Milwaukee, WI 53208
Please park across the street in Saz's parking lot.
Restaurant
Saz's State House Restaurant
5539 W. State St.
Milwaukee, WI 53208
REGISTRATION INFORMATION
$25 PMA member
$35 Nonmember
Lunch is included with registration.
For more information, please contact Amanda Dahms.