Workforce Matters Virtual Learning Series: Finding Talent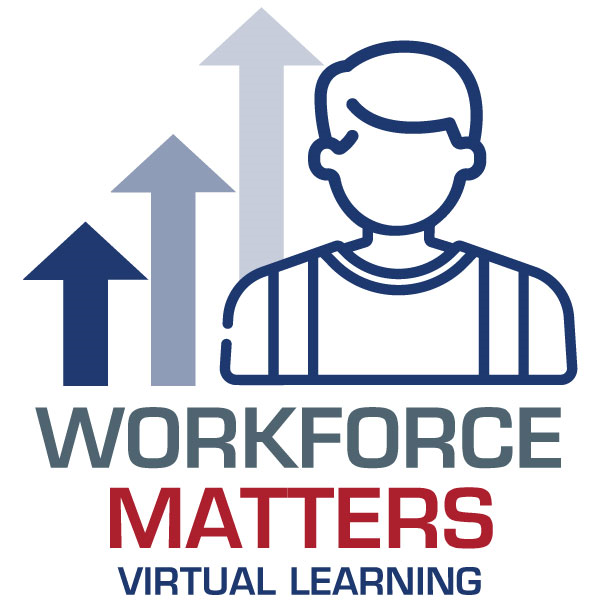 Thursday, June 27, 2019
Webinar
The manufacturing skills gap is an immediate and ongoing challenge. PMA is poised to provide you with practical, detailed best practices and advice to find, engage and retain top talent.
Join us on Thursday, June 27 at 2:00 p.m. EDT for a webinar presentation that will share best practices and advice on finding talent, with a focus on underserved populations, veterans, National Guard and reservists, and more. The presenters will be Stacey Schroeder, PMA's director of workforce development, and Adam Wagner, talent acquisition specialist at Winzeler Stamping.
PMA's Workforce Matters Virtual Learning Series includes sessions on developing a training program, finding talent, interviewing for a good fit, building your own talent pipeline, performance management and building the culture and practices that lead to employee engagement and retention.
Every other month in this series, we will focus on an aspect of METALFORM EDU and/or other PMA workforce development initiatives. Topics will include how to integrate METALFORM EDU with your existing training program, what's new, best practices on using PMA programs to engage and retain your top talent and more.
If you have other topics you would like us to cover, please contact Stacey Schroeder, our workforce development director, at sschroeder@pma.org.
Pricing
PMA Member: Free
Nonmember: $49
If you are not attending, but need to register others.