METALFORM EDU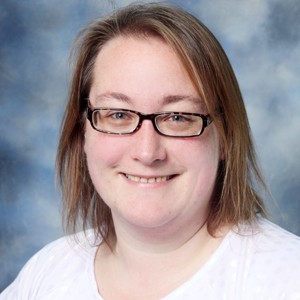 Erin Riffle
Workforce Development Manager
(216) 901-8800
You have the employees and you have the equipment. What is next?
Shape the next generation of skilled workers with METALFORM EDU—a one-stop shop for all of your training needs, on one easy-to-access site available any time and any place. No need to worry about teaching or sending employees offsite. We have everything you need online and have numerous courses to choose from.
METALFORM EDU is here to help you help your employees. Our program aims to attain the highest level of expertise on your shop floor. Designed specifically for metalforming professionals, you do not have to worry about the training process anymore. Located online 24/7 on an easy-to-use site, METALFORM EDU will cover more than 500 courses to raise the bar in your company.

Hands-on training for the modern manufacturer. Our exclusive selection allows you to choose from over more than 500 online courses catering to your company's specific training needs.

PMA members will receive a generous discount on this online learning management system. Please contact Erin Riffle at 216-901-8800 or eriffle@pma.org for more information.