Networking
PMA offers a variety of networking programs and resources tailored specifically for different roles and functions within the metalforming industry. Presidents, CFOs, human resources, marketing and technical professionals utilize these platforms as an open exchange of ideas and experiences. From information and techniques needed by entry-level employees to senior managers, the training events produced by PMA address a full range of industry topics that our members use to enhance their professional development.
---
What's Next?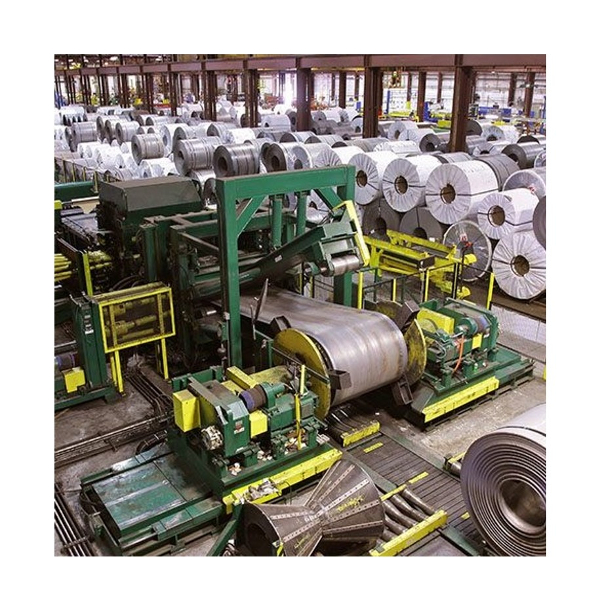 Twin Cities District - Olympic Steel Tour
Tuesday, January 9, 2018 — Minneapolis, MN
Join the PMA Twin Cities District for a tour of Olympic Steel, Inc. Get a look at how this successful business has created effective and efficient business practices for distributing sheet and plate products throughout the Midwest and why Olympic Steel has a loyal customer base.
---
Upcoming Events
Don't miss these upcoming events!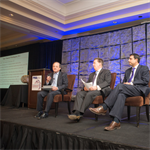 Cleveland District - Political Night
TUE, JAN 9 2018
Cleveland, OH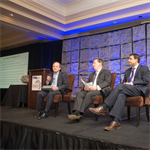 Lone Star District - Owner/President Roundtable
THU, JAN 11 2018
Houston, TX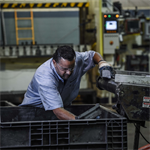 Tennessee District - Moeller Precision Tool Tour with Press Maintenance and Safety Presentation
THU, JAN 18 2018
Antioch, TN
Tool & Die Division Meeting
MON, JAN 29 2018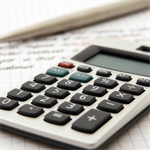 NY/NJ District: R&D Tax Credits and Incentives
THU, FEB 1 2018
Hoboken, NJ
Fabricating Executive Forum
WED, FEB 7 2018 - THU, FEB 8 2018