Networking
PMA offers a variety of networking programs and resources tailored specifically for different roles and functions within the metalforming industry. Presidents, CFOs, human resources, marketing and technical professionals utilize these platforms as an open exchange of ideas and experiences. From information and techniques needed by entry-level employees to senior managers, the training events produced by PMA address a full range of industry topics that our members use to enhance their professional development.
---
What's Next?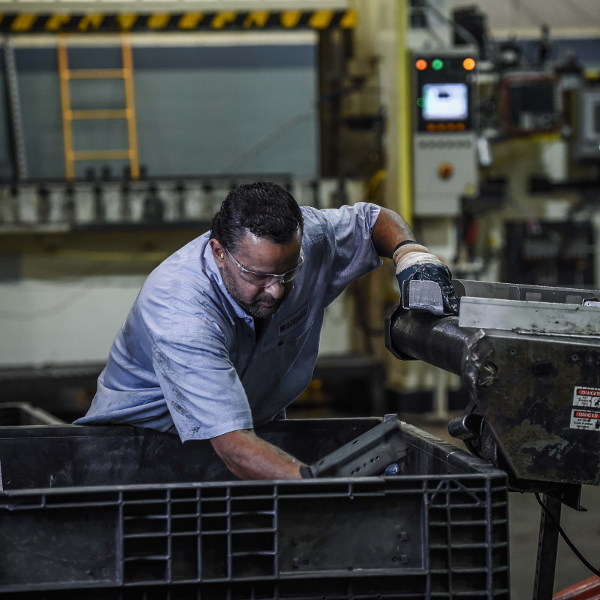 Press Line & Set-Up; Maximizing for Performance
Tuesday, October 17, 2017 — Cleveland, OH
Join the PMA Cleveland District to hear PMA Technical Director Peter Ulintz discuss maximizing your press-line performance
---
Upcoming Events
Don't miss these upcoming events!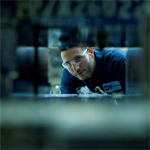 Wisconsin District - WCTC Tour
TUE, OCT 17 2017
Pewaukee, WI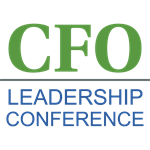 CFO Leadership Conference
TUE, OCT 17 2017 - WED, OCT 18 2017
Cleveland, OH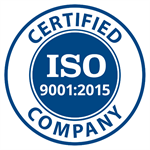 New England Distirct - RIASQ Dinner Meeting
THU, OCT 19 2017
Smithfield, RI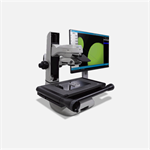 Southern New England District - The Evolution of Optical and Video Measurement
THU, OCT 19 2017
Waterbury, CT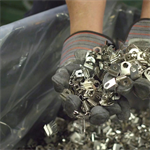 West Michigan District - Steel 101
THU, OCT 19 2017
Grand Rapids, MI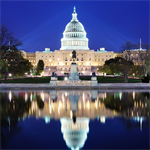 Chicago District - Political Night
THU, OCT 19 2017
Bloomingdale, IL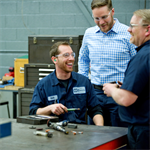 Quality Professionals Roundtable
TUE, OCT 24 2017 - WED, OCT 25 2017
Cleveland, OH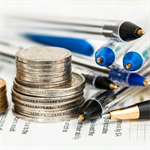 West Michigan District - 2017 Economic and Investment Outlook
THU, OCT 26 2017
Grandville, MI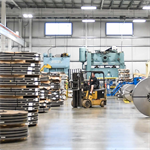 Slide Forming Roundtable at Fabtech
MON, NOV 6 2017
Chicago, IL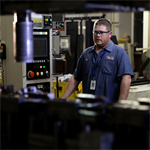 New England District - Press Selection Presentation and Greenerd Tour
THU, NOV 16 2017
Nashua, NH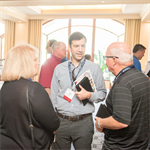 West Michigan District - Executive Roundtable
TUE, DEC 5 2017
Grand Rapids, MI