Networking
PMA offers a variety of networking programs and resources tailored specifically for different roles and functions within the metalforming industry. Presidents, CFOs, human resources, marketing and technical professionals utilize these platforms as an open exchange of ideas and experiences. From information and techniques needed by entry-level employees to senior managers, the training events produced by PMA address a full range of industry topics that our members use to enhance their professional development.
---
What's Next?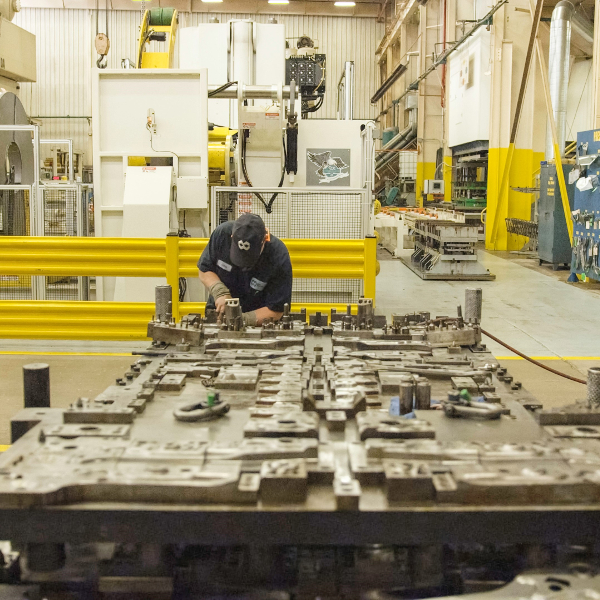 Wisconsin District: Tooling Technology Presentation
Tuesday, February 20, 2018 — Delafield, WI
Join the PMA Wisconsin District at Concept Machine Tool to learn about the latest software technologies for die design and simulation along with a presentation on nitrogen cylinder safety.
If you are not attending, but need to register others.

---
Upcoming Events
Don't miss these upcoming events!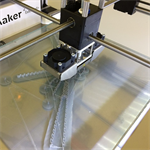 Indiana District: 3D Printing Technology Overview and Strategy
THU, FEB 22 2018
Indianapolis, IN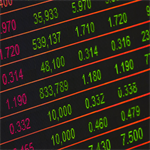 Chicago District: Economic Outlook for the U.S. and Manufacturing in 2018
FRI, FEB 23 2018
Arlington Heights, IL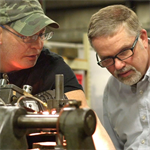 PMA Cleveland District: Workforce Development Solutions
THU, MAR 22 2018
Independence, OH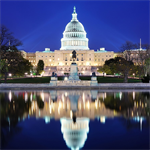 Twin Cities District: The Government and You
TUE, APR 3 2018
Blaine, MN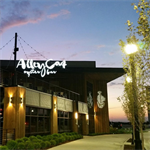 Human-Resource/Trainers Roundtable
TUE, APR 10 2018 - WED, APR 11 2018
Cleveland, OH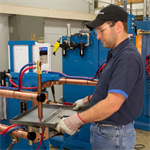 Indiana District: Resistance Welding Training
WED, APR 11 2018
Carmel, IN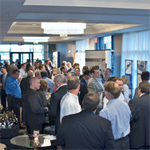 Cleveland District: Supplier Night
THU, APR 12 2018
Independence, OH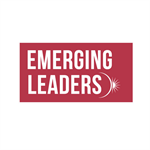 Emerging Leaders Conference
MON, APR 30 2018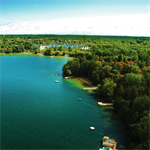 Wisconsin District: Executive Roundtable
WED, MAY 2 2018
Elkhart Lake, WI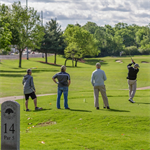 PMA Tennessee District - Annual Golf Outing
MON, MAY 7 2018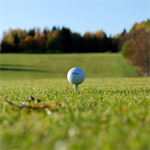 Twin Cities District: Annual Golf Classic
MON, JUN 4 2018
Oak Grove, MN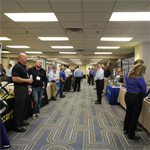 Twin Cities District: Supplier Night
TUE, JUN 5 2018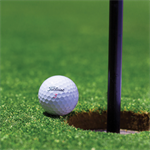 PMA West Michigan District: Annual Golf Outing
MON, JUN 18 2018
Grand Rapids, MI