Technical Programming
A skilled and trained workforce is essential to improve bottom-line performance and make it easier to compete in the global marketplace. As a member of the Precision Metalforming Association (PMA), you and your colleagues can gain the knowledge and competencies needed to succeed by leveraging PMA's technical training programs and resources.
---
What's Next?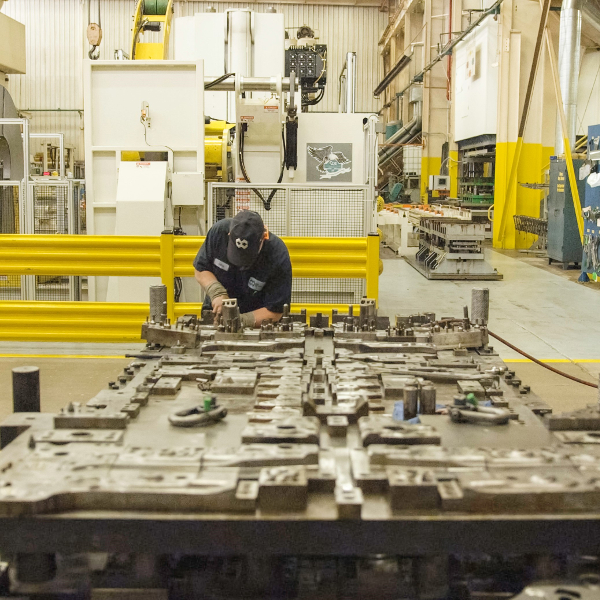 Die Maintenance and Troubleshooting Seminar
TUE, FEB 19 2019 — WED, FEB 20 2019
Greenville, SC
PMA's two-day Die Maintenance Seminar offers a great lineup of topics presented by well-respected industry experts.
If you are not attending, but need to register others.

---
Upcoming Events
Don't miss these upcoming events!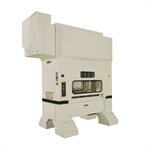 Press Line Technology Seminar
TUE, MAR 19 2019
Irving, TX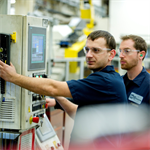 Sensor and Control Systems Seminar
WED, MAR 20 2019
Irving, TX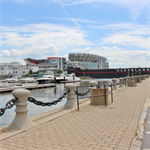 Human-Resource and Training Professionals Roundtable
TUE, MAR 26 2019 - WED, MAR 27 2019
Cleveland, OH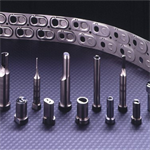 High-Speed Stamping Seminar
TUE, APR 16 2019 - WED, APR 17 2019
Windsor, CT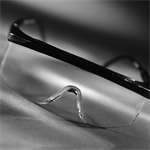 PMA Safety Clinic
WED, MAY 15 2019 - THU, MAY 16 2019
Cleveland, OH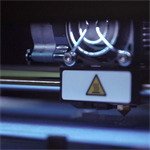 Forming Steel, Aluminum and Stainless Steel
TUE, JUN 11 2019 - WED, JUN 12 2019
Grand Rapids, MI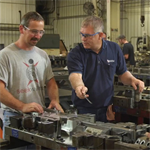 Introduction to Metalforming Processes and Materials for Non-Technical Managers and Supervisors Seminar
TUE, JUN 18 2019
Cleveland, OH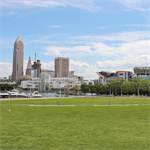 Quality Professionals Roundtable and Plant Tour
TUE, JUN 18 2019 - WED, JUN 19 2019
Cleveland, OH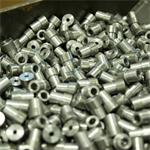 Designing and Building Metal Stamping Dies Seminar
TUE, AUG 13 2019 - WED, AUG 14 2019
Detroit, MI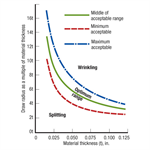 Deep Draw Technology Seminar
THU, SEP 19 2019 - FRI, SEP 20 2019
Nashville, TN