Technical Programming
A skilled and trained workforce is essential to improve bottom-line performance and make it easier to compete in the global marketplace. As a member of the Precision Metalforming Association (PMA), you and your colleagues can gain the knowledge and competencies needed to succeed by leveraging PMA's technical training programs and resources.
---
NOTICE:
In order to avoid a known bug found with the Chrome browser, please use the latest version of Microsoft Edge or FireFox when registering.
What's Next?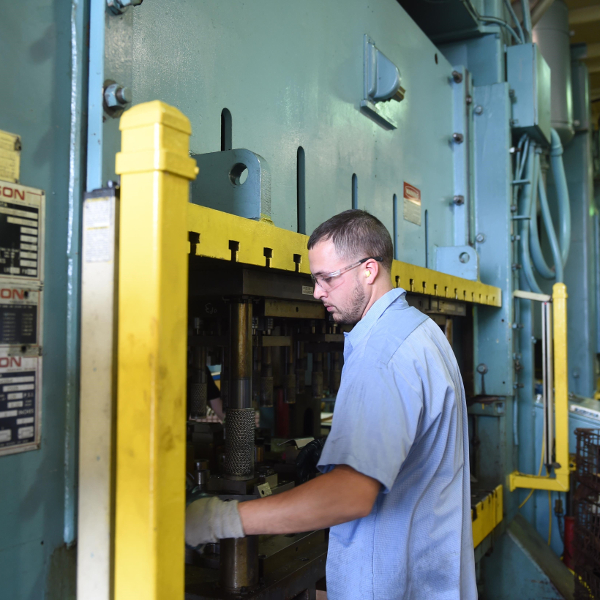 Die Setting Practices and Press Safety Seminar
WED, OCT 2 2019 — THU, OCT 3 2019
Hebron, KY
Die setting is a critically important activity that occurs multiple times throughout the day in the modern press shop. Proper die-setting practices and safety procedures are of prime concern because they can greatly impact machine uptime, machine maintenance, overall equipment life, die-maintenance cost, product quality, process repeatability and, most importantly, operator safety.
If you are not attending, but need to register others.

---
Upcoming Events
Don't miss these upcoming events!
EWI Forming Center Workshop: Advanced Sheet Metal Forming Technology
TUE, OCT 8 2019 - WED, OCT 9 2019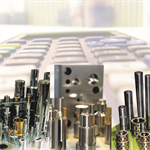 Estimating Metal Stamping Dies and Parts Seminar
TUE, OCT 22 2019 - WED, OCT 23 2019
Cleveland, OH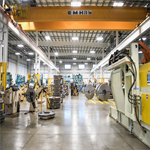 Stamping Higher-Strength Steel Seminar
TUE, DEC 3 2019 - WED, DEC 4 2019
Detroit, MI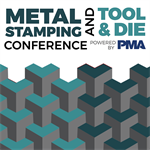 Metal Stamping and Tool & Die Conference
TUE, JAN 28 2020 - WED, JAN 29 2020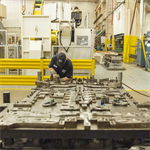 Die Maintenance and Troubleshooting Seminar
WED, MAR 11 2020 - THU, MAR 12 2020
Charlotte, NC