Technical Seminars
A skilled and trained workforce is essential to improve bottom-line performance and make it easier to compete in the global marketplace. As a member of the Precision Metalforming Association (PMA), you and your colleagues can gain the knowledge and competencies needed to succeed by leveraging PMA's technical training programs and resources.
---
What's Next?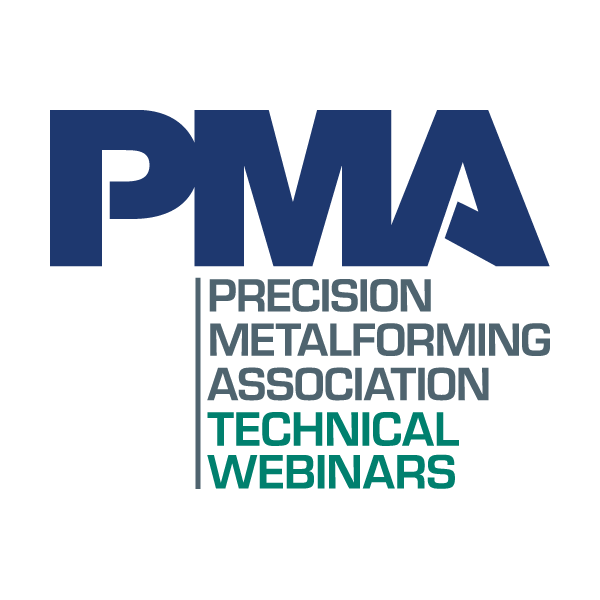 Pricing Jobs in Today's Economy Virtual Seminar
THU, JUN 24 2021
Virtual Seminar | 12:00 - 3:30 p.m. ET
This seminar illustrates the quoting process and costing techniques appropriate for your business. Jon Wood, and a team of guest speakers, will walk you through best practices in the revenue acquisition process that will help your organization win more profitable business.
If you are not attending, but need to register others.

---
Upcoming Events
Don't miss these upcoming events!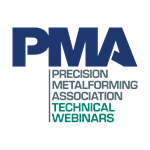 Cutting and Punching Technology Webinar
WED, JUL 14 2021
Webinar | 1:00 - 3:00 p.m. ET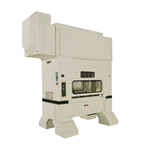 Modernizing the Press Shop – Press Optimization through Sensing & Automation Technologies
TUE, AUG 3 2021
Virtual Seminar | 12:00 - 3:30 p.m. ET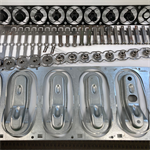 Progressive Die Technology Seminar
WED, OCT 6 2021 - THU, OCT 7 2021
Cleveland, OH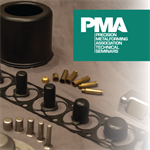 Deep Draw Technology Boot Camp
TUE, NOV 9 2021 - THU, NOV 11 2021
Cleveland, OH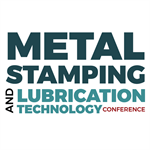 Metal Stamping and Lubrication Technology Conference
TUE, JAN 18 2022 - WED, JAN 19 2022
Cincinnati, OH