Webinars
PMA delivers virtual learning opportunities each month that cover a wide range of topics related to industry statistics and benchmarking, professional development, legal and regulatory updates, technical training and more.
These sessions are hosted by knowledge experts who have extensive experience in their related fields and have been carefully selected to supply you with timely, thorough and thought-provoking information specifically related to the manufacturing industry.
What's Next?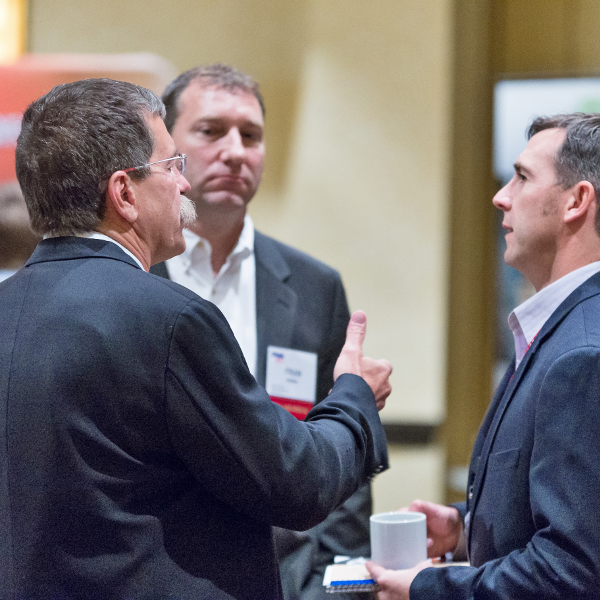 Clearing the #1 Barrier to Growing Sales and Margins
Wednesday, July 26, 2017
What's the biggest barrier to growing your company's sales and margins? Many companies' #1 barrier is that the sales team lacks a crisp, persuasive answer when they hear resistance. If your sales team doesn't have a great answer at that moment of truth, the price squeeze begins. Even if you're offering a new product or service, the customer focuses on what it costs them—not on how you can make them better off. To overcome the barrier, companies must find their biggest value.
---
Upcoming Events
Don't miss these upcoming events!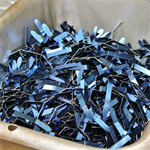 A Buyer's Guide to Purchasing Metalformed Parts Webinar
TUE, AUG 8 2017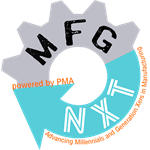 MFG NXT Learning Series September webinar
WED, SEP 20 2017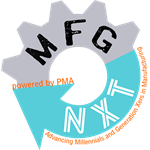 MFG NXT Learning Series December webinar
WED, DEC 13 2017