Local Districts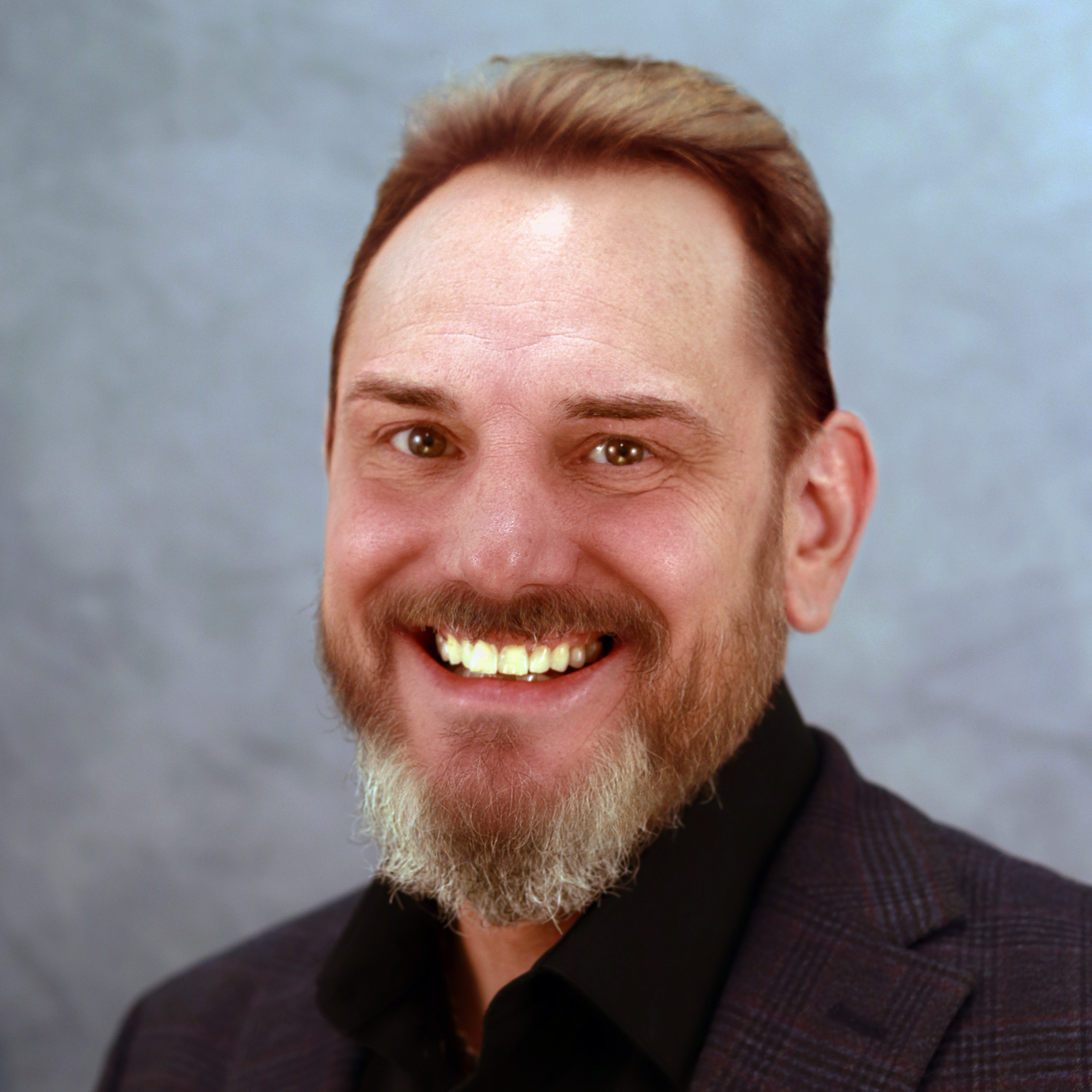 Randy Kish
Member Engagement Manager
(216) 901-8800
Precision Metalforming Association (PMA) districts are strategically located in areas across the country to provide our members with local access to education, social events and industry networks. Each district offers activities and programming that are unique to the needs of the local area served. By connecting with your local district, you can establish relationships with peers and colleagues in your industry, enhance your business development opportunities through networking and promote the growth of your company's greatest asset – your employees.
For detailed information on PMA's district activities, visit the individual webpages that highlight the programming, officers, membership and characteristics of each PMA district.
Register now for an upcoming district event.
Golf outings, suppliers nights, plant tours and more keep you connected locally and regional, throughout North America.
Golf Outings
June 6 - Twin Cities: Annual Golf Outing. Registration deadline, May 26

.

June 6 - Cleveland: Annual Golf Outing. Sponsorships due, May 25.
June 13

- West Michigan: Annual Golf Outing.

Only one foursome available.
June 16 - Chicago: Annual Outing. Sponsorships due, June 2.
July 22

- Southern New England: PMA/CTMA Annual Golf Outing

September 22

- Indiana: Annual Golf Outing
August 18 - Indiana Manufacturing Suppliers Expo
September 1 - Tennessee: 7th Annual Manufacturing Suppliers Night
Dinner Presentations
June 8

- Southern New England: Fundamentals of Vacuum Heat Treating
Check out individual district sites for more upcoming events
---