Local Districts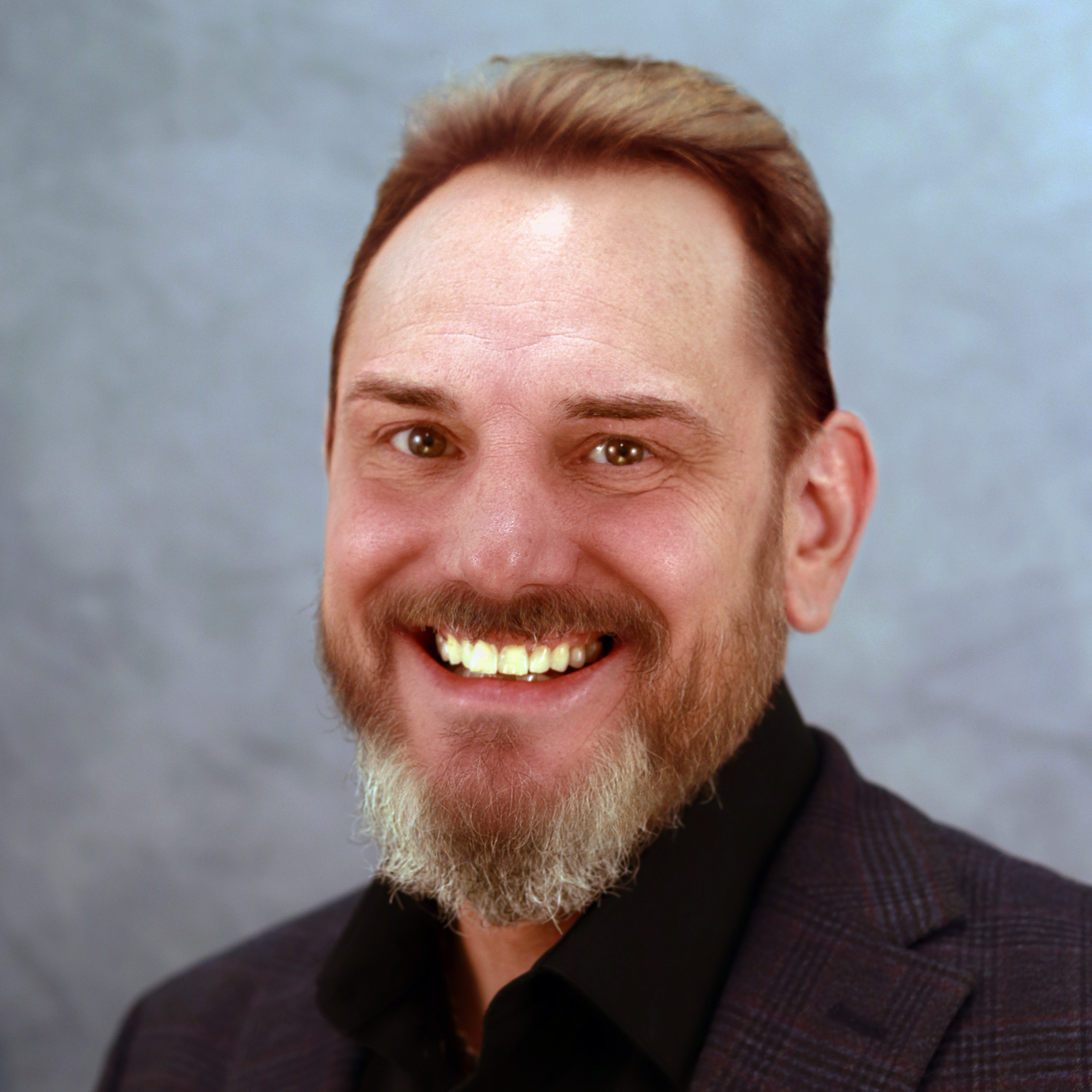 Randy Kish
Member Engagement Manager
(216) 901-8800
PMA Districts, with PMAEF, Award $17,000 in 2022 Fall Scholarships.
$45,000 in total scholarships awarded in 2022. Learn more about the recipients.
Register now for an upcoming district event
Golf outings, suppliers events, plant tours and more keep you connected locally and regional, throughout North America. Most events have special PMA Member pricing. Join PMA and save!
2023
Plant Tours and Open Houses
SAVE THE DATE

September - Twin Cities: Ryerson Plant Tour
November - Tennessee: Student School Tour
Networking Roundtables, Panel Discussions and Dinner Presentations
REGISTRATION OPEN
SAVE THE DATE

August - Twin Cities: Cyber Security Presentation
Golf Tournaments
SAVE THE DATE

August 10 - Wisconsin: Annual Summer Golf Outing
August 28 - West Michigan: 2nd Annual Advocacy Outing
September - Indiana: Annual Summer Golf Outing

October 2 - Tennessee: Annual Fall Golf Outing
October 9 - Southeast: Annual Golf Outing
October 19 - Mid-Atlantic (MAD): Annual Golf Outing
Supplier Events
Networking Socials
SAVE THE DATE

October - Twin Cities: Clay Shooting Networking Event
Check out individual district sites for more upcoming events
---