Webinars
PMA delivers virtual learning opportunities each month that cover a wide range of topics related to industry statistics and benchmarking, professional development, legal and regulatory updates, technical training and more.
These sessions are hosted by knowledge experts who have extensive experience in their related fields and have been carefully selected to supply you with timely, thorough and thought-provoking information specifically related to the manufacturing industry.
What's Next?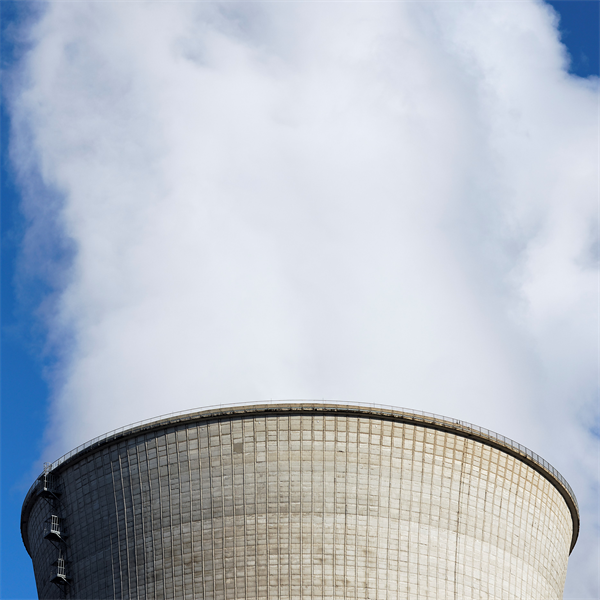 Up in Smoke - Cannabis in the Workplace
THU, SEP 29 2022
Webinar | 2:00 p.m.- 3:00 p.m. ET
This presentation will cover the wide-sweeping changes in recreational and medical adult use of cannabis and cannabis products and how these changes may impact employers.
If you are not attending, but need to register others.

---
Upcoming Events
Don't miss these upcoming events!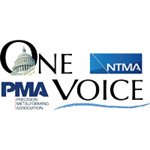 One Voice in Washington: Public Policy Update
FRI, SEP 30 2022
Webinar | 12:00-12:30 p.m. ET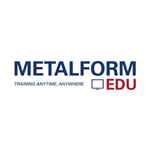 METALFORM EDU Discovery Session - Deep Dive
WED, OCT 12 2022
Webinar | 12:00-12:30 p.m. ET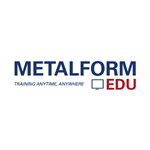 METALFORM EDU Lunch & Learn
WED, NOV 16 2022
Webinar | 12:00-12:30 p.m. ET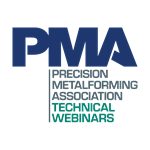 Transfer Automation Webinar
THU, NOV 17 2022
Webinar | 12:00 - 3:30 p.m. ET