Webinars
PMA delivers virtual learning opportunities each month that cover a wide range of topics related to industry statistics and benchmarking, professional development, legal and regulatory updates, technical training and more.
These sessions are hosted by knowledge experts who have extensive experience in their related fields and have been carefully selected to supply you with timely, thorough and thought-provoking information specifically related to the manufacturing industry.
What's Next?
Driving Business Results with Dynamic Data Webinar
THU, JAN 30 2020
Webinar
Join us on Thursday, January 30 at 2:00 p.m. EST for a webinar on driving business results with dynamic data.
If you are not attending, but need to register others.

---
Upcoming Events
Don't miss these upcoming events!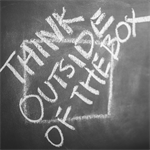 Critical Thinking
WED, FEB 5 2020
Webinar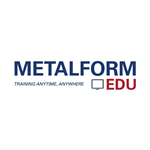 METALFORM EDU: Tour of Our NEW System
WED, FEB 12 2020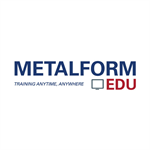 METALFORM EDU Q&A
WED, FEB 26 2020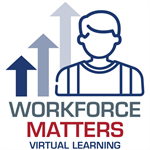 Workforce Matters Virtual Learning Series: Building a Culture that Engages Top Talent
THU, FEB 27 2020
Webinar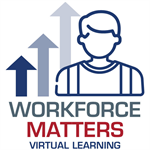 Workforce Matters Virtual Learning Series: Training Leaders How to Train Their Staff
THU, MAR 26 2020
Webinar