Webinars
PMA delivers virtual learning opportunities each month that cover a wide range of topics related to industry statistics and benchmarking, professional development, legal and regulatory updates, technical training and more.
These sessions are hosted by knowledge experts who have extensive experience in their related fields and have been carefully selected to supply you with timely, thorough and thought-provoking information specifically related to the manufacturing industry.
What's Next?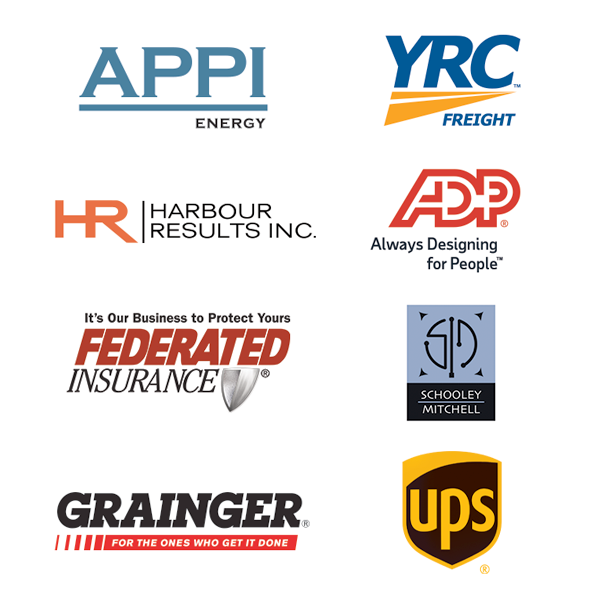 How to Access and Maximize Your Exclusive PMA Member Discounts
MON, SEP 21 2020
Webinar
Join us on September 21 at 2:00 p.m. ET to gain new insights and learn more about PMA's new and enhanced industry-tailored programs available exclusively to members.
If you are not attending, but need to register others.

---
Upcoming Events
Don't miss these upcoming events!
COVID-19 Update With One Voice
FRI, SEP 25 2020
Webinar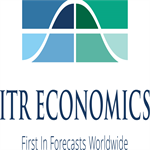 Guidance In An Uncertain Economy
THU, OCT 1 2020
Webinar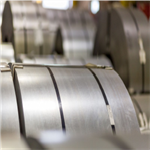 Working With High-Strength Steels virtual seminar
WED, OCT 14 2020 - THU, OCT 15 2020
Virtual Seminar | 12:00 - 3:30 p.m. ET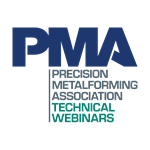 Understanding & Troubleshooting Servo-Driven Metal Stamping Presses
THU, NOV 12 2020
Webinar | 1:00 - 2:30 p.m. ET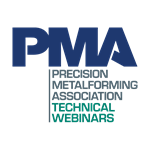 Stamping Aluminum Alloys – Challenges and Solutions
THU, NOV 19 2020
WEBINAR | 1:00 - 2:30 P.M. ET