Webinars
PMA delivers virtual learning opportunities each month that cover a wide range of topics related to industry statistics and benchmarking, professional development, legal and regulatory updates, technical training and more.
These sessions are hosted by knowledge experts who have extensive experience in their related fields and have been carefully selected to supply you with timely, thorough and thought-provoking information specifically related to the manufacturing industry.
What's Next?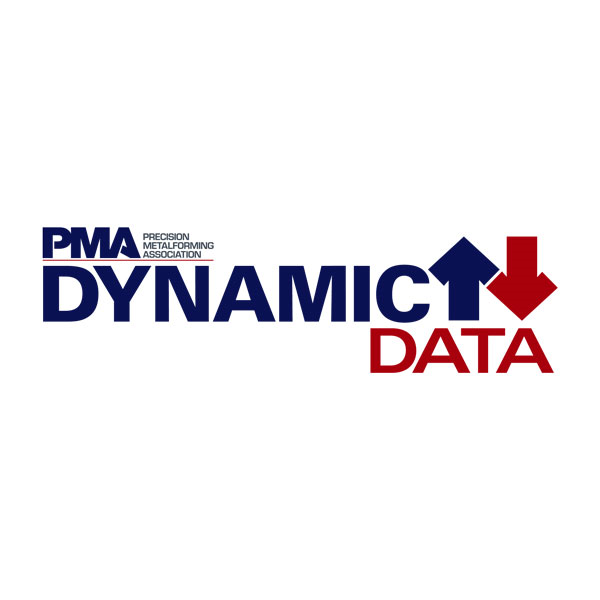 Driving Business Results with Dynamic Data Webinar
MON, JUN 24 2019
Access to competitive and market intelligence can help you shift from status quo to best in class. Do you have the right insights?
Please join us on Monday, June 24 at 2:00 p.m. EDT for an introduction to Dynamic Data, PMA's new benchmarking platform—available exclusively to members. Dan Bruce, manager, management consulting - strategy and operations, Plante Moran, will demonstrate how the tool can help you make informed, data-driven, and strategic business decisions.
If you are not attending, but need to register others.

---
Upcoming Events
Don't miss these upcoming events!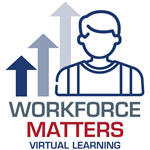 Workforce Matters Virtual Learning Series: Finding Talent
THU, JUN 27 2019
Webinar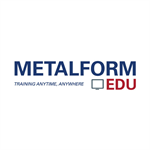 METALFORM EDU Q&A
WED, JUL 10 2019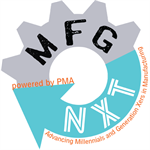 MFG NXT Virtual Learning Series - Create an Inclusive Culture
THU, JUL 18 2019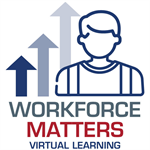 Workforce Matters Virtual Learning Series: Integrating METALFORM EDU Into Your Training Program
THU, JUL 25 2019
Webinar
METALFORM EDU Q&A
WED, JUL 31 2019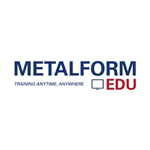 METALFORM EDU Q&A
WED, AUG 14 2019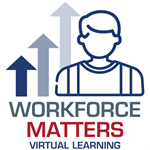 Workforce Matters Virtual Learning Series: Interviewing for a Good Fit
THU, AUG 22 2019
Webinar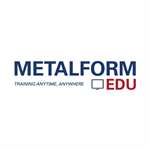 METALFORM EDU Q&A
WED, AUG 28 2019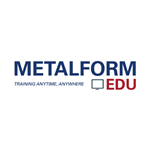 METALFORM EDU Q&A
WED, SEP 18 2019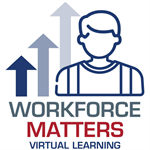 Workforce Matters Virtual Learning Series: Securing Funding for Training
THU, SEP 26 2019
Webinar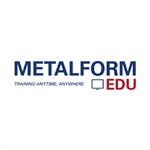 METALFORM EDU Q&A
WED, OCT 2 2019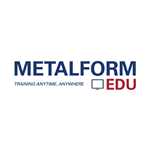 METALFORM EDU Q&A
WED, OCT 16 2019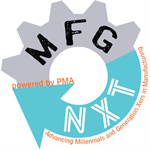 MFG NXT Virtual Learning Series - Strategic Execution: Getting it Done
THU, OCT 17 2019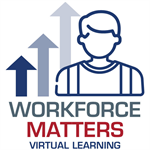 Workforce Matters Virtual Learning Series: Building Your Own Talent Pipeline
THU, OCT 24 2019
Webinar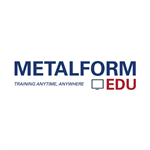 METALFORM EDU Q&A
WED, OCT 30 2019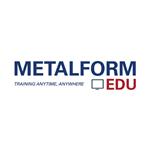 METALFORM EDU Q&A
WED, NOV 13 2019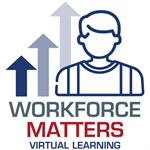 Workforce Matters Virtual Learning Series: Managing Performance
THU, NOV 21 2019
Webinar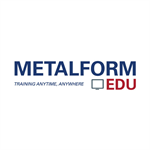 METALFORM EDU Q&A
WED, DEC 4 2019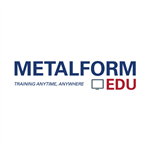 METALFORM EDU Q&A
WED, DEC 18 2019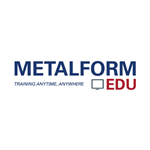 METALFORM EDU Q&A
WED, JAN 8 2020