Webinars
PMA delivers virtual learning opportunities each month that cover a wide range of topics related to industry statistics and benchmarking, professional development, legal and regulatory updates, technical training and more.
These sessions are hosted by knowledge experts who have extensive experience in their related fields and have been carefully selected to supply you with timely, thorough and thought-provoking information specifically related to the manufacturing industry.
What's Next?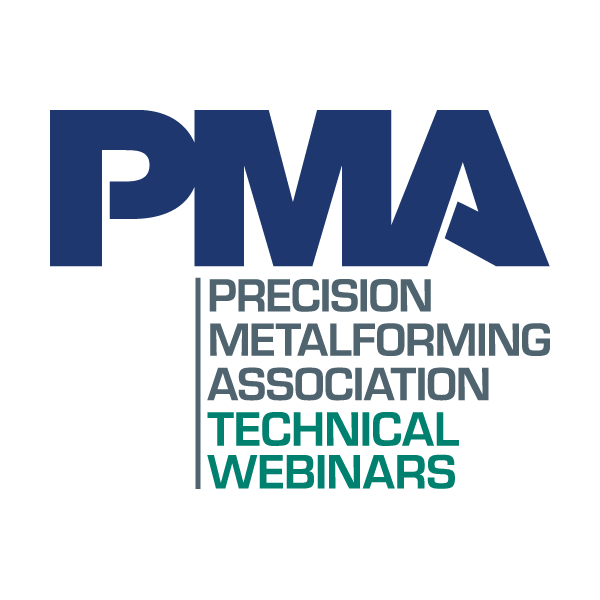 Introduction to Metal Stamping Processes Webinar
TUE, FEB 21 2023
Webinar | 1:00 - 3:00 p.m. ET
This webinar is designed for product engineers, program managers, quality engineers, purchasing managers, sales engineers and other manufacturing professionals who are not directly involved in the manufacturing process but must specify, purchase, source, manage or communicate with customers about metal stamping processes and their related products.
If you are not attending, but need to register others.

---
Upcoming Events
Don't miss these upcoming events!
Solving the People Problem: Solutions that Work
WED, FEB 22 2023
Webinar | 2:00 p.m.- 3:00 p.m. ET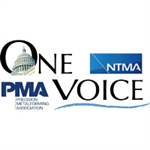 One Voice in Washington: Public Policy Update
FRI, FEB 24 2023
Webinar | 12:00-12:30 p.m. ET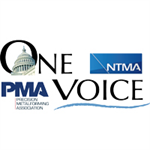 One Voice in Washington: Public Policy Update
FRI, MAR 24 2023
Webinar | 12:00-12:30 p.m. ET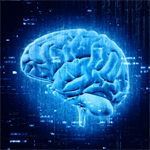 Brain-Based Balance & Productivity
TUE, APR 11 2023
Webinar | 2:00 p.m.- 3:00 p.m. ET