Automotive Parts Suppliers Conference
With the Automotive Parts Suppliers Conference (APSC) rescheduled to October 20-21 in Detroit, PMA has included a webinar with APSC's registration to provide timely and important information about the automotive industry. Scheduled for April 29 from 1:00 to 3:10 p.m. ET, the webinar will be moderated by Brad Kuvin, editorial director, MetalForming magazine.
---
Head to Detroit for the 28th annual APSC!
As the premier automotive suppliers event, our annual Automotive Parts Suppliers Conference provides two days of educational sessions, networking and group discussions on the latest advancements and outlook for the automotive industry, making this the ideal forum for CEOs, presidents, owners and other senior-level executives representing companies in the automotive sector.
Why you need to be here:
Industry thought leaders will talk on the impact of COVID-19 on the automotive industry
Expand your network at the networking reception at the Detroit Athletic Club
View exhibits from leading suppliers
Conference will take place at the Westin Book Cadillac Detroit hotel.
---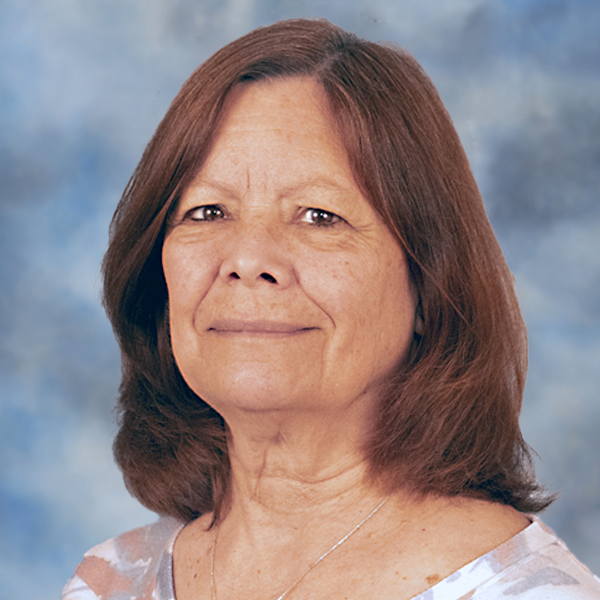 Marianne Sichi
Technical Program Manager
(216) 901-8800
Sponsorship Information