Automotive Parts Suppliers Conference
APSC RESCHEDULED TO SEPTEMBER 1-2, 2020
With the recent developments regarding the COVID-19 (coronavirus) pandemic and recommendations by the CDC, we have made the decision to reschedule APSC—originally scheduled to be held April 28-29, 2020—to September 1-2, 2020.
Thank you for your understanding,
PMA Management
---
Head to Detroit, MI, for the 27th annual Automotive Parts Suppliers Conference!
As the premier automotive suppliers event, our annual Automotive Parts Suppliers Conference provides two days of educational sessions, networking and group discussions on the latest advancements and outlook for the automotive industry, making this the ideal forum for CEOs, presidents, owners and other senior-level executives representing companies in the automotive sector.
---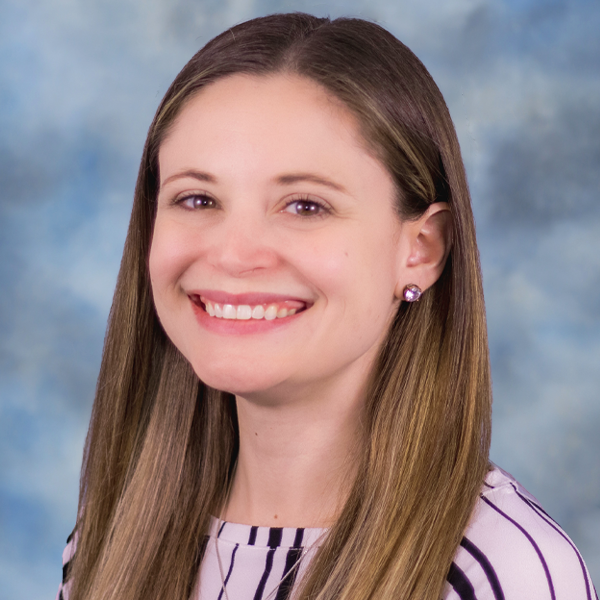 Alison Miller
Meetings and Events Manager
(216) 901-8800
Sponsorship Information