Chicago Economic Update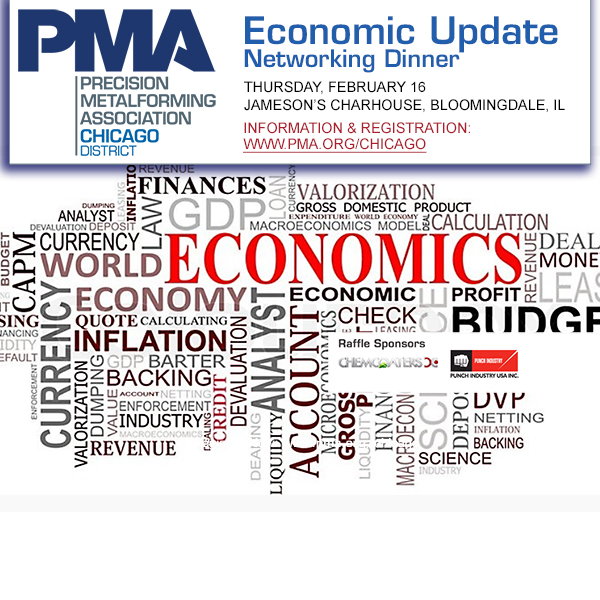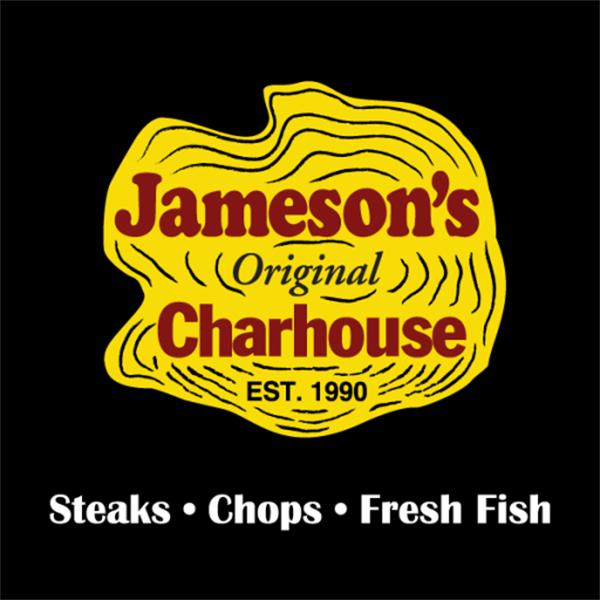 Thursday, February 16, 2023
Bloomingdale, IL
Registration is closed. For more information, contact Laura Profita.
Join the Chicago District on Thursday, February 16 for an economic update dinner and networking with Carolyn Szaflik, portfolio specialist for Morningstar Investment Management, LLC.
About the Presentation
Market Outlook: Opportunities Within the Uncertainty
Carolyn will share a snapshot of the current investment and economic landscape, here in the U.S. and abroad, including where we see opportunity. Topics include:
An overview of the economic landscape, from consumer spending to economic growth
Manufacturing industry outlook
A look at potential global investment opportunities
The importance of staying invested during uncertain times
About the Speaker
Carolyn Szaflik is responsible for communicating the firm's investment philosophy, process and strategies to clients, advisors and other stakeholders in the firm's strategies. Carolyn participates in the portfolio management meetings and serves as a liaison between the portfolio managers and the firm's clients. She brings 25 years of industry experience.
Carolyn holds a bachelor's degree in finance from the University of Illinois, Urbana-Champaign.
AGENDA
4:30 p.m. – 5:00 p.m. CT – Check in and cocktails
5:00 p.m. – 5:45 p.m. – Presentation and discussion
5:45 p.m. – 7:00 p.m. – Dinner and networking
LOCATION
Jameson's Charhouse
94 Stratford Drive
Bloomingdale, IL 60108
REGISTRATION INFORMATION
PMA Members - $40
Nonmembers - $50 (Join PMA and save)
For more information, contact Laura Profita.