Southern New England
METALFORM EDU approved by the Connecticut Department of Labor
METALFORM EDU (PMA's online training platform) has been approved by the Connecticut Department of Labor Office for Apprenticeship-related Instruction (CTDOL/OAT)!
What does this mean for you? Courses in
METALFORM EDU
, alongside your on-the-job-training (OJT), meet the training and curriculum standards set by the state to prepare individuals with the skills and competencies needed in manufacturing. If you have a registered apprenticeship program, you may be eligible for wages, training cost or credentialing reimbursement through the CT Manufacturing Innovation Fund Apprenticeship Program. To learn more about this program and to apply,
visit the Connecticut Department of Economic Development's website
.
If you do not have an apprenticeship program and wish to start one, reach out to PMA's workforce development team.
---
What's Next?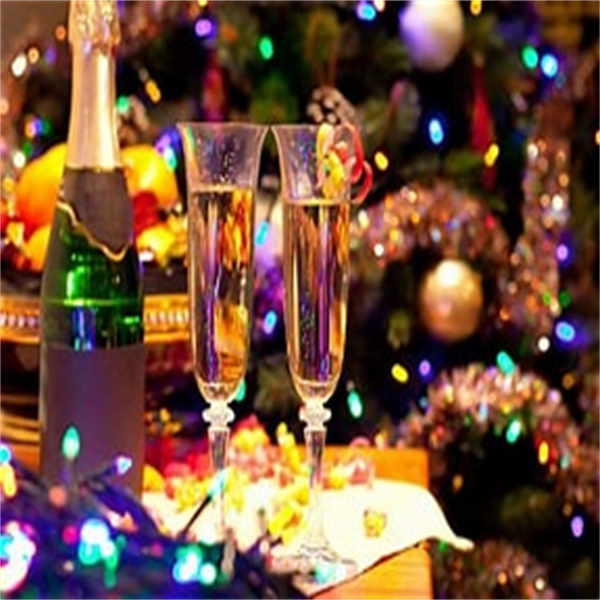 Southern New England District Holiday Party with Speaker Laurie Harbour
WED, DEC 13 2023
Come join us for our annual holiday party with guest speaker Laurie Harbour from Harbour Results. The manufacturing industry is dynamic and over the past several years has seen both opportunities and challenges. The key to success are those businesses that have improved flexibility and de-risked their business. Laurie Harbour will join our holiday party to recap key events impacting the metal forming industry in 2023 and share a 2024 forecast.
If you are not attending, but need to register others.

---
About the District
Metalforming companies in and around Connecticut.
The Precision Metalforming Association (PMA) Southern New England District has an active base of metalforming company members in and around Connecticut.  The district programs offer excellent opportunities for you to network locally, build useful business relationships and expand professional expertise.
If you are interested in any of the PMA Southern New England District programs, or would like to volunteer, please contact Ms. Katie Barry, District Administrator .