Indiana
Metalforming companies in and around Indiana.
The Precision Metalforming Association (PMA) Indiana District has an active base of metalforming company members in and around Indiana.  The district programs offer excellent opportunities for you to network locally, build useful business relationships and expand professional expertise.
If you are interested in any of the PMA Indiana District programs, or would like to volunteer, please contact Ms. Jean Rivers, District Administrator .
Subscribe to our event notices
---
What's Next?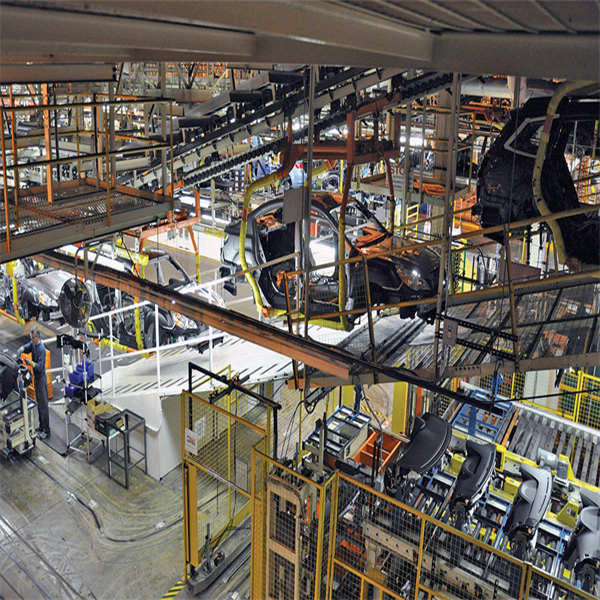 Indiana District: Subaru Plant Tour & METALFORM EDU Presentation
WED, JUN 12 2019
Lafayette, IN
Join the PMA Indiana District for a unique opportunity to observe award-winning automotive assembly in action: Subaru vehicle production from start to finish. At Subaru of Indiana Automotive, you will observe giant presses turning raw coils of steel into the vehicle's metal structure. From there, you will see these panels expertly welded together by 1,671 robots in the Body Assembly area. Following the Paint Shop, watch associates bring the vehicles to life as they assemble more than 5,000 parts into and onto each vehicle in Trim and Final. Finally, viewing the Tester Line will prove Subaru's commitment to quality and safety. Ultimately, you will see what makes a Subaru a Subaru.
If you are not attending, but need to register others.

---
Upcoming Events
Don't miss these upcoming events!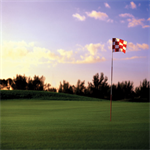 Indiana District: 2019 Annual Golf Outing
THU, AUG 15 2019
Carmel, IN
---
Get involved in your local district
Volunteers are at the heart of PMA's work, providing exceptional experiences and essential tools to the metalforming community. PMA needs the skills, passion and perspectives that you and your associates can bring to build a vibrant corps of volunteer leaders. Learn more about the available opportunities and get involved today.